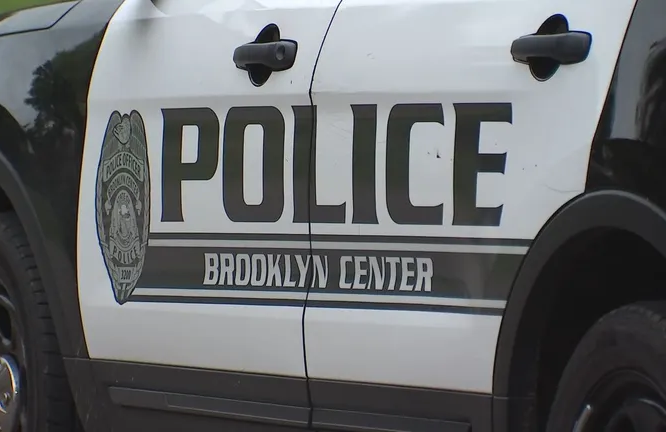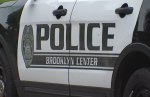 The City of Brooklyn Center is officially looking for a new chief of police, the city announced Tuesday.
The city's police department has been led by Interim Chief Tony Gruenig since April 13, 2021 when then Police Chief Tim Gannon resigned after one of his officers, Kim Potter, fatally shot 20-year-old Daunte Wright two days earlier. Potter was convicted last month for that killing.
Brooklyn Center Mayor Mike Elliott who announced Gannon's resignation said at the time "We're hoping that we're turning over a new leaf now."
DRI Consulting (DRIC) has been chosen to lead the national search for a new chief. The city described DRIC as a Minnesota-based consulting form of organizational psychologist that "has advised public safety agencies for decades." The firm will work with the city's leadership and hiring team in conducting the search.
The city said in a news release that it anticipates the search to be completed by late spring.
A number of factors are being considered for the new chief, the city said, and chief among them is a candidate that is a "strong transformational leader with an equity-focused lens."
The city stated that some groundwork has been covered already in anticipation for starting the search, including engaging community and stakeholder groups to include interviews with what it called "key community stakeholders." City staff and the police department have also been included in the interviews.
According to the city, it plans to continue engaging community members to solicit input on what is valuable and necessary in a new police chief.
The city is inviting input in the following ways:
Monday, February 7 (7-8 p.m.)
Thursday, February 10 (6-7 p.m.)
Zoom link will be provided, closer to event date. Visit the City of Brooklyn Center website for more. www.ci.brooklyn-center.mn.us

Born and raised in Kenya's coastal city of Mombasa, Tom is the Founder, Editor-in-Chief and Publisher of Mshale which has been reporting on the news and culture of African immigrants in the United States since 1995. He has a BA in Business from Metro State University and a Public Leadership Credential from Harvard's Kennedy School of Government. He was the original host of Talking Drum, the signature current affairs show on the African Broadcasting Network (ABN-America), which was available nationwide in the United States via the Dish Network satellite service. On the show, he interviewed Nobel laureates such as 2004 Nobel Peace prize winner, Professor Wangari Maathai, the first woman from Africa to win the peace prize and heads of states. Tom has served and chaired various boards including Global Minnesota (formerly Minnesota International Center), the sixth largest World Affairs Council in the United States. He has previously served as the first Black President of the Board of Directors at Books for Africa. He also serves on the boards of New Vision Foundation and the Minnesota Multicultural Media Consortium. He has previously served two terms on the board of the United Nations Association. An avid runner, he retired from running full marathons after turning 50 and now only focuses on training for half marathons.





(No Ratings Yet)


Loading...