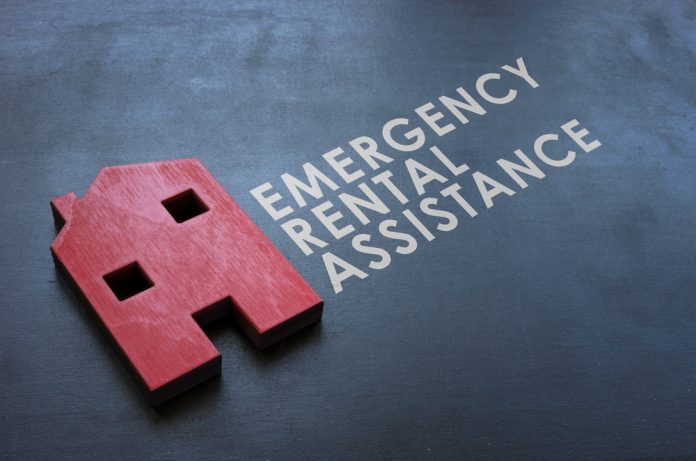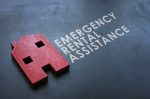 Friday January 28 is the last day to submit applications for COVID-19 emergency rental assistance in Minnesota, the state's agency in charge of the program announced on Tuesday.
In a news release, Minnesota Housing said the program is approaching the limit of its available funding. In total, it will distribute an estimated $450 million to low-income Minnesotans who have fallen behind on rent payments because of the coronavirus pandemic.
As of January 20, the agency said the state has made more than 77,350 payments, helping more than 46,000 households catch up on their housing costs.
"We realize the decision to close the program will affect many households that continue to struggle to make rent," said Minnesota Commissioner Jennifer Leimaile Ho. "Unfortunately, the need for help is greater than the funds available."
Application Deadline Announced: RentHelpMN applications must be submitted by Friday, January 28 at 9:00 p.m. to be considered. If you are behind on rent, you may apply to get caught up and be protected from eviction. Visit https://t.co/ZmxpMARmcW to apply. pic.twitter.com/wDt8u1AoE9

— Minnesota Housing (@mnhousing) January 25, 2022
Applications received by Friday's deadline will continue to be processed after the deadline. Renters who are behind on rent may apply for up to 18 months of rent and utilities including up to an additional month of upcoming rent, subject to available resources.
Minnesota has requested additional funding from the U.S. Department of the Treasury to meet the ongoing need for rental assistance, but Ho says she doesn't expect Minnesota to receive more funds.
Tenants who owe back rent can apply for assistance online at RentHelpMN.org or call the 211 helpline (651-291-0211).





(1 votes, average: 5.00 out of 5)


Loading...