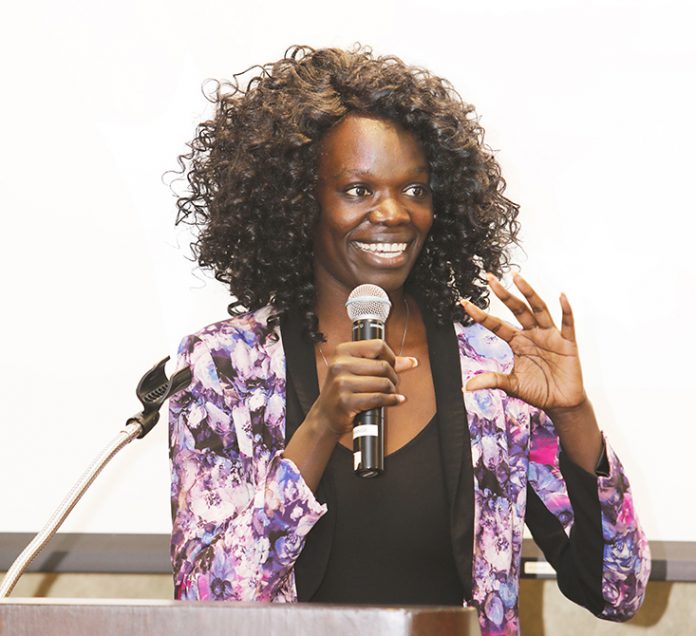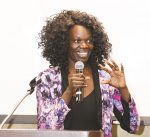 Huldah Momanyi Hiltsley led each round of balloting, but was unable to secure the 60 percent of delegate votes needed for party endorsement.
BROOKLYN PARK, Minn. –  For over five hours Saturday (March 26), Democrats met in a middle school gym in Brooklyn Park to endorse a candidate to carry the party banner in Minnesota's Senate District 38, an open seat currently held by Chris Eaton who last year announced she will not be seeking reelection. She represents the current District 40 which after redistricting following the 2020 Census became District 38.
In the end, DFL delegates couldn't reach a consensus as none of the two candidates running reached the required 60 percent threshold of delegates to win the party's endorsement.
In the first round, Huldah Momanyi Hiltsley garnered 52% of the delegates while Susan Pha received 48%. In the second round, Momanyi Hiltsley increased her lead to 54%.
It will now take an August 9 primary determine which of these two Democrats gets a chance to compete in the November general election, unless one of them decides to drop out.
Candidate filing will start on May 17 through May 31 while vote by mail or in person will start on June 24 through August 8.
This is a developing story and will be updated.
Panashe is a general assignments reporter.





(1 votes, average: 5.00 out of 5)


Loading...