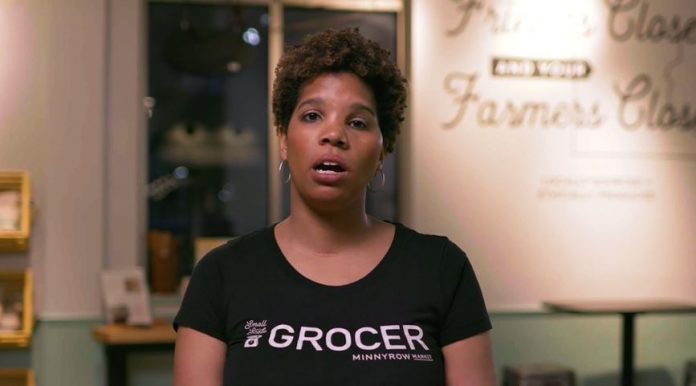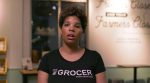 Comcast Corporation has announced that it will begin accepting applications for hundreds of grants that aim to benefit small businesses owned by minorities and women across 29 states.
Known as Comcast RISE, the program will award grants, consulting media and creative production services, or technology upgrades to minority or women owned small businesses such as restaurants, salons, retail shops, and those that offer professional services, according to the corporation. "RISE" in the program name stands for "Representation, Investment, Strength and Empowerment."
As part of the Comcast RISE Investment Fund, the Twin Cities will receive $1 million to grant 100 small businesses owned by people of color or women each with $10,000.
The success of small businesses is an important part of what Comcast does, said Kalyn Hove, the regional senior vice president of Comcast Twin Cities.
"We partner with small businesses to better understand their needs and what we can do to help them grow," Hove said. "Our success is their success. That's why, at a time when so many in our small business communities are struggling, it's incredibly humbling to be able to give back and share our knowledge and resources with those hardest by the pandemic."
Minority-owned businesses in the United States—which make up about 18.7% of all businesses, according to the U.S. Census Bureau, and have historically struggled with underfunding—have been disproportionately affected by pandemic-related economic hardships. A 2020 survey by McKinsey & Company found that the number of working African American entrepreneurs declined over 40% after the initial shutdown to control the spread of the coronavirus. Grants from foundations and companies like Comcast have become an important remedy to sustaining those that have survived.
Recipients of the Comcast RISE grants span across 285 cities in 29 states. The initiative brings together two of the company's brands—Comcast Business and Effectv, both of which have expertise working with small businesses—to empower minority business owners with the expertise and resources needed to navigate the economic effects of the pandemic, according to Comcast.
The first phase of Comcast RISE focused on U.S. Black-owned, small businesses, those hit hardest by the pandemic according to a recent study from the National Bureau of Economic Research. One of the past beneficiaries is Johanne Pradel Wilson, the owner of Cool Creative, a brand marketing agency based in Hollywood, Florida. Wilson said 2020 was a big challenge for her business.
"We literally could not create anything new, because we couldn't get our suppliers to make it," Wilson said.
The pandemic drastically slowed down the opening of a store that they had planned for the spring of that year, Wilson said.
"We're thankful that we now have the opportunity to promote the store through TV advertising from Effectv, so we can let people know that COOL Creative is here and open for business," Wilson said.
Teresa Ward-Maupin, senior vice president for digital and customer experience at Comcast Business, said they created Comcast RISE to partner with small businesses and give them access to tools to help them survive the pandemic.
"As we've gone through the selection process, it's been so powerful to hear these business owners' stories and see the tangible ways that we can help grow their businesses and impact their communities," Ward-Maupin said. "I could not be more pleased to open this program to the entire [Black, Indigenous, and people of color] community and continue this positive momentum."
Le'Day Grant, the owner of MyKings Ice Cream, which is based in Denver, Colorado, said  partnering with Comcast has helped her business recover from COVID-19-related challenges. Grant said she hoped to leverage her new partnership with Comcast Business to improve her store's online presence.
"[The partnership] will set MyKings Ice Cream up to succeed and grow," she said.
To qualify for the Comcast RISE Investment Fund grant, a business must in operation for at least three years, have 25 or fewer full-time and part-time employees, and be at least 51% ownership and running by someone who identifies as a person of color, or a woman, according to the program's website. The application—which will be opened from June 1-14—can be found at Comcast RISE. Recipients will be announced in July.
Panashe is a general assignments reporter.





(1 votes, average: 5.00 out of 5)


Loading...