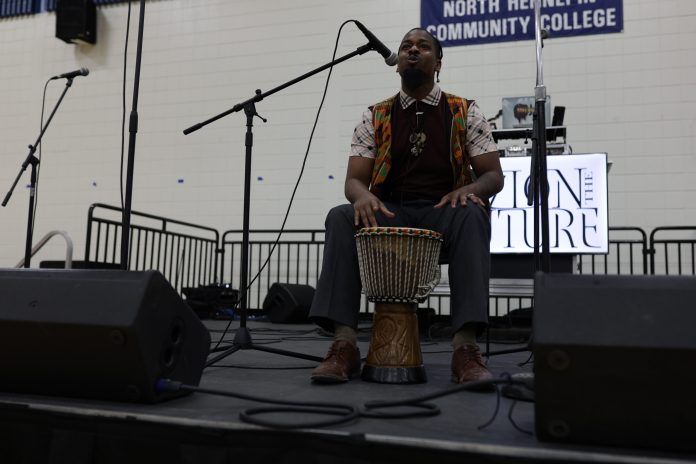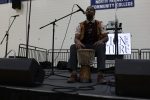 Spirits were high last weekend in Brooklyn Park, Minnesota, as residents attended the suburban Minneapolis city's first annual celebration of Juneteenth, the holiday commemorating the emancipation of enslaved Africans in the United States.
Themed "Freedom ain't Free", the Juneteenth event took place at the Health and Wellness Center at North Hennepin Community College on Friday evening.
"I wholeheartedly believe that this is our country's second Independence Day," said Minnesota Senate candidate Susan Pha.
Although the Emancipation Proclamation was enacted in 1863 and consequently resulted in the freedom of around four million slaves, not all slaves were released from bondage. In Texas, slavery continued up until 1865, when Gordon Granger, a Union Army general, announced that the last remaining slaves would be freed in accordance with U.S. law.
In 1866, a small group of free African Americans in Texas orchestrated the first "Jubilee Day" on June 19 to celebrate their newfound freedom. The tradition continued to grow throughout the decades, and by 1979, Juneteenth was declared an official holiday in the state of Texas. On June 17, 2021, President Joseph R. Biden signed a law to make Juneteenth a federal holiday. It is considered the longest-standing African American holiday.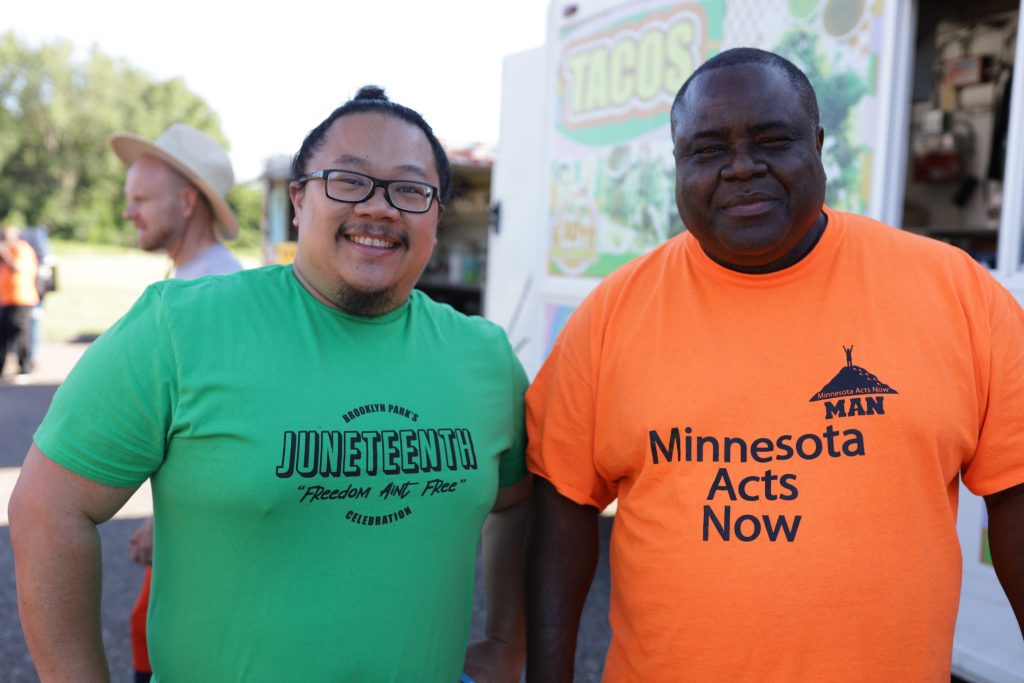 The first slaves to the United States is said to have been recorded as early as the 1500s. In 1619, an English ship reached American shores carrying around 20 Africans on board. The transportation of captured Africans continued into the following centuries for what would later be known as the Trans-Atlantic Slave Trade.
Contrary to popular belief, most slaves did not come to the United States via English ships. Only around 5%, or 300,000 captives, took that route, according SlaveVoyages, collaborative website that publishes public records about the Trans-Atlantic Slave Trade. The majority were transported by Spanish and Portuguese ships into Brazil and the Caribbean.
Brooklyn Park city councilmember Xiongpao "Xp" Lee said that learning about the delay in freedom for Texan slaves shifted his perspective on American history. He said it was critical for Americans to never forget that slavery persisted even after the enactment of Emancipation Proclamation.
"The fact that it took two years for freedom to reach those last enslaved people in Texas is something that just breaks my heart," he said.
Harding Smith, a pastor at Spiritual Church of God, which is based in Minneapolis, said that it was important to acknowledge that while the United States has come far in its treatment of African Americans, it still has a long way to go. Smith pointed to issues of police brutality, discrimination, and economic barriers that create a form of "modern day slavery" for Black Americans.
"Recognizing this day is a good first step," Smith said, "but we aren't truly free until we address all aspects of the struggles we face."
Kareem Elevated, a rapper and spoken word poet from Los Angeles, said that city-sponsored celebrations benefit the community by promoting diversity and preserving history.
"There is a lot of anti-racism work to be done, and Juneteenth is important because it helps us see the progress we have made," Elevated said.
Paula Weakly, a resident of Brooklyn Park, said the celebration of Juneteenth was a step in the right direction, but also that she was shocked it had taken so long for the day to be honored.
"It's good to see the diversity of our city and its people highlighted like this," Weakly said.
Claudia Diggs said that she had always been enthusiastic about the Fourth of July, but only learned about Juneteenth recently. Recognizing Juneteenth was key to creating an inclusive account of American History, she said.
"My people were not free on July 4, 1776," said Diggs. "For me, this is Independence Day."
Panashe is a general assignments reporter.





(No Ratings Yet)


Loading...