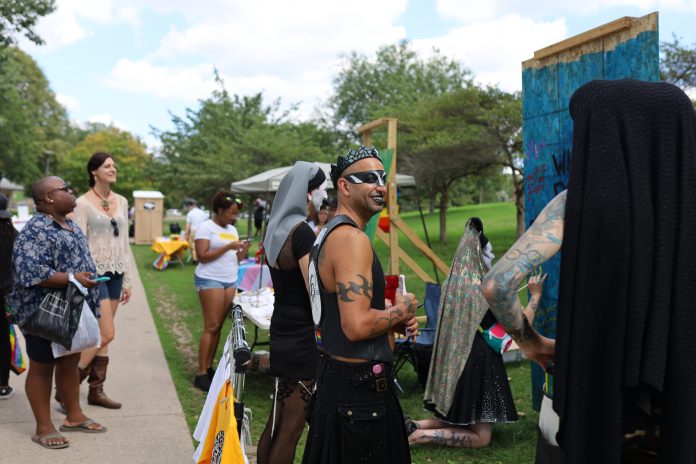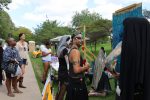 The Minnesota People of Color LGBTQ+ Pride, (MN POC Pride) held its inaugural Pride Festival last weekend in Minneapolis. The festival was the culmination of years' worth of effort to increase the visibly of LGBTQ+ Black, Indigenous, and People of Color (BIPOC).
"This is by us and for us," said Dennis Anderson, one of the founders of MN POC Pride.
The new festival is an expansion of what used to be the Black Pride celebration to include all people of color. It was a response to city-wide calls for greater BIPOC representation, according to MN POC Pride founders. The festival featured several celebrations that began on Thursday that included evets such as a Mr. & Miss Twin Cities Black Pride pageant, a riverboat cruise, and nightly dance parties. It ended on Sunday with an event that included vendors and picnics at Powderhorn Park in Minneapolis.
Miski Noor, a community organizer and co-director of Black Visions Collective, which was founded in 2017 to addresses issues of police brutality, was one of the vendors. Noor said the organization has since worked to tailor its services to cater LGBTQ+ individuals who are seeking to heal from the effects of police violence. "[Transgender] voices are often overlooked in this conversation, and we want to build a movement that can move toward safety with the premise that all Black Lives Matter," Noor said.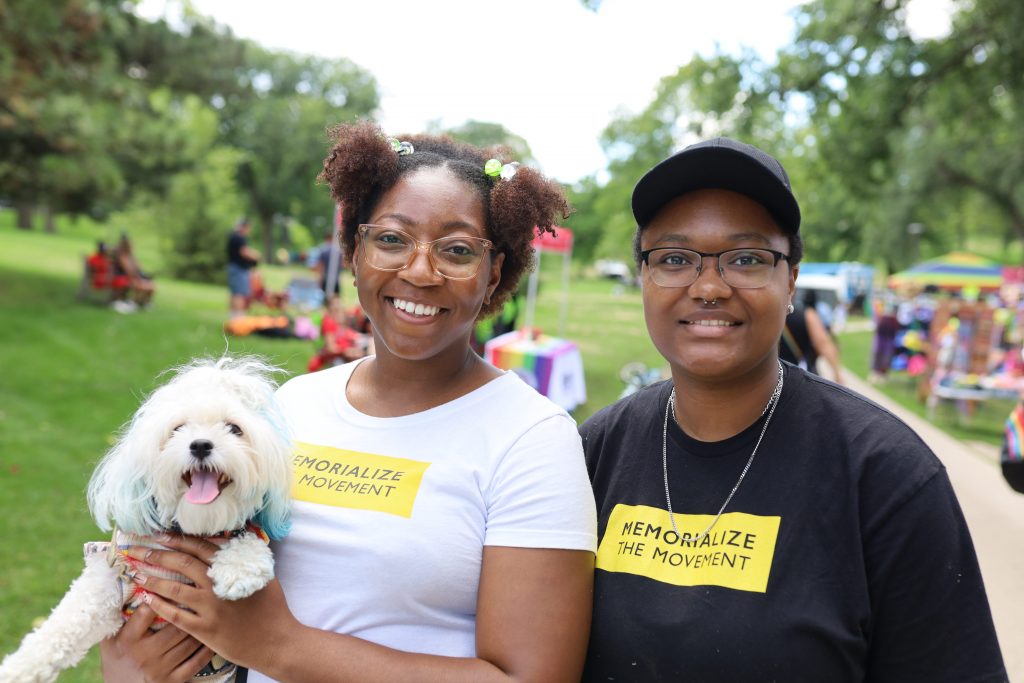 MN POC Pride takes place two months after the month-long national Pride celebration, which is held annually in June across the United States. While Twin Cities Pride has been hosting numerous events each year for the last half century, many said they wished to see a festival more tailored to fit the diversity for LGBTQ+ of color in the metropolitan area.
"Most of our artists and vendors are of color," Anderson said. "We want this event to reflect the beautiful diversity of the LGBTQ+ community in our city."
The general LGBTQ+ population in Minnesota is just over 4%, with 28% of them raising children, according to a poll conducted by Gallup and the Williams Institute at University of California Los Angeles Law School. Various studies indicate that although all LGBTQ+ people generally continue to face discrimination in areas like housing and employment, the situation is worse for people of color. A 2018 report from the Minnesota Homeless Study, for example, revealed that 68% of LGBTQ+ people experiencing homelessness also identified as BIPOC, an overrepresentation that illuminates compounding systemic discrimination.
"A lot of drag queens of color don't get as many opportunities, and we are trying to bridge that gap" Anderson said.
Leesa Kelly, is the founder and executive director Memorialize the Movement, an organization that was founded in 2020 to collect and preserve the plywood murals created following the murder of George Floyd by a Minneapolis police officer. She said that the festival resonated with her because of her unique identity as a queer woman.
"As a Black queer woman, this is a valuable place for me to reflect and learn," Kelly said.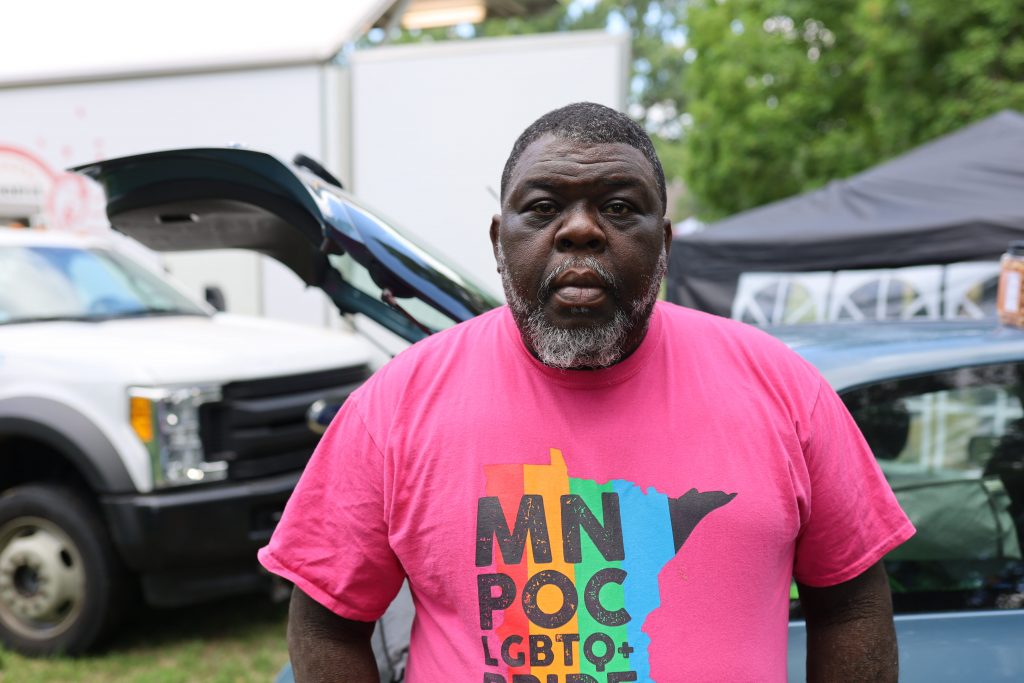 Neecee Alain Mikli said he came the festival because he enjoyed seeing people come together for the greater good of Minneapolis's queer community.
"Seeing all these queer people of color is amazing," Mikli said. "We all have different talents to contribute from vendors, to the chefs, and performers."
Another attendee, Tim Dooley, said that he believed recognizing Black Pride was essential to recognizing LGBTQ+ Pride because lot of the pride movements throughout history have been led by the African American community, including its role in the commercialization of Pride.
"There is no Pride without Black Pride," Dooley said.

Panashe is a general assignments reporter.





(No Ratings Yet)


Loading...