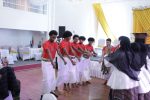 The Somali Museum of Minnesota opened its doors to the public on Sunday for its first-ever "Arts, Culture & Community Celebration."
The event was an opportunity for community members from diverse backgrounds to mingle while sharing aspects of their cultures, including food and entertainment.
"We wanted to promote the combined cultural force of the community," said board member Eric Larsson.
In a cultural melting pot like the United States, one would expect immigrants to pursue the American dream while still retaining important aspects of their culture. But a study published by the University of Maryland, researchers found that many immigrants feel pressure to assimilate in order to survive, and that assimilation often leads to feelings of despair and isolation as they begin to lose their unique sense of cultural identity.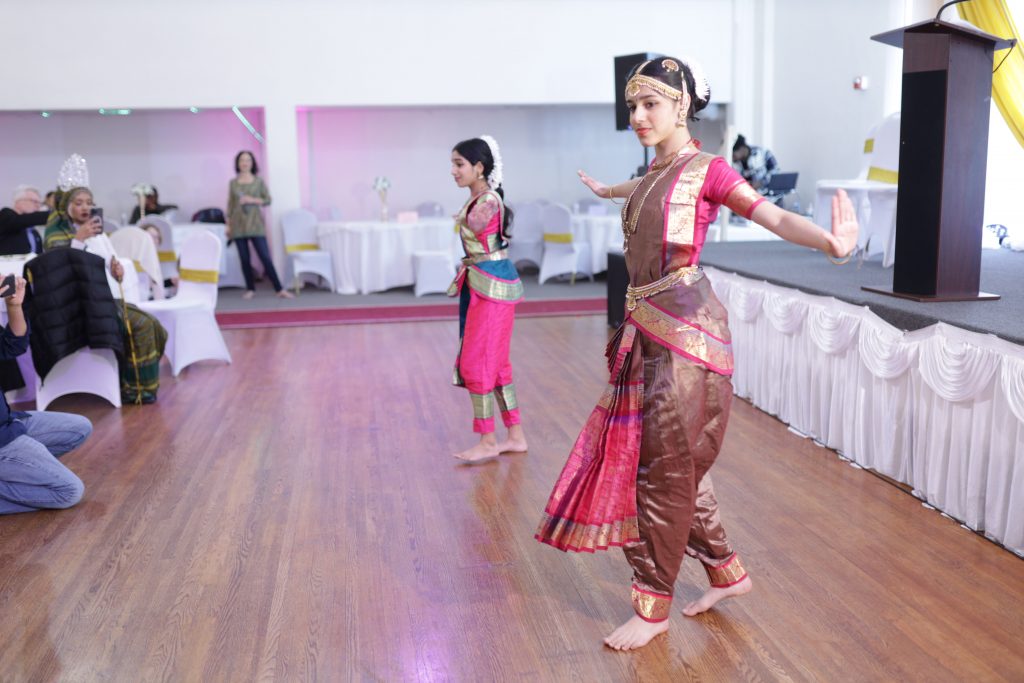 In addition to wanting to promote and preserve Somali culture, Osman Ali, the museum's founder, organized the event as a way for his community to deal with multiple struggles in the recent years, according to his son and museum Artistic Director Mohamoud Mohamed. Mohamed cited the pandemic, the murder of George Floyd, social injustice issues, and inflation as compounded factors that encouraged Ali to create the event.
"We've lost a lot of lives, we're more divided than ever before, and we felt the event was needed to have a conversation, connect, eat together, and enjoy entertainment," Mohamed said.
The Somali Museum of Minnesota was established in 2009, when Ali started collecting artifacts in his home country of Somalia and displaying them at local shows. Today, the museum occupies a space on Minneapolis's Lake Street, one of the most culturally diverse neighborhoods in the city, according to local tourism organization, Meet Minneapolis. Curated pieces in the museum include paintings, sculptures, and other craftwork from Somali artists.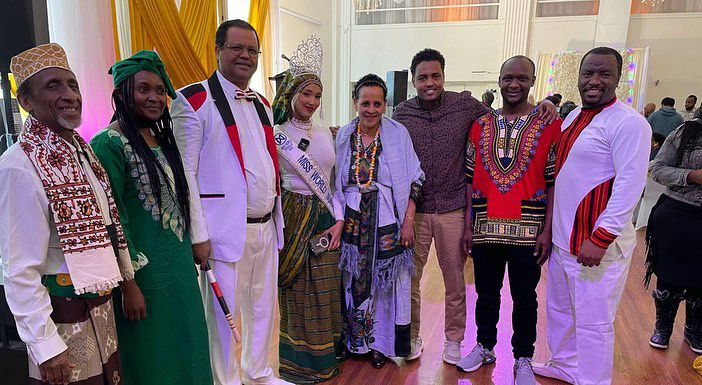 Representatives from Minnesota's major immigrant groups, including Somalia, Mexico, India, Kenya, Ethiopia, and Scandinavia were present. More than 10 percent of workers in Minnesota are immigrants, a figure comprising a significant portion of the state's labor force. The top industries for immigrants in Minnesota are healthcare and social assistance, manufacturing, retail trading, educational services, and accommodation and food services.
Liberian financial analyst Doe Slanger said that such multicultural events are important because they promote unity. He said he hoped that the people of Minneapolis would embrace such events by being open-minded and encouraging cross-cultural understanding.
"You have to think, 'How do we get everyone together of different languages,' and it's through events like this," Slanger said.
Roselidah Nyaberi, a registered nurse and newly elected president of Mwanyagetinge, the largest formally organized group of Kenyans in Minnesota, talked about the importance of coming together to share about each other's cultures. She expressed joy over the fact that people from different backgrounds could embrace the diversity of the community. She said that the sense of togetherness in the room made her feel happy and at home.
"I feel like I am in Kenya," Nyaberi said.
Barongo Nyamari, a board member of Mwanyagetinge, said that he came to the event to learn. He said he felt as though his own community had a lot to gain from interacting with other immigrant groups in Minnesota. He said Kenyans immigrants had a lot to learn from the Somali community if they don't want to be "left behind."
"Somalis now have a museum, and they are going to get [grants] from the state, all because they participate in voting and use their voice," Nyamari said. "I think Kenyans can learn from that."
Panashe is a general assignments reporter.





(1 votes, average: 4.00 out of 5)


Loading...