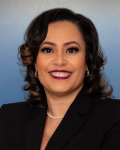 Minnesota Gov. Tim Walz on Wednesday, March 29, announced the appointment of Dr. Stephanie Burrage as the state's first chief equity officer. She is currently the deputy commissioner of the Minnesota Department of Education and a senior advisor to the Governor's Office.
Once she assumes office, she will assist the governor's office in the creation of a new Equity and Opportunity Office.
Dr. Burrage's new role and office is separate from that of the existing chief inclusion officer which seeks to diversity the state's workforce. The chief equity officer will instead focus on addressing racial inequality on the state.
​"Our mission is to make Minnesota the best state to raise a family for everyone. This role was created to serve communities across Minnesota and help eliminate disparities across race, geography, ability, gender, sexual orientation, and economic status," said Governor Walz. "Dr. Burrage understands the importance of community and relationship building and will use her strengths and expertise to advance equity in communities across Minnesota."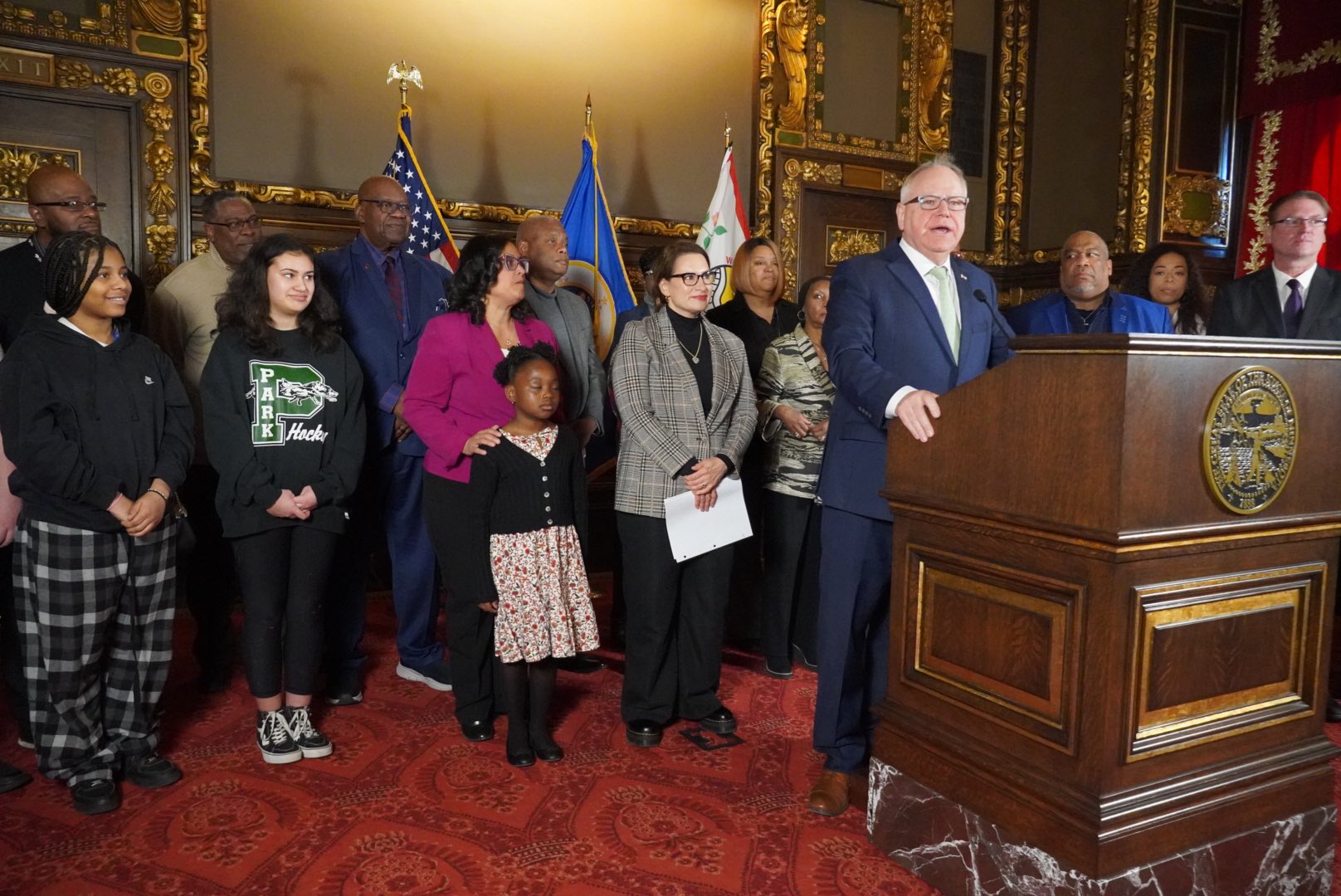 Dr. Burrage brings an impressive resume of work and credentials to her new position. Before she joined the education department, she held school district leadership positions in Minnesota and Michigan. She earned a bachelor of arts in secondary education from Western Michigan University, a master's degree in elementary education from the University of Wisconsin, and a second master's degree in educational administration from Saint Mary's University. She earned her doctorate in educational policy and administration from the University of Minnesota.
​ Mr. James Burroughs, Children's Minnesota Senior Vice President, was the state's first chief inclusion officer when Gov. Mark Dayton appointed him in 2016.  Mr. Burroughs praised Dr. Burrage's appointment.
"Her knowledge, temperament, passion and community relationships will benefit the Governor's Office in developing strategies to finally eliminate racial disparities in the State of Minnesota. I look forward to partnering with Dr. Burrage and the community to end racial disparities in Minnesota and throughout the nation," said Mr. Burroughs.





(No Ratings Yet)


Loading...