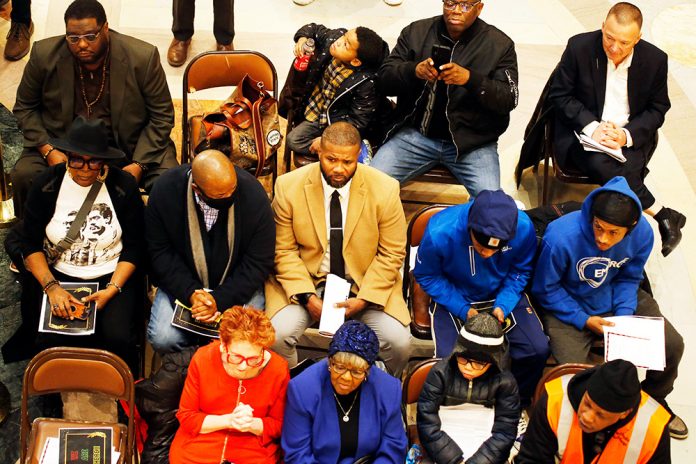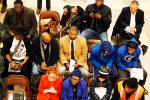 The African American Leadership Forum (AALF), Minnesota's premier Black nonprofit that focuses on tackling the multifaceted disparities faced by the state's Black population, has launched its first ever policy fellowship aimed at helping it expand its capacity to develop "unique and innovative policy solutions" that will lead to advocacy and action.
Ms. Amber Jones, the managing director for policy impact at AALF, said this is the first time the organization is offering a policy fellowship. A cohort of three fulltime fellows will be hired for a period of two years with each earning an annual salary of $75,000 with benefits.
"AALF is intentionally thinking broadly about the experience needed to complete this experience, as we are seeking to elevate lived and professional experiences that can inform policy leadership but may not include the 'typical' characteristics," Ms. Jones said in a statement.
She said AALF is looking for candidates who are "policy entrepreneurs," a growing segment of public policy practitioners that Harvard and other leading institutions like Cambridge University have described as "energetic actors who engage in collaborative efforts in and around government to promote policy innovations."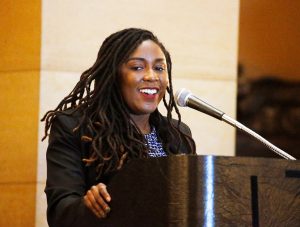 Ms. Jones said AALF's definition of a policy entrepreneur is one who is not satisfied with the status quo, adding that desired candidates will be those who "employ nontraditional strategies in their work, including their lived experiences, as that enhances their ability to create policy solutions that address the needs of those most impacted and often overlooked."
AALF has been on an upward trajectory since the killing of George Floyd and last year the 15-year-old organization took a giant step when it hired Mr. Adair Mosley as its first CEO.
Applications for the policy entrepreneurs fellowship opened yesterday (March 28), and will close on April 19th at 11:59 P.M. CST.
AALF will host a virtual information session regarding the fellowship program on Wednesday, April 5 at 12 P.M. CST. To register for the session, follow this link.
Full requirements and how to apply can be found at https://aalftc.org/policy-entrepreneur-fellowship.

Born and raised in Kenya's coastal city of Mombasa, Tom is the Founder, Editor-in-Chief and Publisher of Mshale which has been reporting on the news and culture of African immigrants in the United States since 1995. He has a BA in Business from Metro State University and a Public Leadership Credential from Harvard's Kennedy School of Government. He was the original host of Talking Drum, the signature current affairs show on the African Broadcasting Network (ABN-America), which was available nationwide in the United States via the Dish Network satellite service. On the show, he interviewed Nobel laureates such as 2004 Nobel Peace prize winner, Professor Wangari Maathai, the first woman from Africa to win the peace prize and heads of states. Tom has served and chaired various boards including Global Minnesota (formerly Minnesota International Center), the sixth largest World Affairs Council in the United States. He has previously served as the first Black President of the Board of Directors at Books for Africa. He also serves on the boards of New Vision Foundation and the Minnesota Multicultural Media Consortium. He has previously served two terms on the board of the United Nations Association. An avid runner, he retired from running full marathons after turning 50 and now only focuses on training for half marathons.





(No Ratings Yet)


Loading...