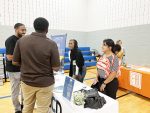 Businesswomen from Minneapolis's East African immigrant community said lack of access to networking resources, training, and capital were some of the greatest barriers to starting and sustaining their businesses.
The women were speaking during the East African Panel Discussion and Resource Fair, which was part of the Black Business Week summit, Minneapolis Mayor Jacob Frey and Council President Andrea Jenkins hosted in the week beginning July 24. The purpose of the conference, which was held at the Brian Coyle Community Center in the Cedar-Riverside neighborhood of Minneapolis, was to spotlight and promote Black owned businesses in the city.
One of the panelists was Abyan Nur, the founder and CEO of Faceless Pro, a company that wants to eliminate discrimination during the application process by creating a job board that that removes identifiers from candidates' resumes and only highlights their qualifications, skills, and experience.
"Raising capital is the biggest struggle that I'm having," Nur said.  "Being a Black woman, you're overlooked constantly."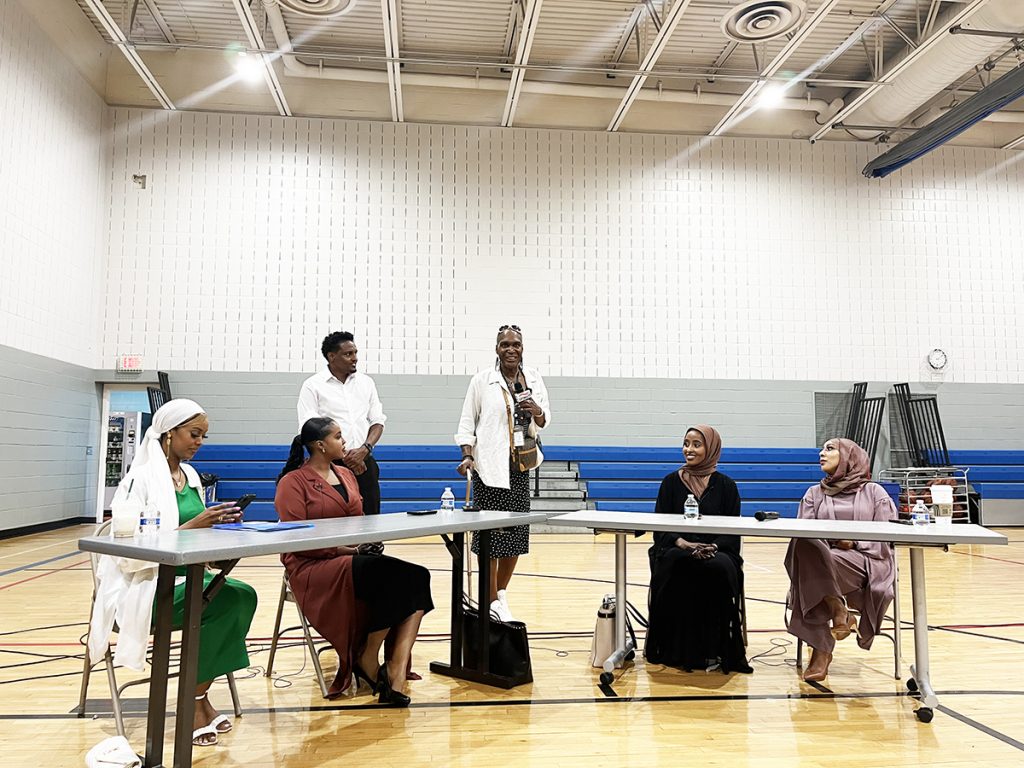 According to the Federal Reserve Bank of Minneapolis, East Africans, whose population is estimated at 85,000, have been able to establish about 3,000 small businesses in Minnesota. However, due to the pandemic, their small businesses have been struggling. Nationwide, just over 12% of businesses that do not have paid employees are owned by Black entrepreneurs, according to U.S. Census Bureau data released in May. Black Business Week is the latest effort of civic and community organizations to ensure that Black-owned businesses get the resources they need to flourish.
Private sector organizations such as the African Development Center and the Metropolitan Consortium of Community Developers teamed up with Minneapolis city agencies like Community Planning and Economic Development, and Finance and Property Services, to provide resources to entrepreneurs at the summit.
"Women are our fastest growing business owners in this country and in this city" said Jenkins, the council president.
Although shutdowns due to the coronavirus pandemic adversely affected business across the United States, the number Black women-owned businesses that had employees rose to 52,374 between 2017 and 2020, accounting for about 37% of all Black-owned businesses, according to research from the Brookings Institution. However, the same report found that Black women, who account for 7% of the U.S. population owned less than 1% of all businesses and only 4.23% of businesses owned by women.
This year's Black Business Week explored the idea of entrepreneurship as a way of creating generational wealth in Black communities. Frey, the mayor, said the purpose of the summit was to celebrate the incredible entrepreneurs that exist throughout Minneapolis for "adding vibrancy" and having economic growth and culture at the same time.
"And at the forefront of so much of that great work is our East African entrepreneurs that are women," Frey said.
Ifrah Jama, the founder of fashionable and modest activewear catering to Muslim women and girls who was on the East African panel, said she founded her company because she believed that Muslim women should not compromise their faith or value to live an active lifestyle. She said women like her in business needed mentors and networking skills to help them succeed.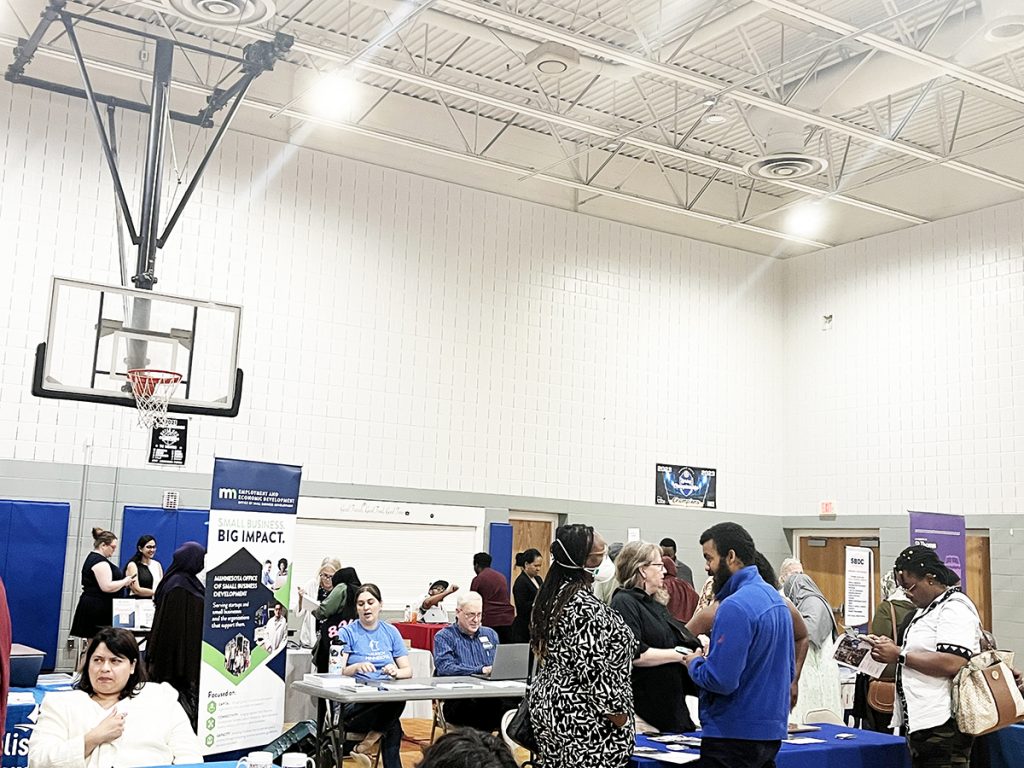 "It would be really helpful if we can have access or procurement opportunities for us to really compete for grants or just training," said Jama. "This whole path of entrepreneurship it's been [me] really just utilizing the resources that are available and really having people to guide me through."
The third panelist was Amani Ahmed, the CEO and founder of the East African Business Association, which provides immigrants from the region support, advocacy, and resources to encourage business growth. Like Jama, she said East African women could be a successful entrepreneur and still maintain their faith and culture.
"I'm very proud to be a Somali woman," said Ahmed. "If you're not proud to represent your culture, and you're not proud to represent your religion, people feel it when you walk into the room. People will notice like you're not even secure."
The East African panel was hosted by Jamal Osman, a council member of Somali descent, who represents Ward 6 in Central Minneapolis, which is home to the largest population of residents who have their roots in East Africa. Yusra Mohamud, a business advisor for Lake Street Council and founder of Minnesota's Eat and Talk podcast, was the panel's facilitator.

Milkee is a general assignments reporter.





(1 votes, average: 5.00 out of 5)


Loading...