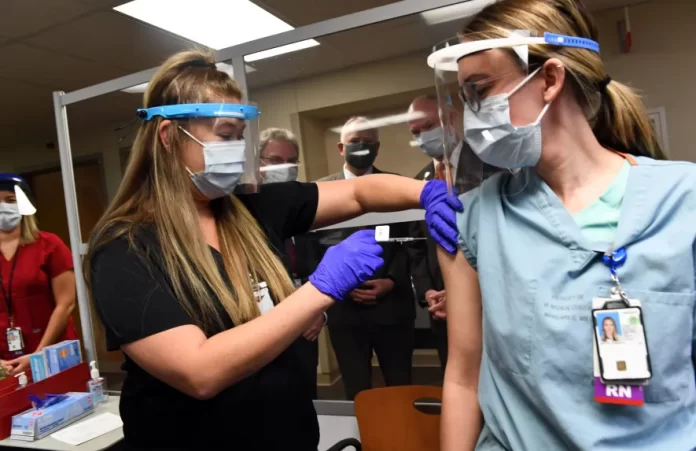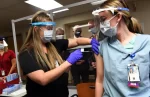 The Minnesota Department of Health (MDH) today (Aug. 1) started accepting applications from the state's registered nurses for student loan forgiveness under the Nurse and Patient Safety Act that Gov. Tim Walz signed into law on May 26 and went into effect on July 1.
The law allows the commissioner of health to annually pay eligible nurses 15% of the average loan debt in their fields. Applicants must have a student loan that exceeds $6,000.
To be eligible, the registered nurse has to be providing direct care to patients at a nonprofit hospital and their student loan cannot be in default.
November 2023 for others
Other healthcare workers such as public health nurses, licensed practical nurses, nurse practitioners, nurse-midwives, nurse anesthetists, and advanced clinical nurse specialists also qualify but their application period will open in November 2023.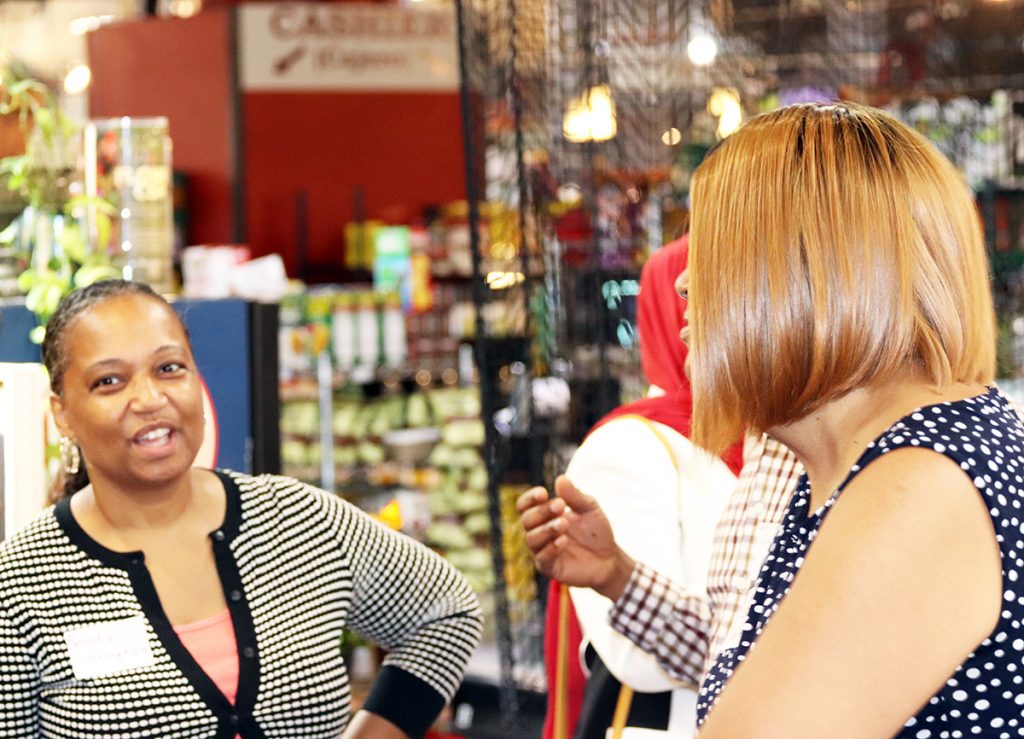 How to apply and details about the program can be found at this MDH page.

Born and raised in Kenya's coastal city of Mombasa, Tom is the Founder, Editor-in-Chief and Publisher of Mshale which has been reporting on the news and culture of African immigrants in the United States since 1995. He has a BA in Business from Metro State University and a Public Leadership Credential from Harvard's Kennedy School of Government. He was the original host of Talking Drum, the signature current affairs show on the African Broadcasting Network (ABN-America), which was available nationwide in the United States via the Dish Network satellite service. On the show, he interviewed Nobel laureates such as 2004 Nobel Peace prize winner, Professor Wangari Maathai, the first woman from Africa to win the peace prize and heads of states. Tom has served and chaired various boards including Global Minnesota (formerly Minnesota International Center), the sixth largest World Affairs Council in the United States. He has previously served as the first Black President of the Board of Directors at Books for Africa. He also serves on the boards of New Vision Foundation and the Minnesota Multicultural Media Consortium. He has previously served two terms on the board of the United Nations Association. An avid runner, he retired from running full marathons after turning 50 and now only focuses on training for half marathons.





(1 votes, average: 5.00 out of 5)


Loading...