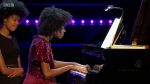 In celebration of its 140th year, Schubert Club, a non-profit arts organization that promotes the art of music, will present a special Anniversary concert by The Kanneh-Masons on Sunday, May 7, 2023, at the Ordway Music Theater, St. Paul.
The Kanneh-Mason family brings their sevenfold talents to the stage for a matinee performance. This concert marks the first time all seven siblings from Nottingham, England, will perform together in the United States. Isata Kanneh-Mason performed at the Ordway in March 2022 following her brother Sheku Kanneh-Mason who made his Minnesota debut in December 2019.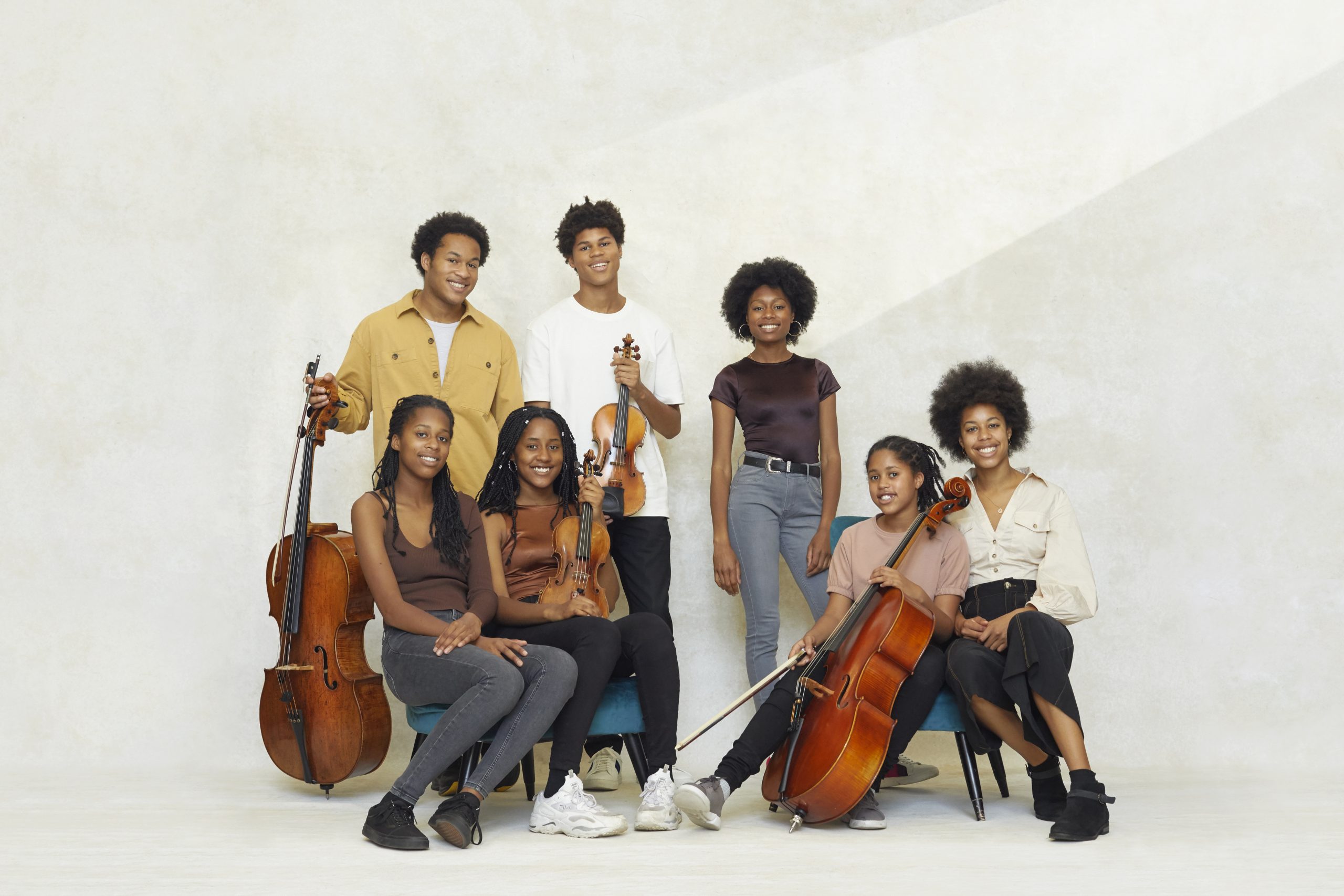 The Kanneh-Masons are seven brothers and sisters ranging in age from 26 to 13 years old, Isata will turn 27 in May, all of whom play either violin, piano or cello. All seven were born in Britain as was their father, Stuart Mason, a business executive. Their mother, Dr. Kadiatu Kanneh, a former university lecturer, was born in Sierra Leone, emigrating to the UK as a young child.
Mshale spoke to Jeneba, an accomplished pianist and cellist already at 20 years old. As a sibling with both older and younger siblings, she lands squarely in the middle of the line-up, number five of seven. She reflected on her similar position of being born and raised in Nottingham, England, but also having family scattered in both Africa and the West Indies, her father's side from Antigua.
"I'd say that we've grown up here [in the UK]  and that kind of thing. I wouldn't say that we're ambassadors [of Africa], but…I think it's wonderful that we're representing people that are African, Caribbean, British people in Classical music, which is quite rare, I think."
So rare, in fact, that her brother, Sheku, four years older, was the first-ever Black musician to win the coveted BBC Young Musician, a competition running since 1978.  Collectively, they have won many prizes and awards and appeared in numerous television shows; the five eldest performed at the Bafta awards in 2018 and all seven appeared in the December 2019 Royal Variety Show. In May 2021 they received the Global Award for Best Classical Artist. Sheku also played his cello at the wedding of Prince Harry and Meghan Markle.
Jeneba spoke of her maternal side of the family. "We've never been to Sierra Leone as a family, but my mother's been back a few times and she's told us many stories about the country. We have lots of family there. We strongly identify with Sierra Leone and we firmly identify with our African roots."
Annual trips to Antigua and hearing the pan-Caribbean music helped influence some of the music they perform. Jeneba said, "We've arranged a few Bob Marley songs for our group of seven players, but," she confessed, "mostly it's Classical music."
"But in terms of what we listen to, we listen to a lot of…a huge variety of music, like my parents would play lots of Black music around the house when we were younger."
Their renown grows exponentially as one by one, each of the seven siblings takes off in solo careers as professional musicians while also continuing as a tight-knit septet.
Jeneba confirmed their progression individually as well as a unit. "I definitely want to perform music for the rest of my life. I love playing with my family, but I also really enjoy doing solo concerts," she said,
"Having that balance is really helpful to me because having my identity as well as my identity within the family…it's great to have that support network. We all play together and we go off and do our own thing as well."
Tickets for their May 7th 3 pm show are available here.
Susan is based in Minneapolis and reports on general assignments for Mshale with a focus on entertainment. In addition to reporting, she is also a writer, poet, teacher and coach.





(1 votes, average: 5.00 out of 5)


Loading...