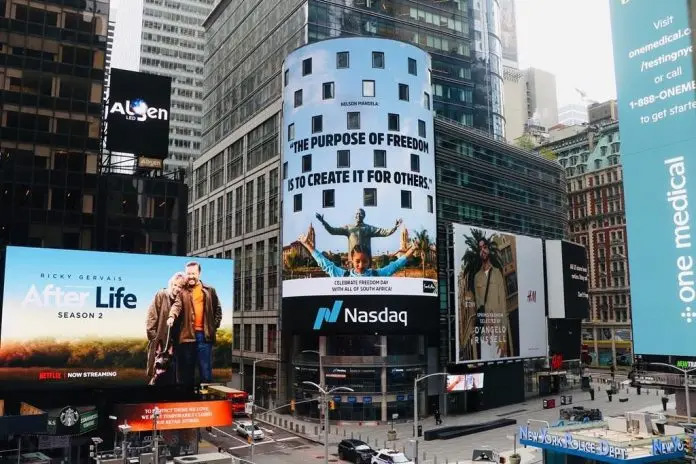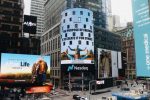 Africa Classroom Connection (ACC) will host a series of three events next week to mark South Africa Freedom Day. The first two, Celebrate South Africa Freedom Day, are identical, offered virtually on Thursday April 27th at 5:30 or 8:30 pm Central Time.
The evening will feature recorded performances by Ladysmith Black Mambazo, Jearlyn Steele and the Golden Bridge Choir. There is no cost for this 30-minute event, but reservations are required. Reservations are available here for 5:30 or here for 8:30.
The following day an in-person event aimed at both celebration and fund-raising will take place at 6:00 pm on Friday, April 28th.
Africa Classroom Connection hosts Freedom Day Celebration with an event that will offer South African food, wine, a marketplace, and live auction. Musical entertainment from Jearlyn Steele and Billy Steele will be included in the $65 ticket price. The evening will also include highlights of ACC's  mission and impact.
ACC has helped more than 42,000 kids by building more than 125 classrooms. ACC work with local communities in KwaZulu-Natal, South Africa, to build classrooms and help kids stay in school.
Africa Classroom Connection was founded in 2006 after a visit by one of their founders, Henry Bromelkamp, and a now-board officer, Jeff Nelson. After a visit to South Africa, they returned to the US and wanted to make change.
Bromelkamp and Nelson partnered with an organization already building classrooms in rural South Africa, the Eshowe Community Action Group (ECAG). ECAG was formed under the Eshowe Rotary umbrella in 1977 by late local farmer Guy Chennells and Prince Gideon Zulu. Together they formed the non-profit organization to raise funds to provide classrooms for rural children in Zululand.
Tickets for the live-event on April 28th are available at this link.
Susan is based in Minneapolis and reports on general assignments for Mshale with a focus on entertainment. In addition to reporting, she is also a writer, poet, teacher and coach.





(No Ratings Yet)


Loading...