DED

-

search results

If you're not happy with the results, please do another search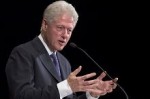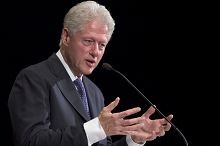 Former President Bill Clinton told of an experience he had in to illustrate the strategies the can take to combat terrorism. He talked of a Ghanaian woman who ran after him to hand him a shirt as a present to thank the former president for his African Growth and Opportunity Act (AGOA) that provided economic opportunities for her. Mr. Clinton signed into law the AGOA Act in his final year of office.
Twin Cities entrepreneur and community advocate, Martha Sinoe, staved off a stiff challenge from her former campaign manager, Henry Fahnbulleh, to emerge victorious as the new president of the Organization of Liberians in Minnesota (OLM).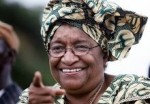 Liberian voters have become the first Africans to elect a female head of state. Liberians on November 8 elected Harvard-educated economist and former World Bank official, Ellen Johnson-Sirleaf to be president of that country.

Some financial maneuvering before year-end can save you considerable money. Here are a few year-end tax avoidance tactics:



East African Traveler
It's near midnight, and the calabash of honey beer keeps being filled up and passed around the circle of elders in a grass hall, illuminated by firelight, somewhere out in the Great Rift Valley of central .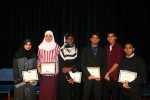 Scholarships provide $15,000 to support college education

Six college students are the recipients of scholarships totaling $15,000 from the Muslim youth Leadership Awards (MYLA) for the 2005-2006 academic year. All winners this academic year are from the University of Minnesota .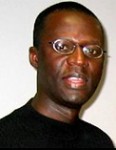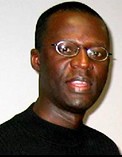 Movie Review
You would never have imagined that there are talented Tanzanian actors and actresses in Minnesota who can advance the production of Swahili movies until Josiah Kibira burst into the scene with Bongoland. If you liked his first movie, you will be mesmerized by his second motion picture Tusamehe, literally meaning Forgive Us - as he raises the bar of Swahili movies to a new level – the digital age.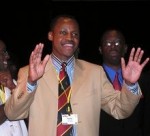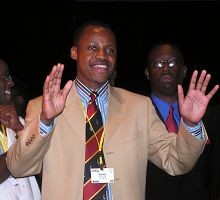 Minneapolis, Minnesota - Abdul K. Kimbugwe of Boston, Massachusetts is the new president of the Ugandan North American Association (UNAA).
Bongo Flava Meltdown, a mix of music genres from East Africa, featuring genge and bongo flava, took place at the Crystal Ballroom and Event Center in Crystal, Minnesota this past month.
On Saturday September 10th, fans streamed into Blue Nile in Minneapolis to get a live taste of 'genge' music, from one of its pioneers, Nonini in his first ever US tour.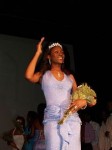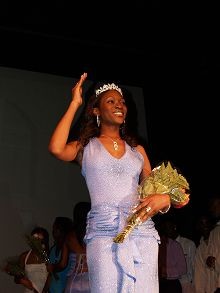 "It still seems so unreal", said a well-poised Syna Winford three weeks after beating six other challengers to win her first beauty pageant. The 24-year old Monrovia native, who has lived in the United States with her family since she was two, heard about the Miss Liberia Minnesota Beauty Pageant from Pageant director Antoinette Wilson and friend Theo Morgan of T and J Marketing, the pageant organizers.