Monthly Archives: July 2009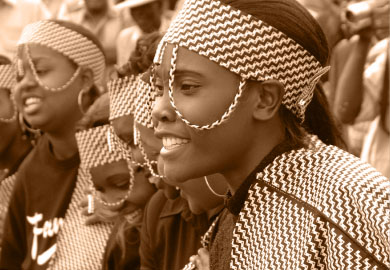 Tickets go on sale this Saturday for a benefit concert featuring Daystar University's African gospel style musical group, Afrizo, on their first concert in the United States this year. The concert will be held at the Miracle Empowerment Center in Brooklyn Center, Minnesota on Saturday August 29.
The group which sings music from South, Central, and East Africa, drawing on rich African traditions will visit eleven states with Minnesota being their first stop. The university draws students from all over Africa and as far as Asia and North America.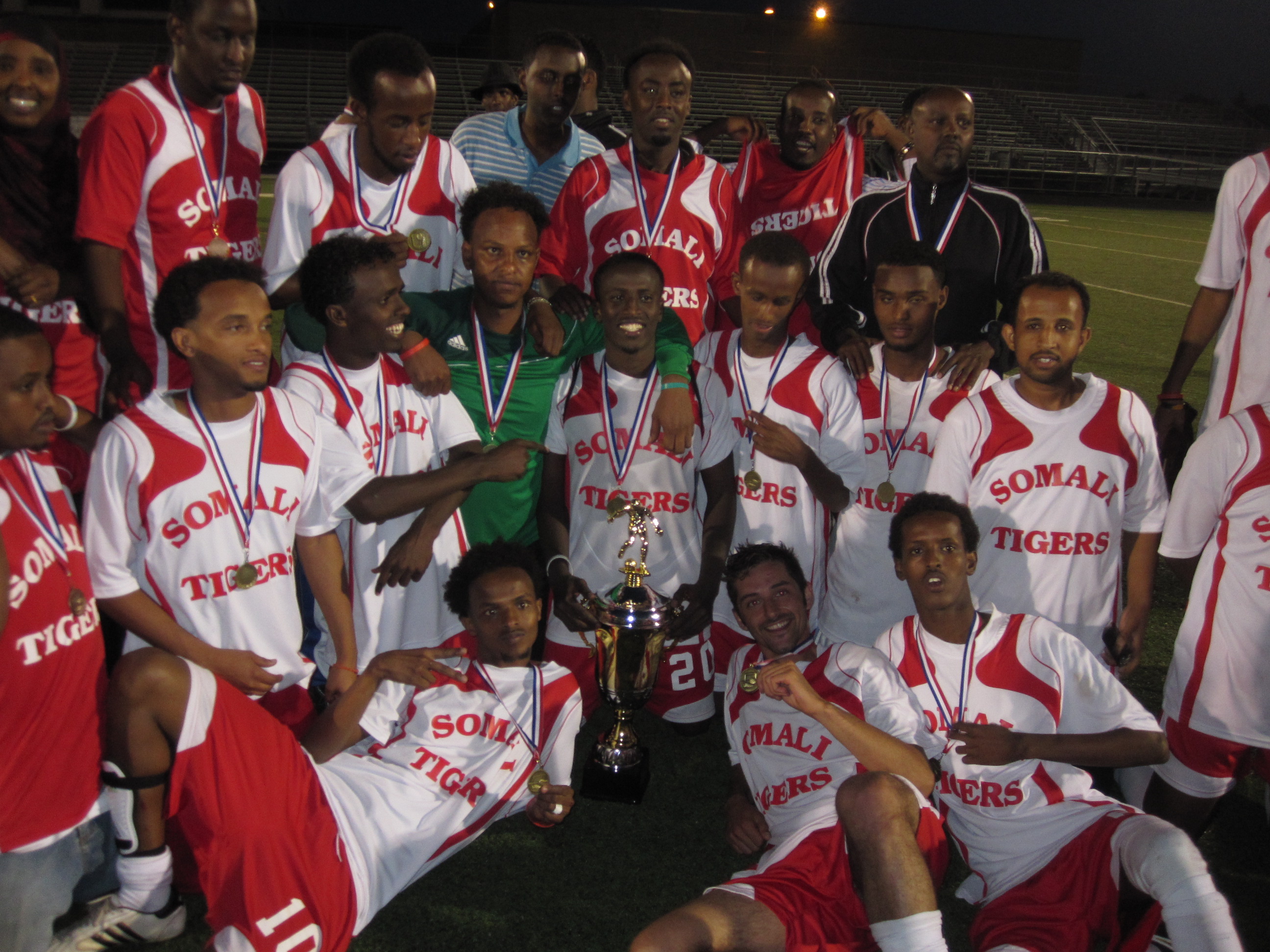 Organizers of this year's Somali Independence Day soccer tournament barred a section of Twin Cities mainstream media from reporting on the scene accusing them of a continuous "negative publicity and profiling of the community in a bad light". The tournament's spokesperson Abdirizack Ismail Said Maashal, told Mshale of his doubts regarding mainstream media's sincerity in their renewed interest in the community after ignoring pleas from organizers in the last six years to cover the tournament.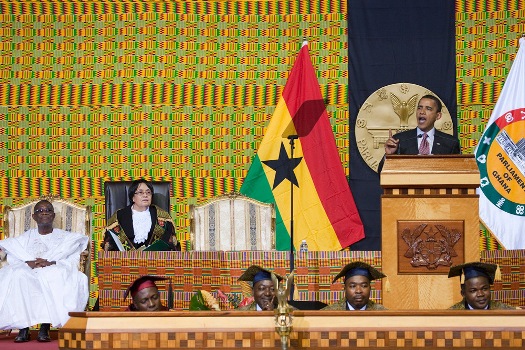 During his visit to Ghana, President Barack Obama laid out a U.S. policy that wasn't any different from that of his predecessors. But because Obama's father hailed from my home country of Kenya, and because blood – African blood, especially - is thicker than water, Africans exempted their son's plan for the continent from the tough questions it warranted. MINNEAPOLIS - More than one hundred Somali Minnesotans held a rally on Friday to denounce Al-Shabaab, the hard-line Islamist insurgents in Somalia and a series of suicide bombings in their homeland.

The radical Islamic group Al-Shabaab has carried out several suicide bombings attacks on African peacekeeper's bases and against government officials and clan leaders whom they suspect to be allied to a weakening Somali government led by their former ally, President Sheik Sharif Sheik Ahmed. The 2010 H-1B visa cap remains unfilled. Each year, the U.S. government allocates 65,000 temporary employment visas for foreign-national workers engaging in "specialty occupations." Specialty occupations are jobs that require theoretical or technical expertise in a specialized field and a bachelor's degree or its equivalent. Examples include engineers, computer programmers, and accountants.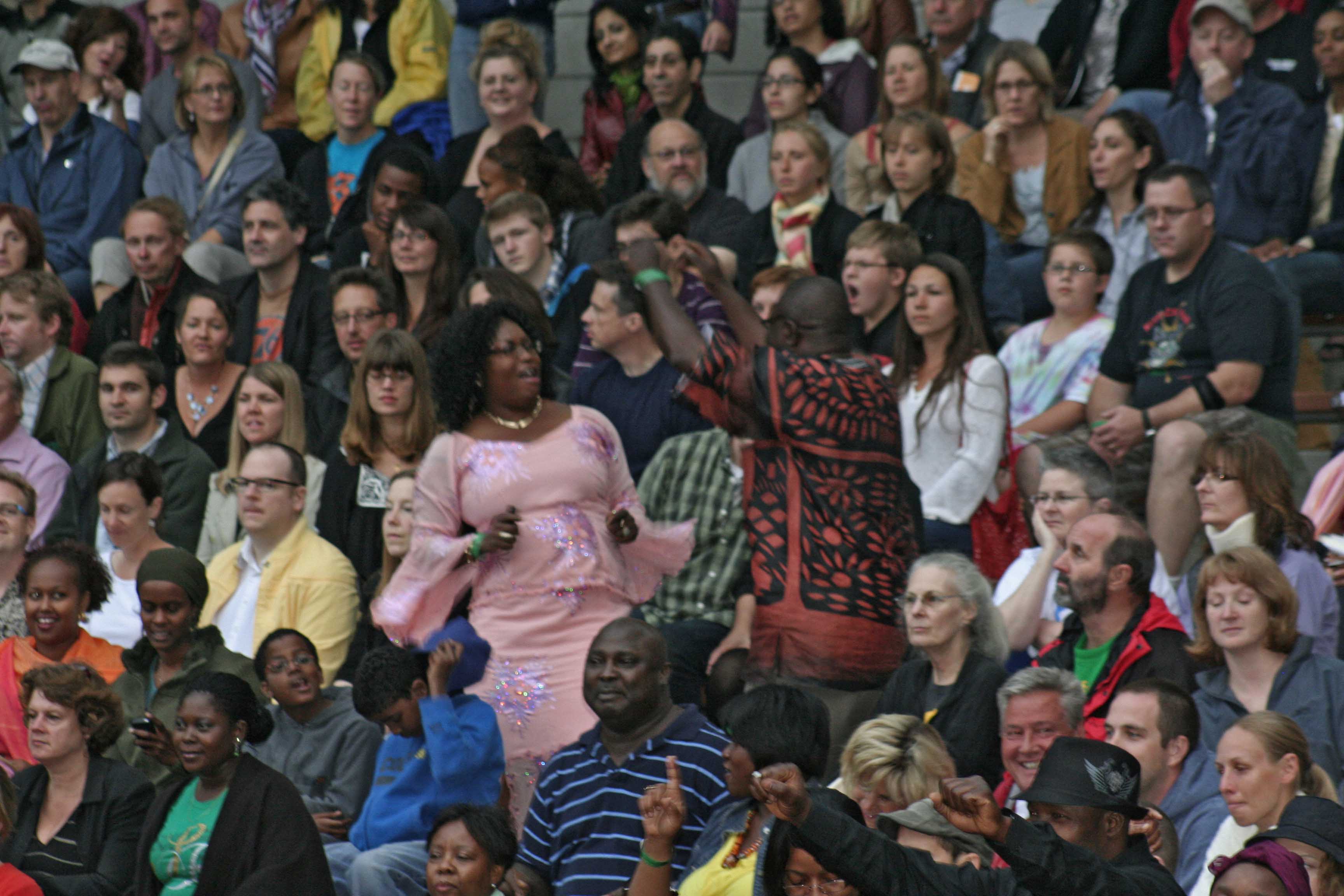 Wilson Coker left his Nigerian homeland 17 years ago.  He now supervises a group home for Ramsey County, Minnesota. Tuesday evening, although still dressed in business attire, he moves his hips in true Nigerian dance style. He might have lost a bit of his accent, but he hasn't lost the beat of traditional dance.
He came to the Minnesota Zoo on June 30th to hear a favorite musician, King Sunny Adé who opened the evening of Nigerian music to a near-capacity crowd of over 1300 people. He stayed to experience superstar Femi Kuti close the house.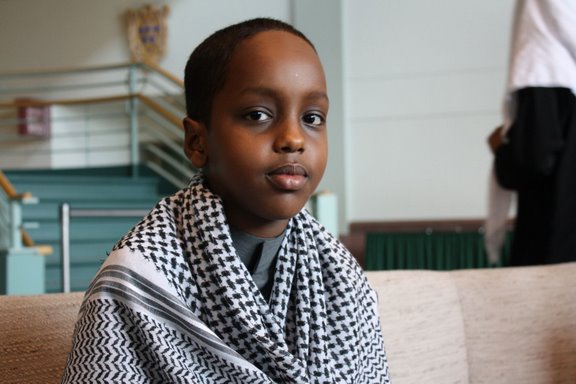 Despite fears of distractions from  the missing Somali youth saga that has engulfed the Somali community in Minnesota, the Abubakar As-Saddique Islamic Center held its 9th Annual Convention at the Minneapolis Convention Center over the weekend where thirty speakers addressed 10,000 people over three days. Participants said it was encouraging to see the number of attendees, the breadth of topics, and the scope of talent. God wants us to see life from His point of view.  This is truly the "view from the top". This is an expansive, sweeping view of the future landscape for our lives.