Monthly Archives: September 2009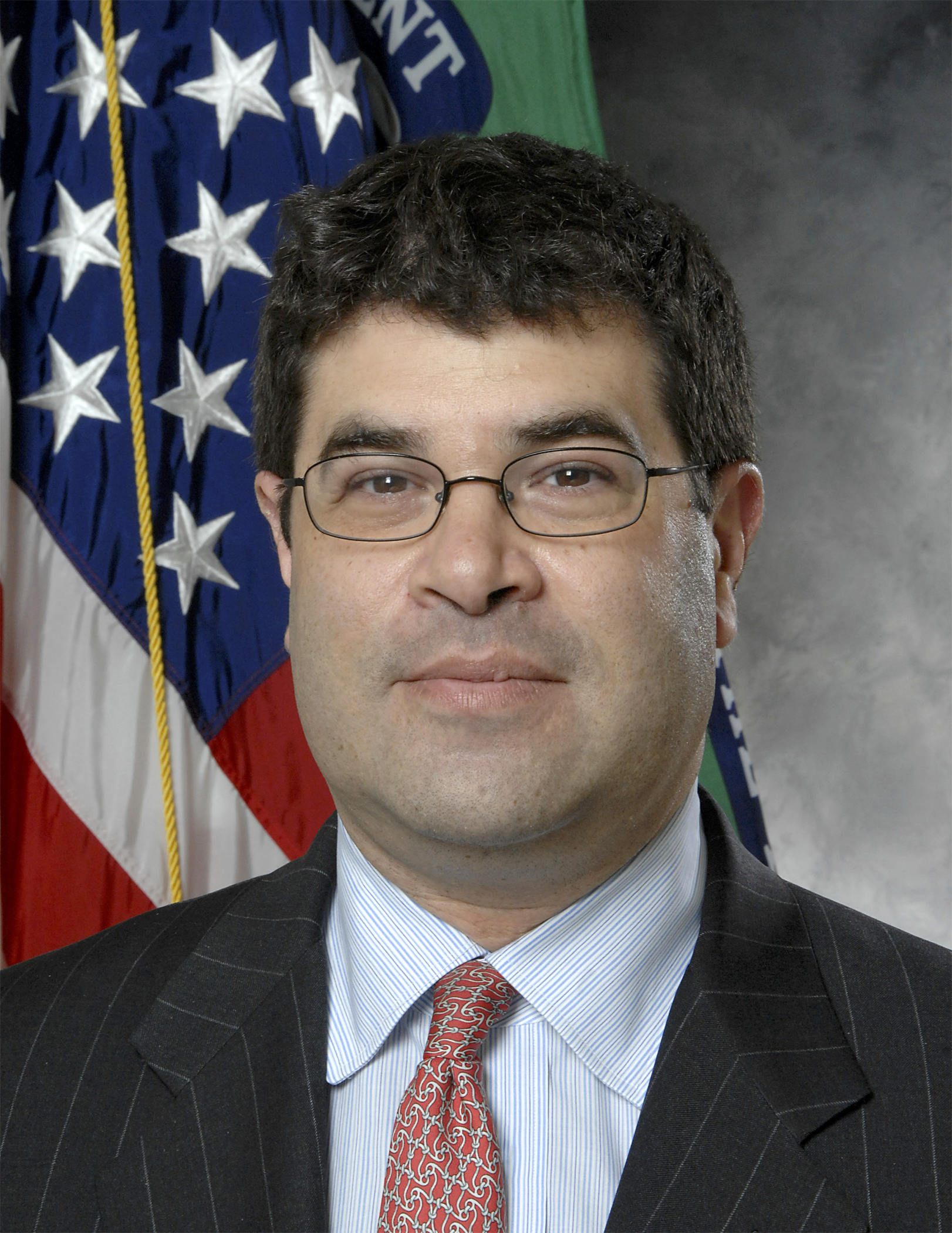 WASHINGTON - The Obama administration today pledged more assistance to Africa in its quest to develop. Without giving figures, U.S. Deputy Treasury Secretary Neal S. Wolin, speaking at the 7th US-Africa Business summit said two areas in particular need serious attention: infrastructure and agriculture and that "in both these areas, the U.S. stands ready to commit substantial resources and technical assistance. But we look to Africa to lead the way," he said.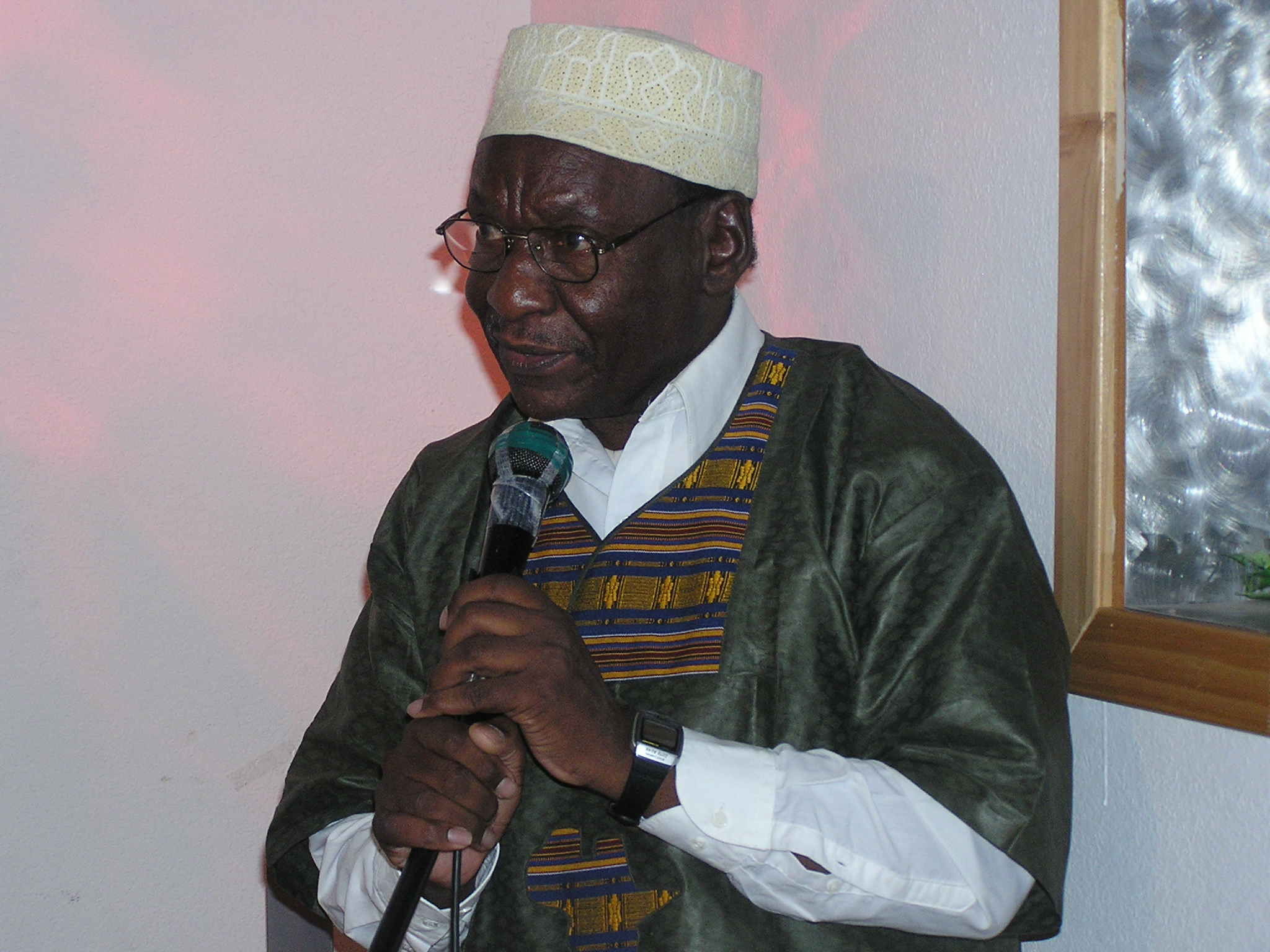 A tribute to Tanzanian-born journalist Swallehe Msuya.
On Sept. 23, a health care worker found Tanzanian-born journalist Swallehe Msuya dead in his Minneapolis apartment. Swallehe had failed to show up for a kidney dialysis appointment scheduled the day before. He was 61.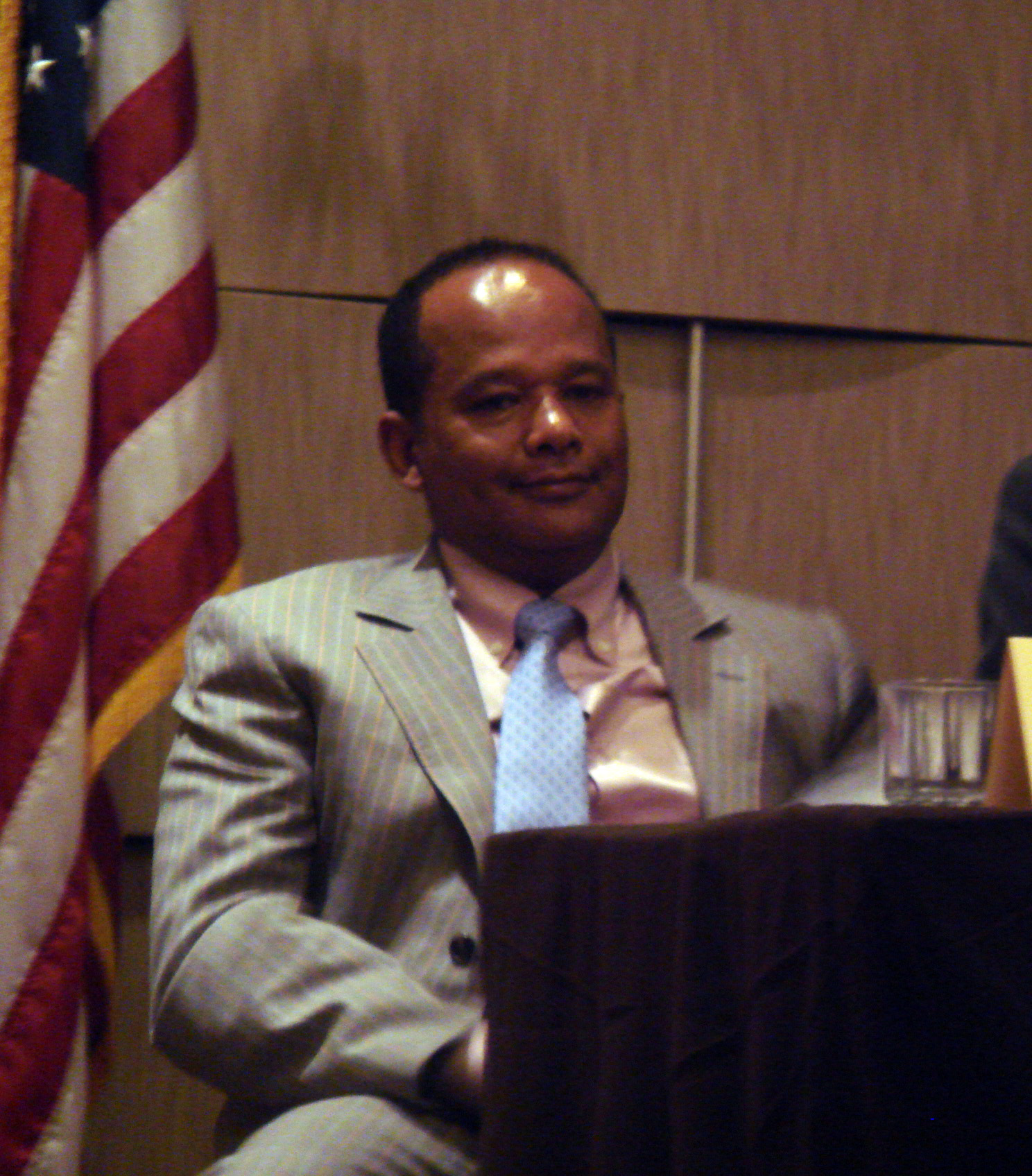 WASHINGTON - The 7th biennial US-Africa Business summit got off to a promising start with African technocrats charged with attracting foreign private investment putting a new spin on their sales pitch: Yes there are challenges in Africa but the opportunities are just great to pass.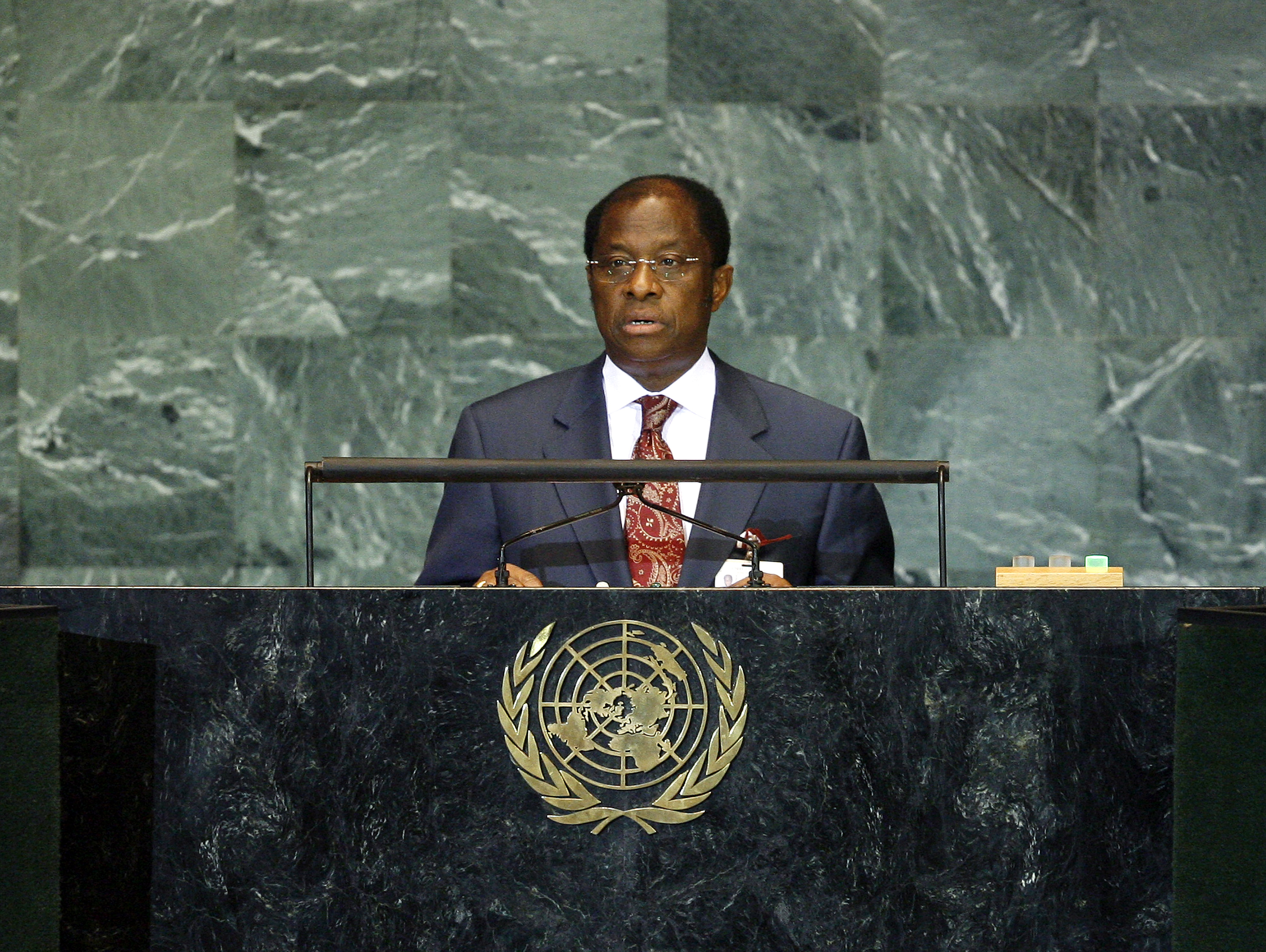 The Security Council must be fully reformed and enlarged to include a proper African representation, particularly since two thirds of the issues it addresses concern the continent, the Democratic Republic of Congo (DRC) told the General Assembly today. The Senate Finance Committee has begun marking-up health care reform legislation introduced by Sen. Max Baucus (D-Mont.), a process that could take several days. Ali Noorani, Executive Director of the National Immigration Forum, a non-partisan, non-profit pro-immigrant advocacy organization in Washington, says now immigration politics have become part of the health care debate. When I was a child, I wanted to go to heaven. But today, after nearly 15 years in the United States, I'm absolutely sure that heaven is not for me. Before I explain my decision, let me tell you a little bit about my upbringing. Department of Homeland Security (DHS) recently announced the expansion of the Global Entry international trusted-traveler pilot program to 13 additional airports across the United States, as follows: For the most part, nothing happens in life without our permission.  We are constantly confronted with "cause and effect" relationships. A cause is something that makes something happen; the effect is what happens as a result of the cause. U.S. Citizenship and Immigration Services (USCIS) now has a new process for making inquiries with its four service centers. Customers, community-based organizations, and liaison groups should follow this guidance when inquiring about case-related issues. This new process standardizes customer service and streamlines processing of customer inquiries at USCIS service centers. The step-by-step instructions are as follows: