Monthly Archives: March 2011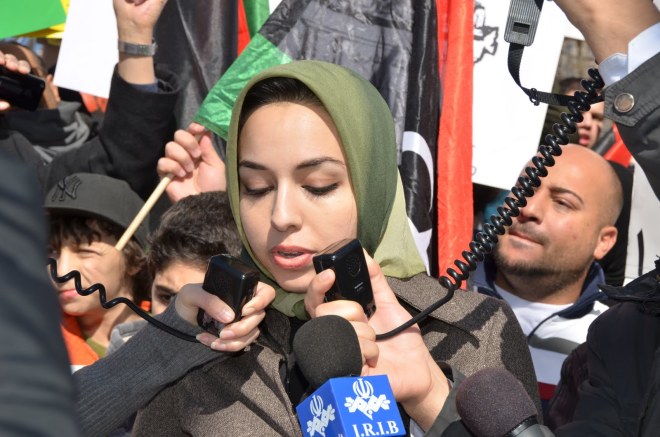 Sarah Ibrahim, Press Officer for World Medical Camp Libya discusses the grassroots organizing that has raised hundreds of thousands of dollars in just weeks and delivers medical supplies to the most dangerous areas of the Libyan conflict.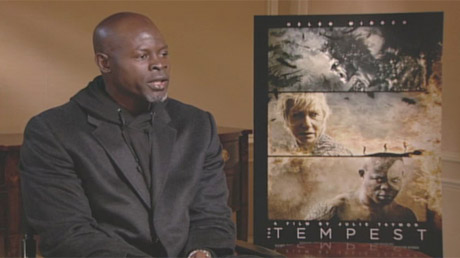 The Tempest brings Shakespeare's final masterpiece to the big screen, I caught up with Djimon Hounsou where we talked about his Director Julie Taymor, and stars Helen Mirren and Russell Brand.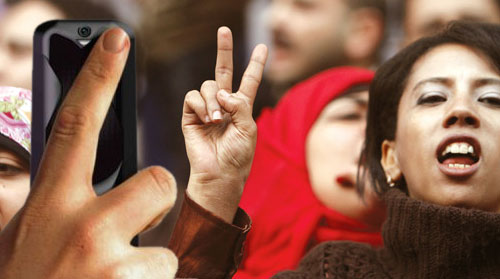 OTTAWA, Canada—It seems lazy to sit at a computer and offer freewheeling commentary via Facebook on the winter of discontent sweeping the Middle East. The sight of people standing up for their basic rights takes me back to a time when I was in Doha editing an English newspaper owned by Qatar's foreign minister.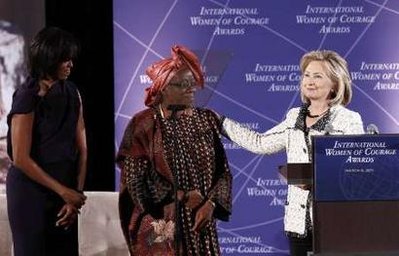 Although many women in Cameroon are economically empowered and active in civil society, they often lack the opportunity to enter politics and participate in their country's male-dominated political sector.

Three of the most brilliant stars in Africa's musical firmament will shine in Minneapolis on Sunday evening, March 13th at 8:00 pm when the Acoustic Africa tour comes to the Cedar Cultural Center, 416 Cedar Avenue South.

Naija Stars 'Own' Nairobi
NAIROBI - It matters not if they are on stage, in a film or out on the street, Nigerians are known for their boisterous nature. Over the last five years, Nigerian movies market has moved from a minuscule one to topping over American and European movies in demand among the locals.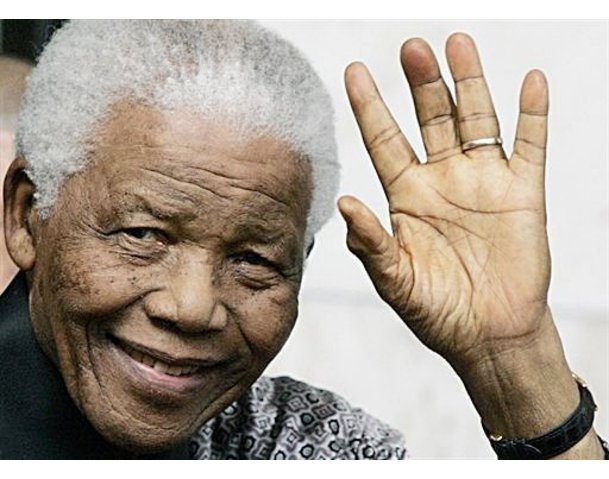 Google has donated $1.25 million to the Nelson Mandela Foundation Center of Memory in Johannesburg to help digitize memorabilia related to the South African leader.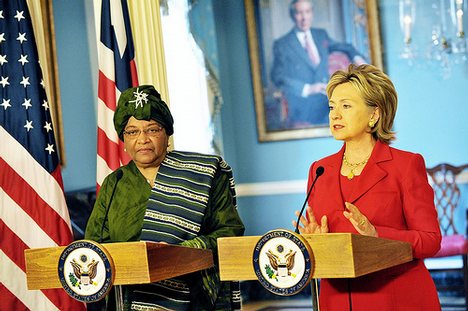 Modern technology has the power to transform societies and provide vital access to the tools that allow for education, training and networking, especially for women and girls in emerging post-conflict societies like Liberia and Sierra Leone.


Steve Lampi brought a strong resolve and quiet determination to his two-plus terms as Mayor of Brooklyn Park. It was with those same qualities that he fought his own personal battle against cancer in recent weeks, telling his family and residents "his passion for life will carry him through."