Monthly Archives: April 2011 Marriage transcends religion, language, culture and, in some cases, even gender. Although marital rights are recognized almost everywhere in the world, each country defines them differently. The reasons to marry include legal, social, emotional, economical, spiritual and religious factors, and vary across individuals as well as cultures.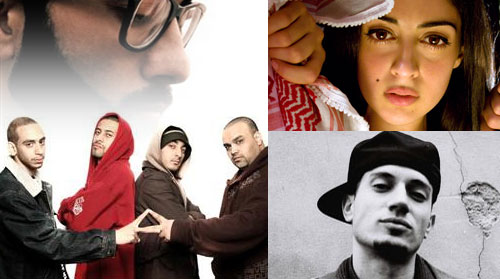 Many prominent Arab hip-hop artists inspired by uprisings in the Middle East and North Africa have released music in solidarity with protesters in the region. Though the messages of these new songs are not necessarily new to Arab hip-hop, the urgency and relevance of this new music has gained these artists increasing international attention.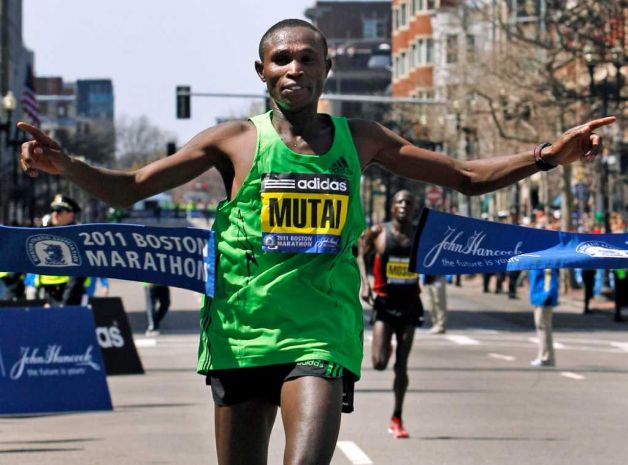 Geoffrey Mutai of Kenya ran the fastest marathon in history Monday when he ran the world's oldest marathon, the Boston marathon, in a record 2 hours, 3 minutes, 2 seconds erasing Ethiopian's Haile Gebrselassie, who ran the 2008 Berlin marathon in two hours, three minutes and 59 seconds.


The Sierra Leone Community in Minnesota will host its 50th Independence Day Celebration on April 23, featuring an exhibit about the reason the nation may be home to 'the most important historical site in Africa for the United States. Too often, we give others the authority to define our identity and also to define what success is in our life. Approval from others or external sources is unnecessary because God validated us before we were born.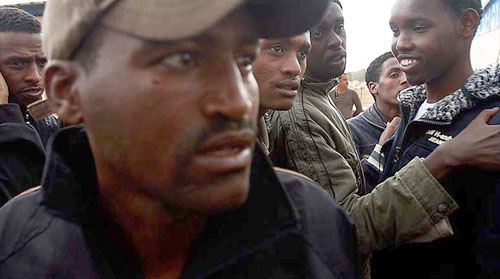 The fundamental stimulus of the attack on Libya is greed, not the protection of the Libyan people. In fact, the people of Libya have suffered more during this bombardment by Western powers and their allies than during the entire 41 years of the leadership of Muammar al-Gaddafi.