Monthly Archives: February 2012 When a foreign national arrives at a U.S. port of entry and applies for entry, a U.S. Customs and Border Protection (CBP) officer will determine whether he is admissible to the U.S. In some cases, the CBP officer may deny admission and issue an expedited removal order, forcing the person to leave the U.S. immediately or on the next available flight.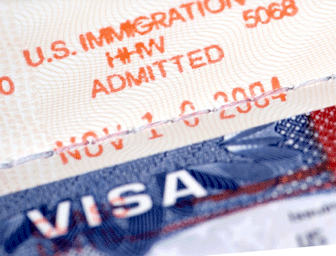 A special visa created 12 years ago to save thousands of victims of human trafficking and curb international human trafficking has been vastly underutilized.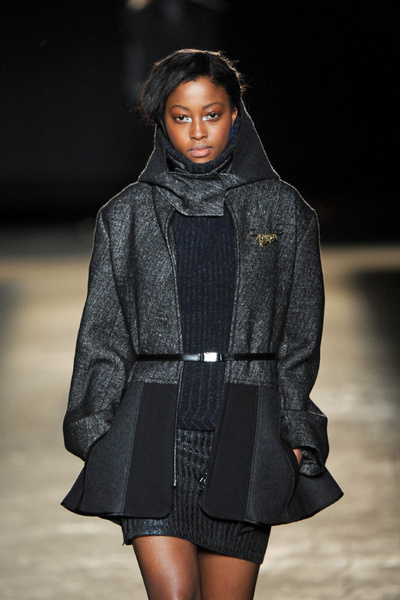 NEW YORK — Fashionistas shivered visibly on Sunday in a makeshift event space along the blustery Hudson River, where the Edun fashion label, founded by U2's Bono and wife Ali Hewson, was displaying its Fall 2012 collection. But the models wore bright, African prints that made one feel, at least momentarily, in a much warmer clime.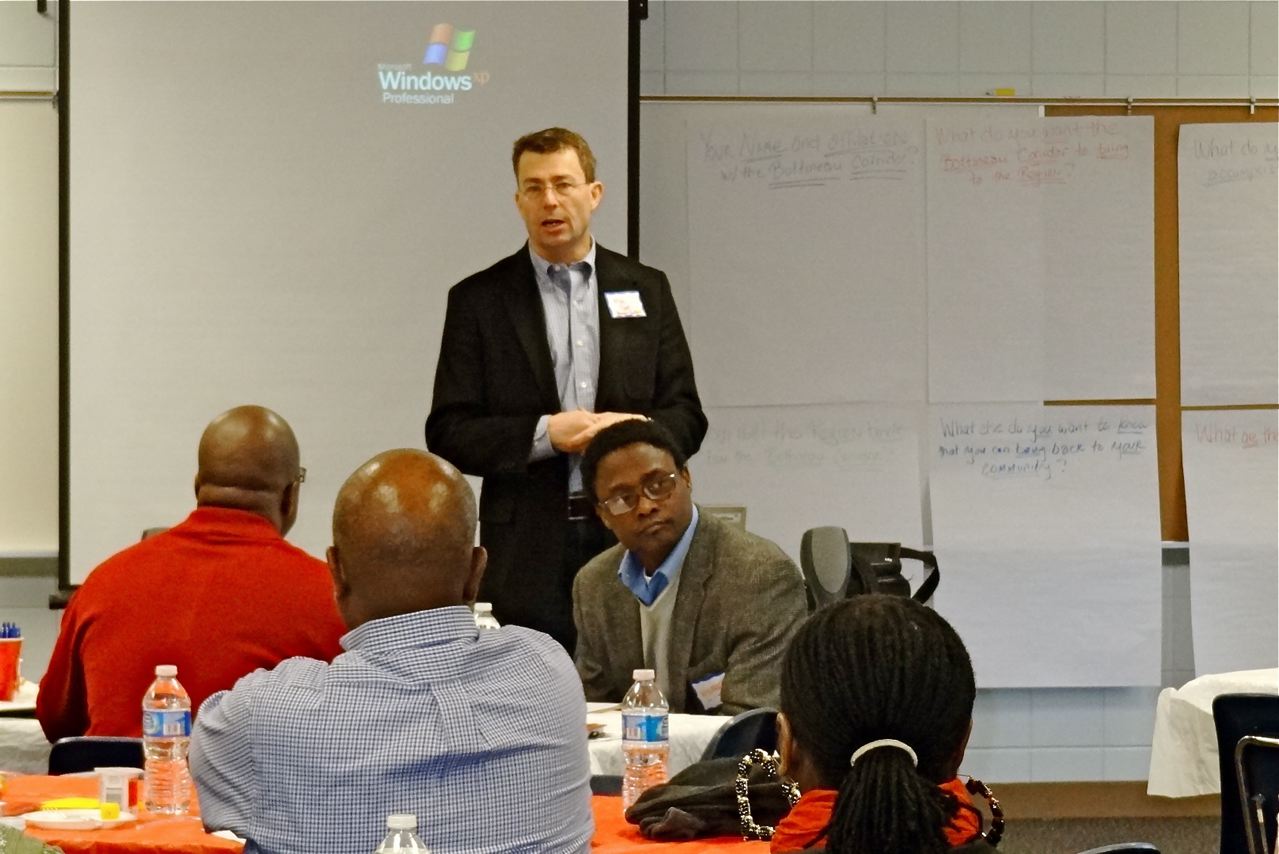 Over 50 people gathered on February 21 for the African Career, Education & Resource, Inc.'s (ACER) Community Leader Forum to learn details of the Bottineau Transitway project and discuss how to become engaged in the process.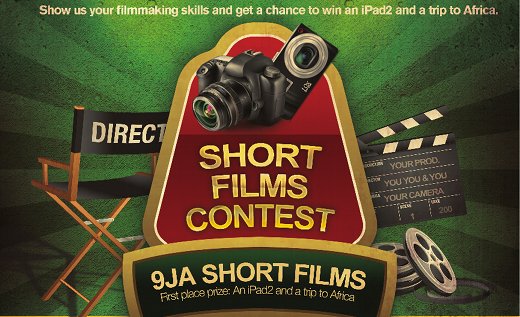 Dish Network and TV9ja have launched a Short Films Contest.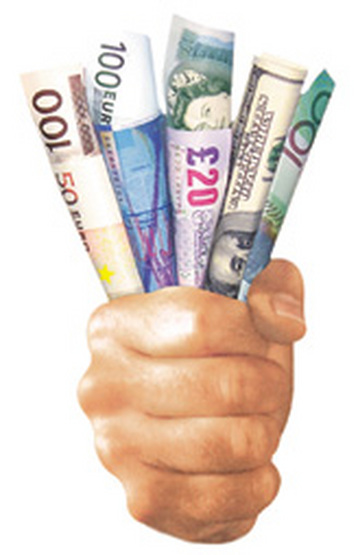 Diaspora remittances are a key foreign exchange earner for Africa with US$40-billion flowing from the west annually.

That figure is growing at 15% per year, according to the chief executive officer of Homestrings, Eric Vincent Guichard.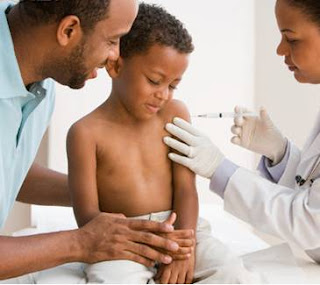 Influenza is an illness that affects people of all ages worldwide. Symptoms range from mild to severe, and it is a major health issue around the world. Everyone can help fight the spread of influenza each year by getting vaccinated. Vaccination is also one of the best ways to reduce your chance of getting ill.