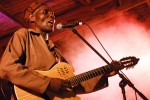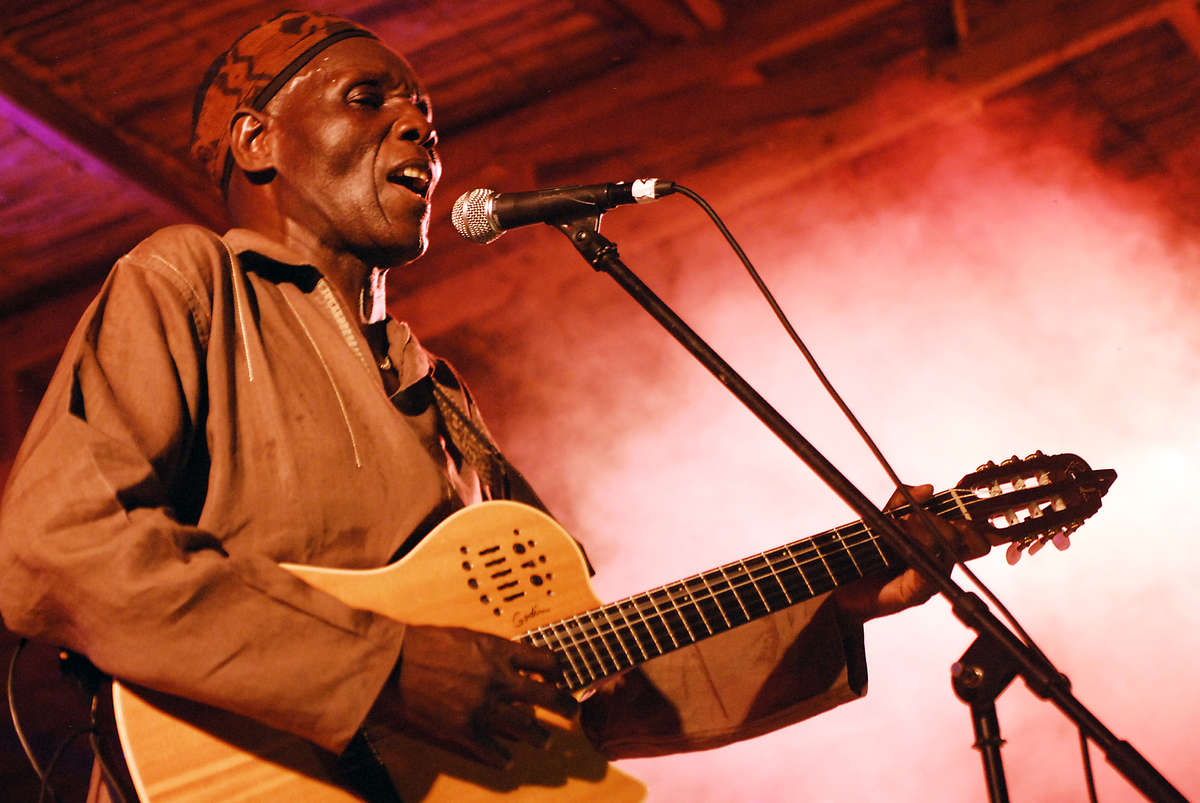 The longtime Twin Cities favorite "The Walker Art Center Music & Movies: In Dreams" continues on Monday August 6 with by far its biggest presentation ever of an African artist, the world-renown "Giant of African Pop" Oliver Mtukudzi.
Oliver Mtukudzi and the Black Spirits will appear for a free open air concert at Loring Park in Minneapolis across the street from America's First Basilica, St. Mary's Basilica and near the Walker itself.  Music starts at 7:00 PM. Bring your picnic gear.
Mtukudzi is an international sensation and is known for his husky, mellifluous voice and gift for combining gripping guitar-based melodies with hypnotic rhythms.
End of African Summer
Over at the Cedar, the African Summer music series which has presented a variety of African bands and groups since the summer begun concludes Tuesday with a sold-out Amadou & Mariam show.The couple is from Mali. The Cedar is co-presenting the show with the Walker Art Center and  Sue McLean and Associates.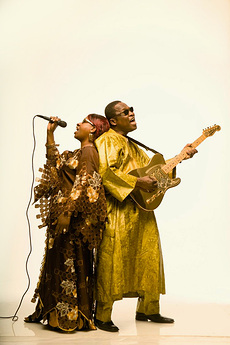 This will be Amadou and Mariam's first appearance in the Twin Cities.Their son Sam is part of SMOD which also had its first appearance in the Twin Cities this past Tuesday (July 31) at the Cedar as part of the African Summer series.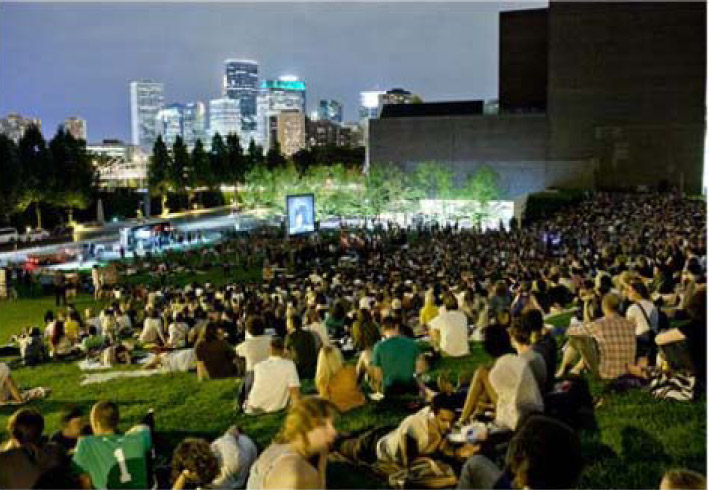 Show Sold-out but Mshale has Tickets
The Amadou and Mariam show is sold-out but the Mshale Newspaper Text Club has tickets to give out to its members. You can enter a drawing by Midnight Friday, August 3 by texting BAMAKO to 24587. Winners will receive a pair of tickets and will be notified via text by Monday at noon CST.





(1 votes, average: 5.00 out of 5)


Loading...