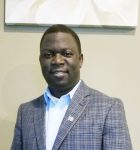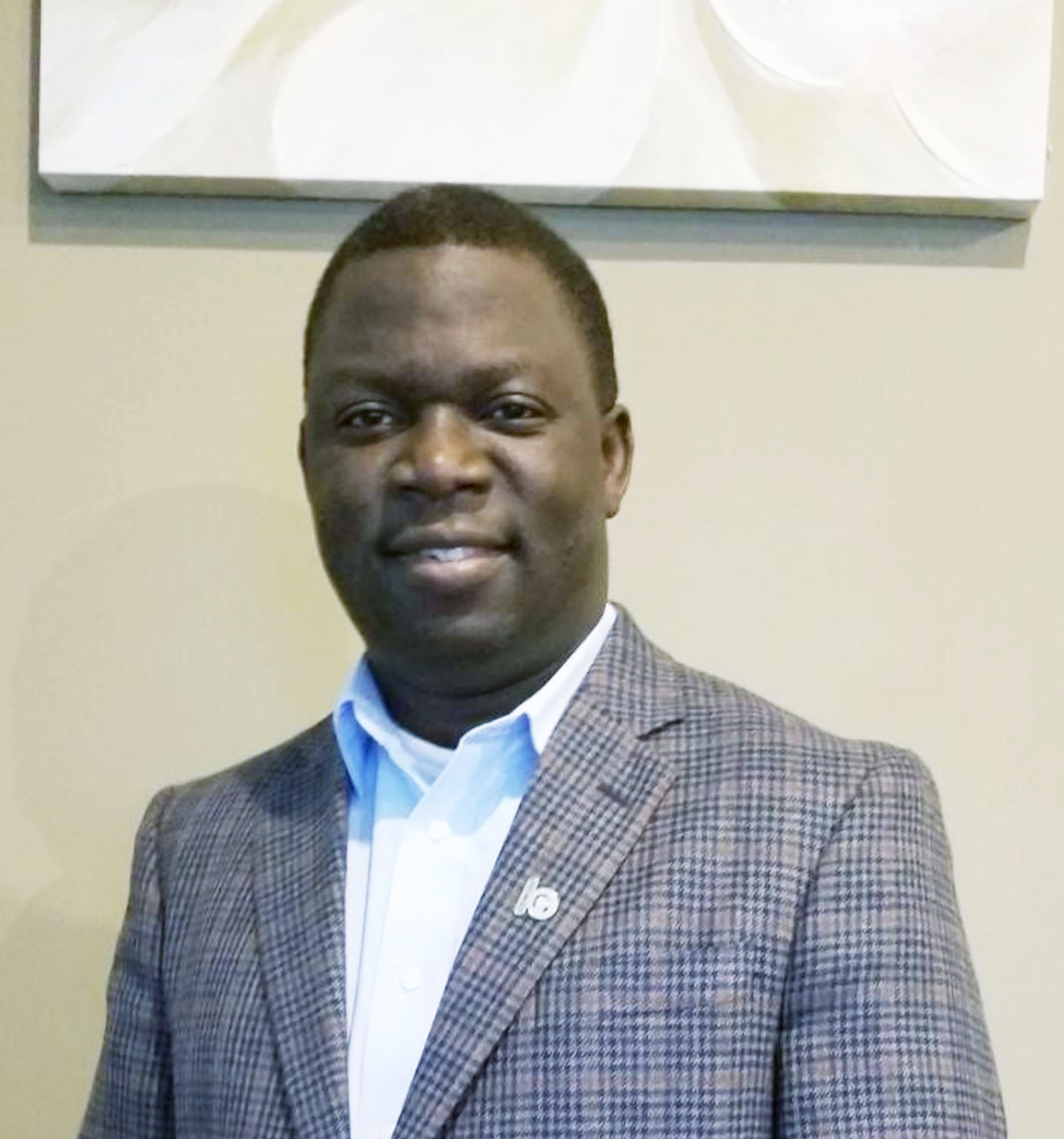 Minnesota governor Mark Dayton has appointed Oluwagbenga Ogungbe to the Board of the Minnesota State Academies. The Minnesota State Academies exist to provide an accessible, standards-based education for students who are blind and/or deaf, including those with additional disabilities for success in an ever-changing world.
A statement from the governor's office sent to Mshale announcing the appointment said Mr. Ogungbe's appointment was based on his expertise in business, finance and administration.
Ogungbe has a bachelors in medicine and a bachelors in surgery, both from the University of Ilorin in Nigeria and a masters of public health from the University of Minnesota and a master of science in risk control/Environmental, occupational health & safety from the University of Wisconsin.
A former senior safety engineer at Mortenson, Ogungbe has served previously as a commissioner on the City of Oakdale's Environmental Management Commission, a stint that appears to have prepared him for the eventual appointment to the State Academies.
Before coming to the United States, he was a medical officer at Ondo State in Nigeria, experience he now uses to serve as the volunteer medical director for the Minnesota non-profit Mercy International Mission which does medical missions in Nigeria. Mercy International Mission was a finalist in last year's African Awards in the non-profit category.
"My credentials, areas of expertise, background, and qualifications must have made a mark on, and influenced the governor's decision. In addition, I believe I had a very good interaction and engagement with the interview panel as I was able to discuss a range of issues that would positively impact the Minnesota State Academies, and I felt the panel was enthralled by my perspectives and persuasions on those issues," Ogungbe told Mshale during an interview.
Ogungbe said he is a man of faith and therefore returns "all the glory and adoration to God Almighty," adding that it is an appointment made possible by "a fine blend of the tenacity of the Nigerian spirit with the fecundity of the American spirit."
He added that he looks forward to a productive tenure on the board and that he would like to look back at the end of his term to find that "the target communities have been positively impacted".'
Mr. Ogungbe 's term begins on June 18, 2018 and will conclude on January 3, 2022.

Born and raised in Kenya's coastal city of Mombasa, Tom is the Founder, Editor-in-Chief and Publisher of Mshale which has been reporting on the news and culture of African immigrants in the United States since 1995. He has a BA in Business from Metro State University and a Public Leadership Credential from Harvard's Kennedy School of Government. He was the original host of Talking Drum, the signature current affairs show on the African Broadcasting Network (ABN-America), which was available nationwide in the United States via the Dish Network satellite service. On the show, he interviewed Nobel laureates such as 2004 Nobel Peace prize winner, Professor Wangari Maathai, the first woman from Africa to win the peace prize and heads of states. Tom has served and chaired various boards including Global Minnesota (formerly Minnesota International Center), the sixth largest World Affairs Council in the United States. He has previously served as the first Black President of the Board of Directors at Books for Africa. He also serves on the boards of New Vision Foundation and the Minnesota Multicultural Media Consortium. He has previously served two terms on the board of the United Nations Association. An avid runner, he retired from running full marathons after turning 50 and now only focuses on training for half marathons.





(7 votes, average: 3.86 out of 5)


Loading...