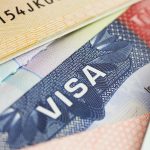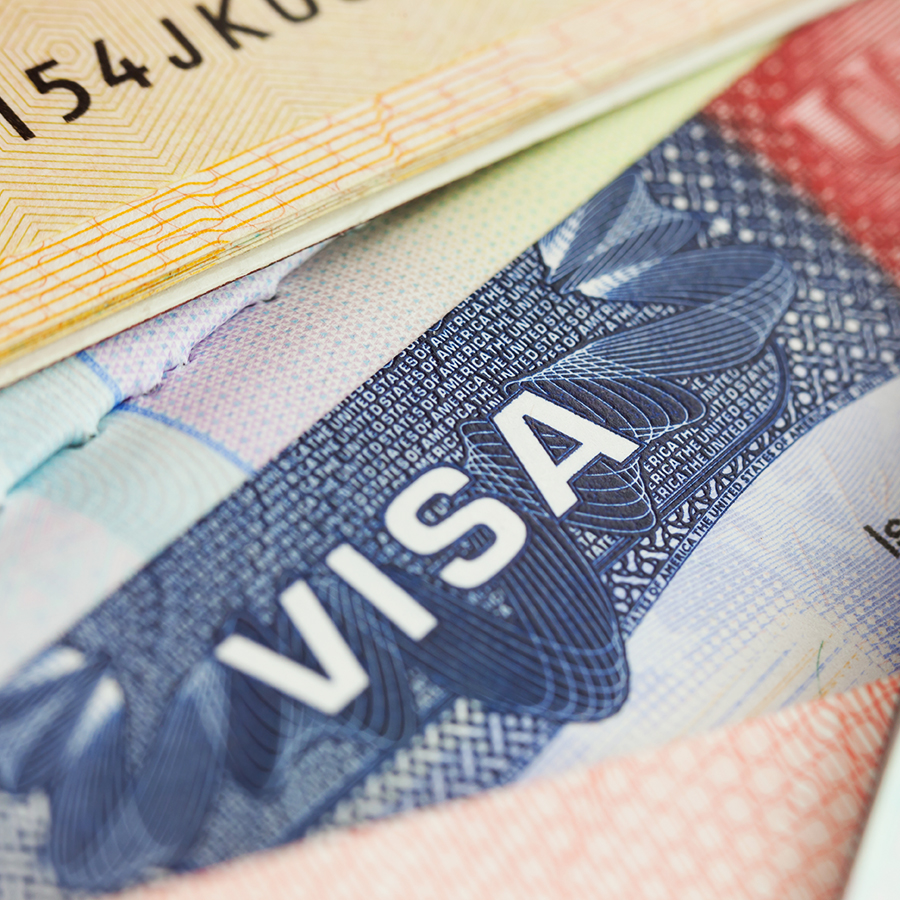 Four US colleges, which depend heavily on foreign students including those from India, have filed a lawsuit against the Trump administration's recent changes in the student visa policy, saying it would impact America's standing as a center of global education.
The lawsuit — filed in a District Court in North Carolina by Guilford College International Club in North Carolina, The New School from New York City, Foothill-De Anza Community College District in California and Haverford College — alleges that the latest move would make it difficult for foreign students to come to America.
It also said that the changes by the Department of Homeland Security in August to non-immigrant visas could make it easier to bar international students from the US for periods of three or 10 years if they fall out of status.
"The new policy's use of a backdated unlawful-presence clock will render tens of thousands of F, J, and M visa holders subject to three- and 10-year reentry bars without any opportunity to cure.
"This policy is intentionally designed to impose tens of thousands of reentry bars on F, J, and M visa holders each year," the colleges, which heavily depend on foreign students including those from India, said in the lawsuit.
F, J and M visas are normally issued to students and research scholars.
According to the lawsuit, foreign students under the new policy are given 180 days from the time it is determined their status violation began, instead of the previous practice of 180 days when they received the notification of unlawful presence.
As a result, the new policy will result in the three- or 10-year banishment of untold numbers of international students and exchange visitors acting in good faith, it alleged.
The lawsuit said that for those students and visitors who have chosen to teach or work in the US, imposition of a three- or 10-year reentry bar will fundamentally and irreparably injure their lives.
"It also imposes a financial harm on institutions in terms of lost tuition dollars and local communities in terms of foregone discretionary expenditures by bias holders," the lawsuit alleged.
Of the four colleges, New York City-based The New School has more than 3,600 international students on F-1 visas. It also has roughly an additional 900 F-1 alumni currently completing optional practical training. The school has approximately 100 students on J visas and roughly an additional 38 J-1 scholars.
According to the lawsuit, recently, because of the August 2018 Policy Memorandum, a student of The New School left the US in order to take the correct action to regain her status but subsequently took a semester-long leave of absence out of fear of accruing unlawful presence time under the new policy.
"That fundamentally disrupted the student-university relationship, and The New School lost tuition as a result. But for the August 2018 Policy Memorandum, the student would not have stopped her education with The New School," it said.
Another student at The New School, a doctoral candidate, had an I-20 with a programme end date of June 30, 2018. This student has been at The New School since 2012 and because of financial constraints, the student was unable to extend the I-20, as the Designated School Officer was unable to determine that the student could support themselves.
"To avoid accruing unlawful presence under the August 2018 Policy Memorandum, the student was required to travel in order to restart the I-20, which came at significant cost," the lawsuit said.
As a result of the new policy direction, the lawsuit said Haverford recently was required to ask two international students to leave the campus based on potential status violations that, prior to the new policy, would not have disrupted their studies.
"This upsets the crucial student-university relationship with these students and has irreparably disrupted these students' educational plans, and Haverford has lost tuition as a result," it added.





(No Ratings Yet)


Loading...