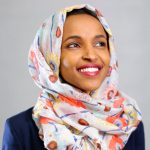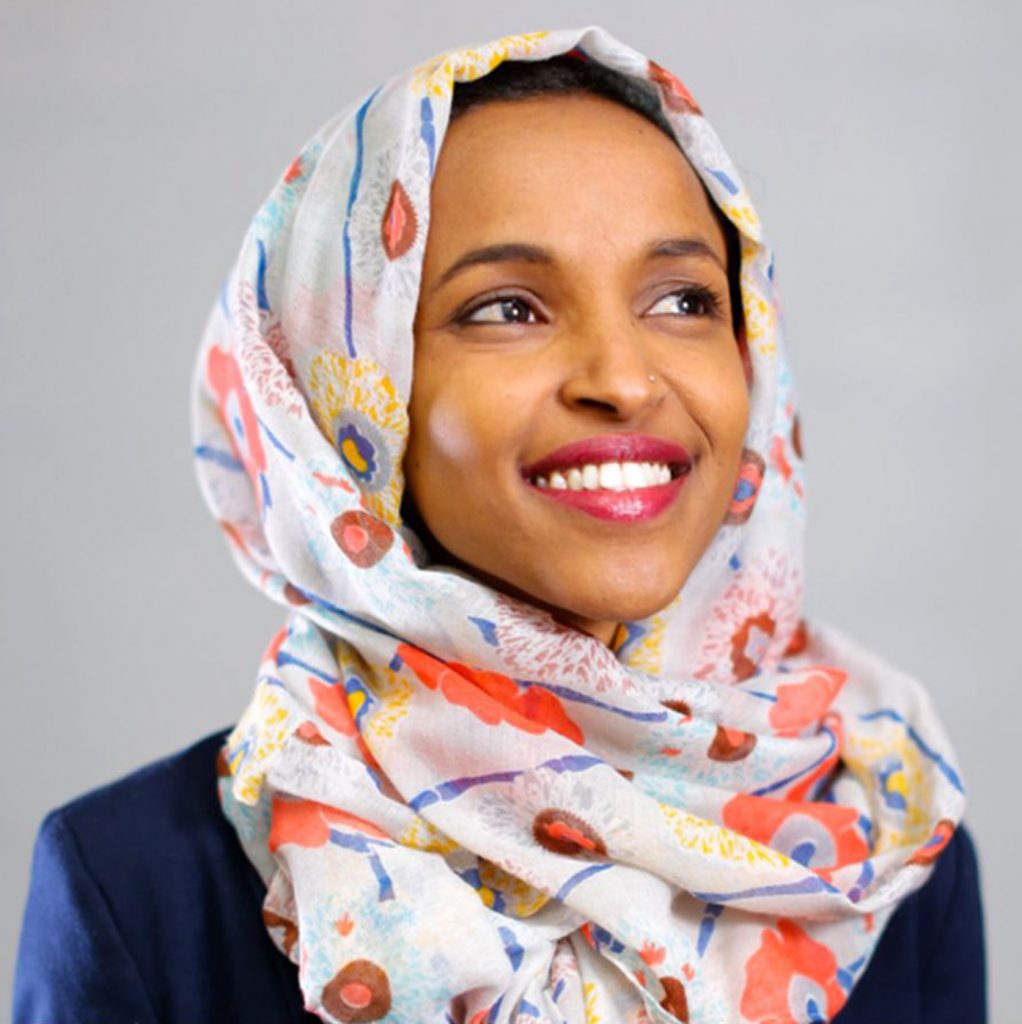 Congresswoman-elect Ilhan Omar on Thursday announced her five-person leadership team for her Washington office and Minnesota District office. Last month's midterms saw Omar become the first black person born in Africa to be elected to the US Congress.
Omar's picks included that of chief of staff, local district office director, local deputy district director, legislative director and a communications director that will double up as a strategist.
Minnesota native Connor McNutt will serve as Omar's chief of staff. McNutt was her legislative assistant at the Minnesota House of Representatives and has experience working for the congresswoman-elect. A notable difference for both of them in their new roles will be the fact that, while at the Minnesota House, Omar's party was in the minority during her term. At the US House, the Democrats took over the reins in convincing fashion last month.
Omar's congressional campaign treasurer, K. Davis Senseman, will be her local district office director. Senseman was in the past the supervisor of the Business Law Clinic at Mitchell Hamline School. He will be assisted by Ali Isse who will serve as deputy district director. Isse has served critical roles in Omar's two successful campaigns as the field organizer for her Minnesota House race and was the outreach director for the historic congressional campaign.
Kelly Misselwitz, currently the vice president of government at US Telecom was announced as the legislative director. Misselwitz will now have another go at serving a history-making legislator. She previously worked for U.S. Senator Jeanne Shaheen of New Hampshire as a legislative assistant. Shaheen, the current senior US Senator for New Hampshire was that state's first female US senator and prior to that, the state's first female governor.
The Center for American Progress's Jeremy Slevin will serve as both communications director and strategist for Omar. Slevin's current job at the Center for American progress is that of Director of Antipoverty Advocacy. He has experience with the Fifth District as he was Keith Ellison's communications director. Omar is succeeding Ellison who is now Minnesota's Attorney General-elect.
"I am excited about the talented team we've put together," said Omar "I believe in co-governance and we are all committed to working closely with our constituents in the Fifth District to advance the progressive agenda on which I was elected."
Omar will be sworn in with the rest of the 116th Congress on January 3.

Born and raised in Kenya's coastal city of Mombasa, Tom is the Founder, Editor-in-Chief and Publisher of Mshale which has been reporting on the news and culture of African immigrants in the United States since 1995. He has a BA in Business from Metro State University and a Public Leadership Credential from Harvard's Kennedy School of Government. He was the original host of Talking Drum, the signature current affairs show on the African Broadcasting Network (ABN-America), which was available nationwide in the United States via the Dish Network satellite service. On the show, he interviewed Nobel laureates such as 2004 Nobel Peace prize winner, Professor Wangari Maathai, the first woman from Africa to win the peace prize and heads of states. Tom has served and chaired various boards including Global Minnesota (formerly Minnesota International Center), the sixth largest World Affairs Council in the United States. He has previously served as the first Black President of the Board of Directors at Books for Africa. He also serves on the boards of New Vision Foundation and the Minnesota Multicultural Media Consortium. He has previously served two terms on the board of the United Nations Association. An avid runner, he retired from running full marathons after turning 50 and now only focuses on training for half marathons.





(No Ratings Yet)


Loading...