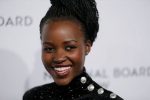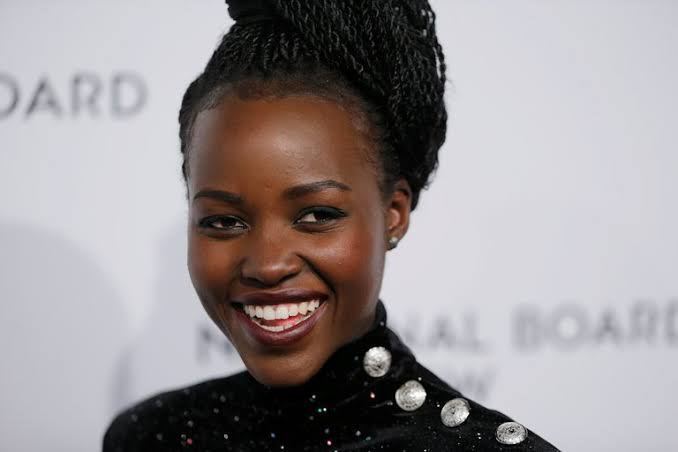 Lupita Nyong'o, who purchased the film rights to Chimamanda Adichie's 'Americanah' in 2014, has confirmed to Vogue that fans can expect the film adaptation to happen soon. Nyong'o has been collaborating with fellow Black Panther's cast mate, Dania Gurira to write the screenplay. Nyong'o will both star and co-produce 'Americanah'.
The adaptation of 'Americanah' will be a TV miniseries, according to Nyong'o.
'Americanah' is Chimamanda Ngozi Adichie's third novel.
A young Nigerian woman, Ifemelu, comes to Philadelphia for college, where she's continually told things like "It's so sad that people live on less than a dollar a day in Africa." With her boyfriend Obinze unable to get a visa, Ifemelu has relationships with two Americans: the Waspy, blithely entitled Curt, to whom she explains the significance of Essence magazine (a scene taken directly from Adichie's own experience with an ex-boyfriend); and the hip African-American Yale professor, Blaine, who listens to Coltrane, eats quinoa, and refers to his friends as "cats."





(1 votes, average: 5.00 out of 5)


Loading...