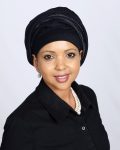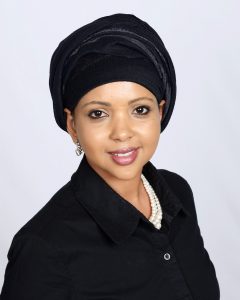 The Minneapolis Foundation recently announced the appointment of Khadija Ali, DeAndre Cunningham, and Michael Rodriguez to their board of trustees. The three will serve four year terms. The foundation is one of the largest in the state in terms of charitable contributions raised and grants it gives. In the last fiscal year it raised over $100 million and in 2017 gave out $80 million to the community.
Ali is a renowned entrepreneur in the language service industry entrepreneur has been a leader in creating economic opportunities for immigrant communities. She is the President and CEO of Global Language Connections, which she founded in 2015. Ali serves on the boards of Aeon, the Minneapolis Regional Chamber of Commerce and the Final Four Impact Advisory Council.
"These new Trustees bring diverse perspectives, deep experience in their fields and a shared commitment to strengthening this community," said R.T. Rybak, President and CEO of The Minneapolis Foundation. Rybak is a former Minneapolis mayor.
Ali, who was born in Somalia, joins other heavyweights like Gary Cunningham of MEDA and Ravi Norman on the Minneapolis Foundation board of trustees, as the other member of the minority community.
The Board of Trustees is composed of thirty six Minneapolis-Saint Paul residents who are leaders in the public, private and nonprofit sectors. Ali and Rodriguez were appointed to four-year terms.
The foundation also announced that John Sullivan, who has been a trustee since 2013 will be the new board chair.

Bethel is a general assignment reporter and photojournalist at Mshale. She is based in Atlanta.





(1 votes, average: 5.00 out of 5)


Loading...