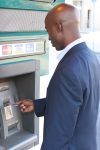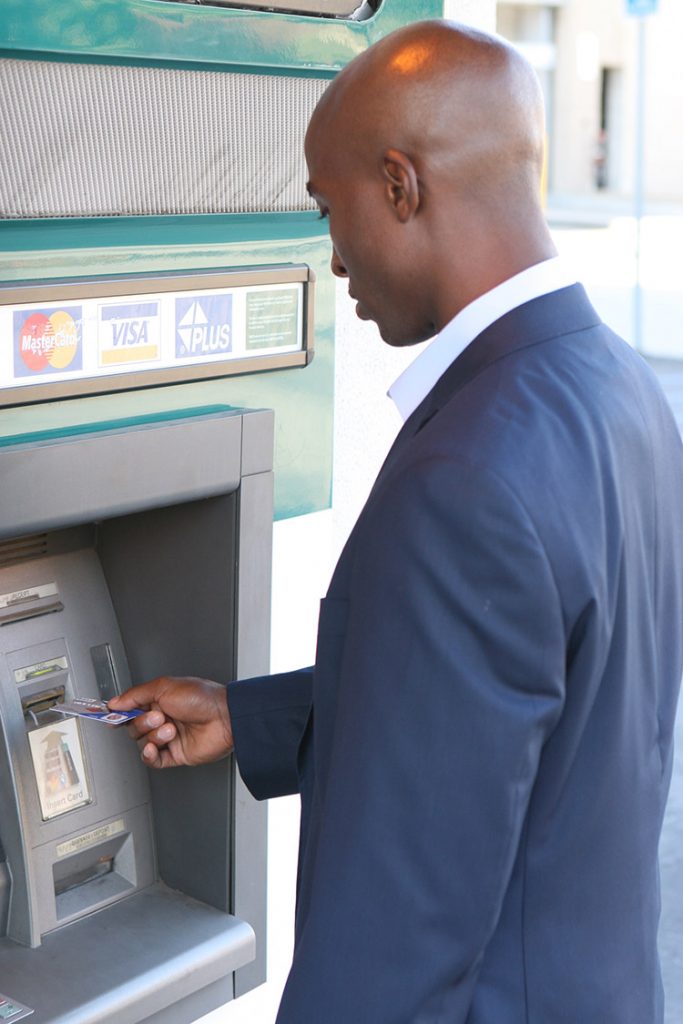 OneUnited, the largest Black owned bank in the U.S. announced Wednesday that it has achieved the over 100,000 customers milestone. The bank attributed the success to its social justice activism and investments in its technology platform.
"Our customer base continues to grow rapidly, and we have expanded access and now have over 100,000 locations to better meet their needs. Importantly, we're on our way to fulfilling Black America's long-held dream of organizing our spending power to create social and economic equality in our society," said Teri Williams, the bank's President & COO.
The bank's social activism started in 2016 following the murders of two Black men, Philando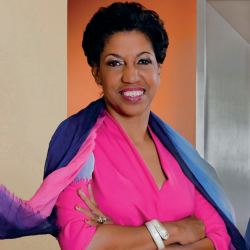 Castille and Alton Sterling, when rapper and activist Killer Mike urged Black Americans to move their money to Black owned banks. The he hashtag #BankBlack quickly trended and money started flowing to OneUnited. Another surge of deposits followed after Minneapolis police killed George Floyd this summer. Floyd's murder saw 10,000 new customers open accounts at OneUnited.
The shift to digital banking has also been a plus for the bank as more of Black America is comfortable with the shift. To that end, the bank announced that to accommodate its rapid growth it is introducing a new service called "Cash to Your Card" which will give its customers access to an "additional 90,000+ locations" which will allow it to service customers nationwide, including access for the customers to over 30,000 surcharge free ATMs.
Not since the founding of St. Luke Penny Savings Bank in Richmond, Va., in 1903 by Maggie Lena Walker has a Black owned bank reached this milestone. Maggie Lena Walker was the first Black woman and first woman bank president in the United States.

Born and raised in Kenya's coastal city of Mombasa, Tom is the Founder, Editor-in-Chief and Publisher of Mshale which has been reporting on the news and culture of African immigrants in the United States since 1995. He has a BA in Business from Metro State University and a Public Leadership Credential from Harvard's Kennedy School of Government. He was the original host of Talking Drum, the signature current affairs show on the African Broadcasting Network (ABN-America), which was available nationwide in the United States via the Dish Network satellite service. On the show, he interviewed Nobel laureates such as 2004 Nobel Peace prize winner, Professor Wangari Maathai, the first woman from Africa to win the peace prize and heads of states. Tom has served and chaired various boards including Global Minnesota (formerly Minnesota International Center), the sixth largest World Affairs Council in the United States. He has previously served as the first Black President of the Board of Directors at Books for Africa. He also serves on the boards of New Vision Foundation and the Minnesota Multicultural Media Consortium. He has previously served two terms on the board of the United Nations Association. An avid runner, he retired from running full marathons after turning 50 and now only focuses on training for half marathons.





(No Ratings Yet)


Loading...