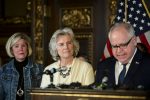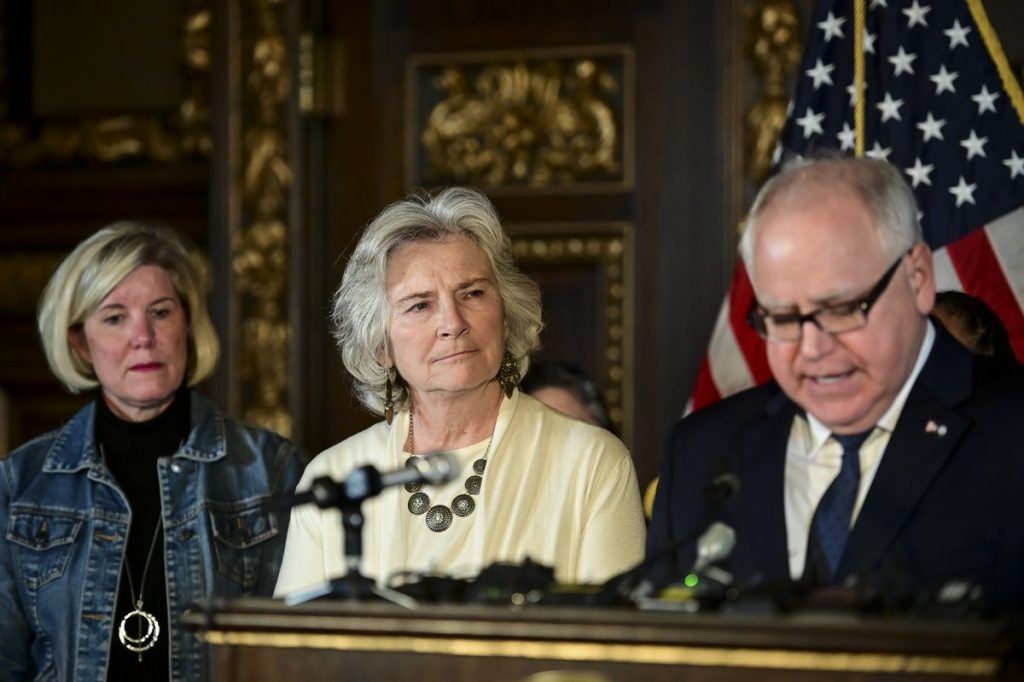 Minnesota will expand vaccine eligibility to all Minnesotans 16 and older starting March 30 according to a news release from the governor's office. Gov. Tim Walz is set to make the formal announcement during a press conference scheduled on Friday.
The eligibility for all comes in the wake of a promised increase in weekly doses from the federal government early next month, the governor's office said Thursday.
At a COVID-19 media briefing today, Kris Ehresmann, the infectious disease director at the Minnesota Department of Health said the state expects its allotment from the federal government to increase to 304,000 doses.
"It's definitely an increase in terms of what we have been receiving and we are just eagerly waiting to get to that point," Ehresmann said. "It may be that we'll get that in our allocation next week or it may be in the first week of April, but we know that it is coming."
Minnesota is among the top states in vaccines administered but on Thursday, MDH officials warned that there is an uptick in new COVID-19 cases which they attributed to the B117 variant first detected in Britain. During the briefing they announced 1,857 new cases to bring the state's total number of deaths to 6,814 since the start of the pandemic.
Total COVID-19 cases for Minnesota since the pandemic started now stand at 510,398 as of March 25.
Health Commissioner Jan Malcolm said most residents of long-term care facilities would have had a chance to be fully vaccinated by the end of this week.
This week, Minnesota was ranked number one in the country for the percentage of vaccine doses administered. The state has vaccinated 80 percent of its seniors and has also vaccinated at least two-thirds of school and child care personnel.
The governor's office said while all Minnesotans will become eligible for a vaccine on March 30, not every Minnesotan will be immediately able to make an appointment.
"Vaccine shipments from the federal government will continue increasing over the coming weeks, but for now demand will still exceed supply," the governor's statement said.





(1 votes, average: 5.00 out of 5)


Loading...