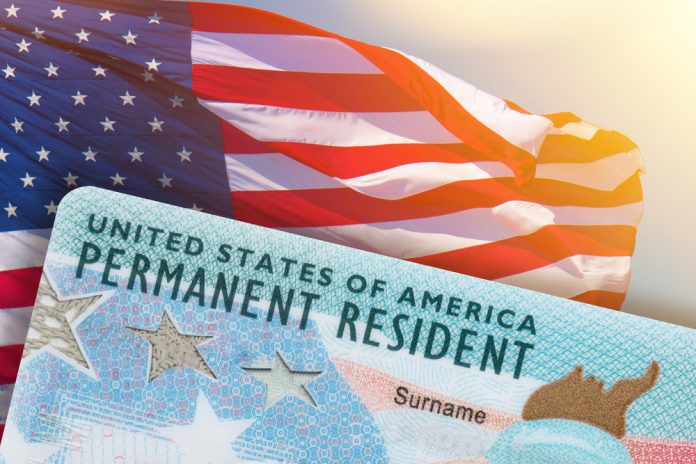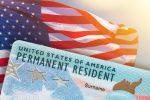 The December 20, 2021 deadline for Liberians living in the US who qualify for permanent residency to apply for a green card under the Liberian Refugee Immigration Fairness program (LRIF) is fast approaching and U.S. immigration officers will hold an information session in Brooklyn Park on Sunday, November 7 at Greater Praise Ministries from 1:30 p.m. to 3:00 p.m.
The information session is being hosted in conjunction with the International Institute of Minnesota which has been assisting eligible Liberians take advantage of the opportunity.
The LRIF was attached to the 2019 defense spending bill which former President Donald Trump signed into law. The original deadline for Liberians to apply for green cards was December 2020 but was pushed to December 20, 2021 due to the pandemic.
At the Sunday event, USCIS officials will provide an overview of the LRIF program, discuss eligibility requirements and respond to questions from attendees during the information session.
U.S. Citizenship and Immigration Services LRIF Information Session
U.S. Citizenship and Immigration Services national engagement on Liberian Refugee Immigration Fairness (LRIF).
Date: November 7, 2021 @ 1:30 P.M. – 3: 00 P.M.
Location: Greater Praise Ministries,  7831 Brooklyn Blvd., Brooklyn Park, MN 55445

Born and raised in Kenya's coastal city of Mombasa, Tom is the Founder, Editor-in-Chief and Publisher of Mshale which has been reporting on the news and culture of African immigrants in the United States since 1995. He has a BA in Business from Metro State University and a Public Leadership Credential from Harvard's Kennedy School of Government. He was the original host of Talking Drum, the signature current affairs show on the African Broadcasting Network (ABN-America), which was available nationwide in the United States via the Dish Network satellite service. On the show, he interviewed Nobel laureates such as 2004 Nobel Peace prize winner, Professor Wangari Maathai, the first woman from Africa to win the peace prize and heads of states. Tom has served and chaired various boards including Global Minnesota (formerly Minnesota International Center), the sixth largest World Affairs Council in the United States. He has previously served as the first Black President of the Board of Directors at Books for Africa. He also serves on the boards of New Vision Foundation and the Minnesota Multicultural Media Consortium. He has previously served two terms on the board of the United Nations Association. An avid runner, he retired from running full marathons after turning 50 and now only focuses on training for half marathons.





(No Ratings Yet)


Loading...