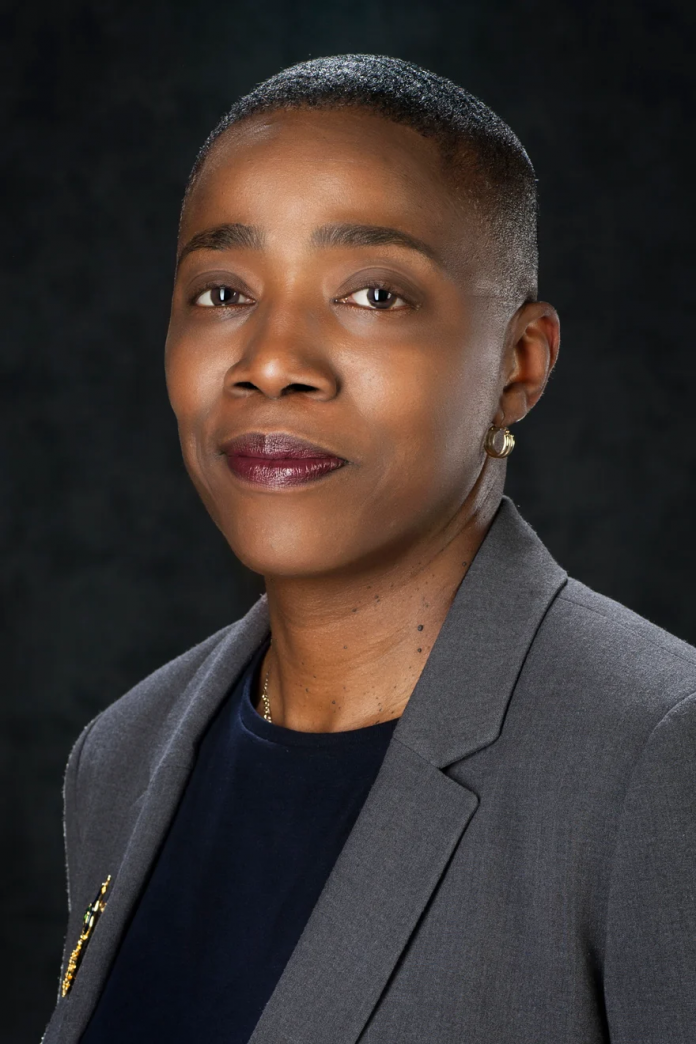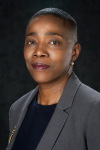 Dr. Margaret-Mary Wilson, an executive at America's largest health insurer UnitedHealth, has been elevated to that company's chief medical officer to lead its clinical innovations, according to a report in Fierce Healthcare that announced the promotion.
Her promotion is effective Dec. 5 and she will be taking over from Dr. Richard Migliori who has served in that role since 2013 and has been with the company for 25 years.
Wilson who was named among the Top 100 most influential African Americans in business by the National Diversity Council and one of the Top 100 elite women in 2021 by Diversity Journal was born and raised in Nigeria.
Prior to joining UnitedHealthcare in 2008, Wilson was an associate professor of internal and geriatric medicine at St. Louis University in Missouri, where she also served as director of geriatric ambulatory services and director of the ortho-geriatric service, according to Fierce Healthcare. Her experience also includes direct patient care, medical education, patient safety, quality improvement, risk management and global healthcare systems management in a variety of healthcare settings in Africa, the U.K., South America and the U.S.
UnitedHealth Group which is based in the Minneapolis suburb of Minnetonka also announced that it will surpass $300 billion in revenues next year to maintain its position as the largest health insurer in the nation.
"I'm honored to be named the next chief medical officer of UnitedHealth Group. This is an incredible time to be in health care and I look forward to working with my 340,000 colleagues to address some of the health system's critical needs and most exciting opportunities. I'd also like to thank Dr. Migliori for his service, contributions and mentorship," Wilson said in a statement.

Born and raised in Kenya's coastal city of Mombasa, Tom is the Founder, Editor-in-Chief and Publisher of Mshale which has been reporting on the news and culture of African immigrants in the United States since 1995. He has a BA in Business from Metro State University and a Public Leadership Credential from Harvard's Kennedy School of Government. He was the original host of Talking Drum, the signature current affairs show on the African Broadcasting Network (ABN-America), which was available nationwide in the United States via the Dish Network satellite service. On the show, he interviewed Nobel laureates such as 2004 Nobel Peace prize winner, Professor Wangari Maathai, the first woman from Africa to win the peace prize and heads of states. Tom has served and chaired various boards including Global Minnesota (formerly Minnesota International Center), the sixth largest World Affairs Council in the United States. He has previously served as the first Black President of the Board of Directors at Books for Africa. He also serves on the boards of New Vision Foundation and the Minnesota Multicultural Media Consortium. He has previously served two terms on the board of the United Nations Association. An avid runner, he retired from running full marathons after turning 50 and now only focuses on training for half marathons.





(1 votes, average: 5.00 out of 5)


Loading...