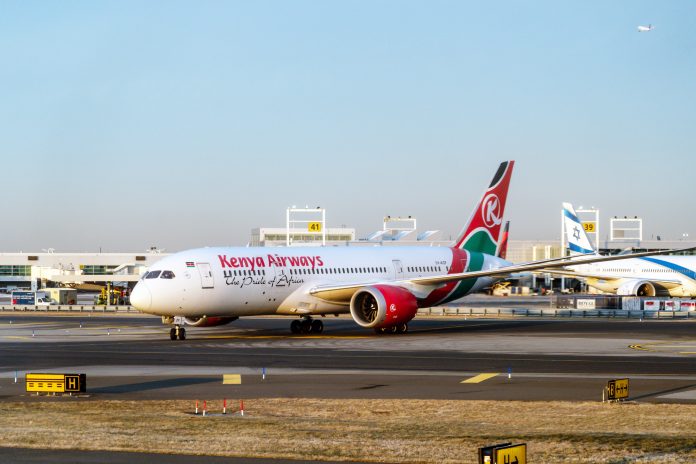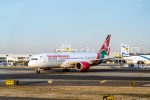 Sponsored Content from Kenya Airways

Kenya Airways has introduced an exciting product, BEST PRICE GUARANTEE (BPG).  Best Price Guarantee (BPG) is a fare matching program that aims to give assurance to our customers on the all-inclusive competitive fares distributed by Kenya Airways on direct online channels i.e.  website and mobile.
How does BPG work? Should a customer find a better quote on any indirect channel, Kenya Airways commits to match the fare. To start, the product will pilot in the US and South Africa markets effective 14th April 2022, with subsequent  roll-out in the rest of the markets.
Please note that all BPG claims shall be submitted using an online form available on Kenya Airways website and processed by the US desk at CEC back office.
Click the link below to read more about BEST PRICE GUARANTEE (BPG)
https://www.kenya-airways.com/en-us/best-price-guarantee
For any queries, please contact USReservations@kenya-airways.com OR call at 1866 536 9224

Kenya Airways, a member of the Sky Team Alliance, is a leading African airline flying to 42 destinations worldwide, 35 of which are in Africa and carries over four million passengers annually. In 2020 KQ was named Africa's Leading Airline by the World Travel Awards.





(No Ratings Yet)


Loading...