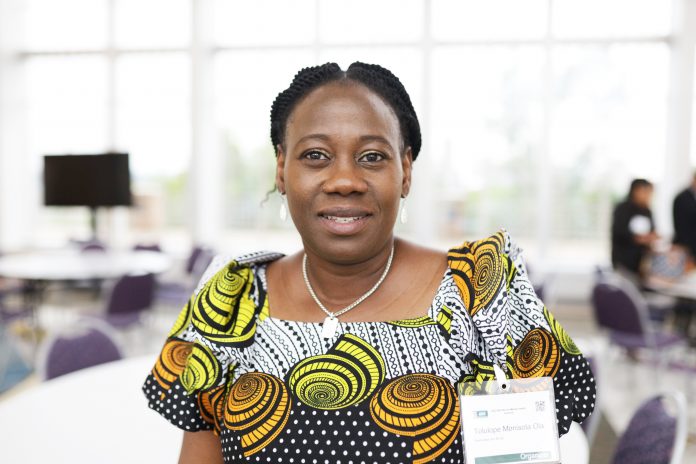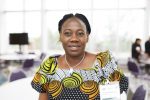 The annual African Mental Health Summit returned to St. Paul, Minnesota, during the weekend of July 22, with a special focus on the mental health of Africans living in the Diaspora.
The two-day conference, which took place at Metropolitan State University, featured presentations and discussions emphasizing the importance of unity and understanding regarding mental health in the African community. Dr. Tolulope Monisola Ola, the cohost of the event, who is also the founder of Restoration for All Inc., a St. Paul-based nonprofit that offers multiple services to African immigrants, said it was time to act.
"This summit is a way of putting our ideas into action, because it's not enough to simply talk about these issues," she said.
Although mental health issues are prevalent in many communities, but there is less acknowledgement among African communities. To make matters worse, people dealing with mental illnesses are often ostracized. Most African countries allocate less than 1% of their annual budges toward mental health care, according to a study by the United Nations Office of Public Information. Due to this lack of investment, over 80% of Africans struggling with mental health issues like depression do not receive treatment. The summit is part of renewed efforts to raise awareness.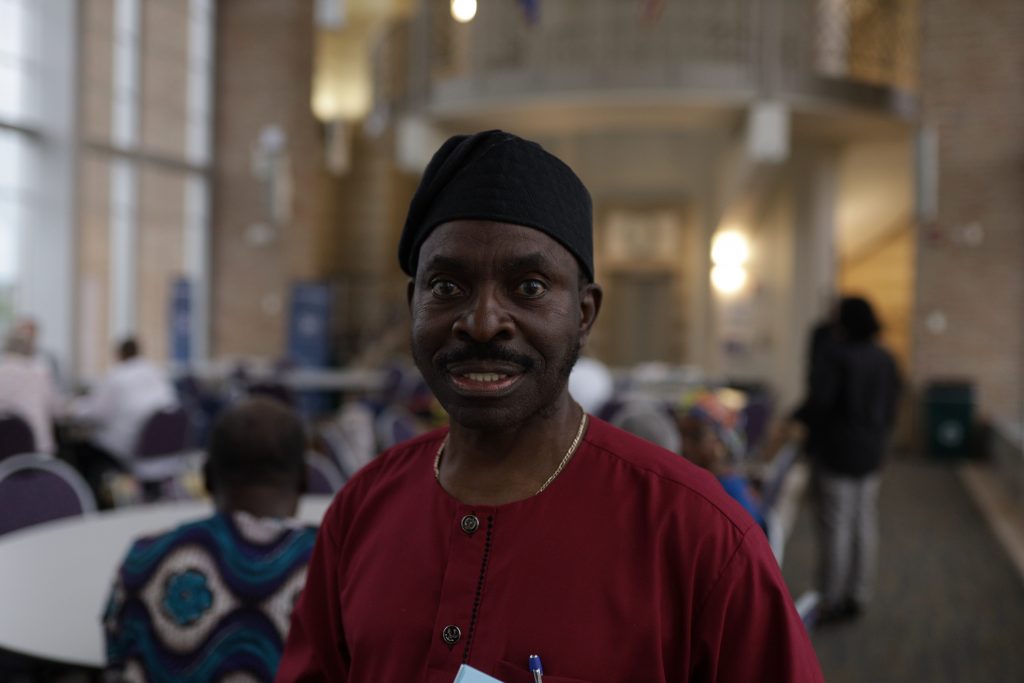 The African Mental Health Summit was the brainchild of Dr. Richard Oni, a Nigerian immigrant and executive director of Progressive Individual Resources, a St Paul-based social and behavioral health organization. Eight years ago, Oni was inspired to launch the initiative after reflecting on the problematic attitudes many in the African community possess towards mental health.
"People are so quick to call you crazy, but mental health is more than just 'craziness,'" Oni said.
Dr. Alvin Killough, an associate professor at the University of Minnesota, Crookston, said that mental health is an issue that affects the Diaspora through racism and trauma, and that centuries of enslavement and colonization have left Black people vulnerable to maladaptive mental health conditions.
"As we continue to endure racialized trauma, it is critical that we address how race plays a part in the mental health conversation," Killough said.
Susan O'Nell, a director at the Institute on Community Integration at the University of Minnesota, said that voices of the community can be the most powerful force in addressing the racial disparities that exist in mental health care.
"You can have two children with the exact same substance use disorder, but the Black child will be put in the system while the white child receives resources," O'Nell said.
Jessica Holt-Woehl, a social worker at Park Nicollet Clinics, said that as a white healthcare provider working at a predominately white practice, the summit provided her with a rare chance to have the "vulnerability" to expose herself to conversations pertaining to racial equity in healthcare.
"I don't get many opportunities to engage in equity work on the job, so I take as much value as I can from this Summit," Woehl said.
Judy Brown, a mental health supports manager at Minneapolis Public Schools said healthy communities start with healthy children, and so it is important to address the plight of the youth in mental health discussions.
"Our kids are out here killing themselves because of mental health issues," she said. "We cannot wait to address this any longer."
Brown also talked about therapists and the critical role they can play in a child's life. Black parents are increasingly searching for therapists who share their identities and experiences because non-Black therapists are significantly more likely to hold harmful stereotypes about Black patients, according to a study by the Center for Health Journalism at the University of Southern California.
"Representation matters," Brown said. "Just like teachers can change a child's life, so can a therapist, so we need more therapists who look like us."
In the United States, white professionals make up 86% of the workforce in areas of psychology, with Black providers accounting for only 4%, according to the American Psychological Association's Center for Workforce Studies.  The disparity makes it extremely difficult for many Black people to find a provider they feel can fully understand their struggles.
Sara Washington, a member of the Special Education Advisory Council at Minneapolis Public Schools, expressed frustrations dealing with white therapists.
"It becomes exhausting having to tell your story in a way that they can understand," Washington said.
But Washington said that it was not enough for Black people to "settle for Black therapists" but  rather, they should also look for quality providers.
"There are Black mental healthcare professionals who become complacent because they know their Black clientele will stick around, so the service is less than ideal," Washington said. "We need to promote excellence."
Alan Ige, a community member who attended the summit, reiterated the importance of sharing knowledge with the community. He said that even though the conversations might be important to share with non-Black coworkers and friends, it is essential to do so in order to yield change.
"How can we produce effective action when what's said in here does not leave the room?" Ige asked.
Oni, the founder of the summit, expressed his gratitude by reiterating the value of community voices in creating unity around not just issue of mental health, but in others that are important to the community.
"Your contributions are all so important, so whenever you get the chance to use your voice, go out and do it," Oni said.
Panashe is a general assignments reporter.





(No Ratings Yet)


Loading...