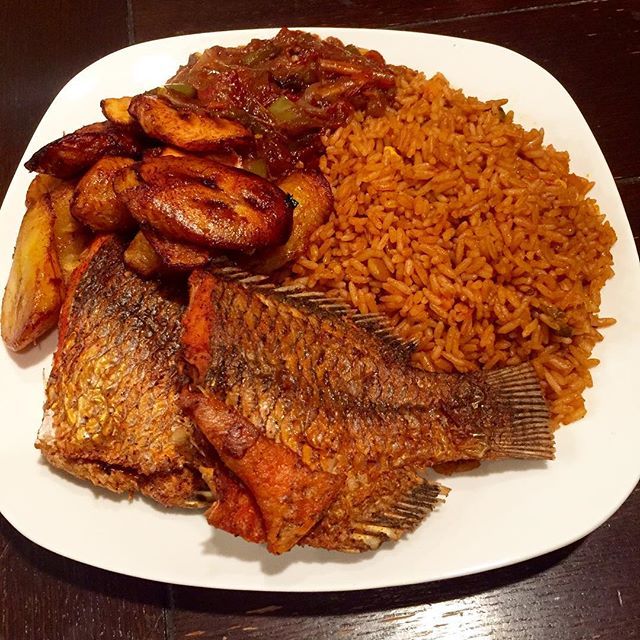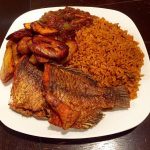 If you think trying to figure out whether the chicken or the chicken egg came first is the most difficult task, you have not heard of the Jollof Wars. West Africans from every country between Senegal and Cameroon have gone to war with each other because they can't agree on whose jollof rice, a staple in the region, is the best. Okay, it's an online war of words, but you get the idea.
Come to the Gold Room Restaurant and Lounge in Minneapolis on Saturday Sept. 24 for the Jollof Festival and a chance to pick a side in the war, if you haven't already. The event will feature vendors from various west African countries, as each nation vies for the honor of "Best Jollof Rice." Voting will be done by public.
"This festival celebrates jollof rice, which appears on tables from Senegal to Cameroon, by inviting chefs to come together and contest for whose jollof rules," the organizers say on the festival's website.
The Jollof Festival, which began in 2017, is a chance for cities to participate in the ranking in jollof competitions, and also experience some of the shared culture and cuisine of west Africa. In addition to sample tasting and voting, attendees can participate in other events like live musical performances.
Jollof rice is a one-pot dish believed to have originated in the 1300s in what is now Senegal. It was prepared with rice, fish, shellfish and vegetables. As the region is geographically ideal for crops, rice farming flourished there, and soon the dish became popular in neighboring countries. Modern jollof rice is often comprised of a tomato paste base and served with soups or stews.
Most west African countries have developed their own version of the dish over time leading to arguments about whose jollof rice is the best. Today, the beloved staple is the center of a never-ending lighthearted online banter dubbed the Jollof Wars.
Tickets to the Jollof Festival can be purchased here.

Panashe is a general assignments reporter.





(No Ratings Yet)


Loading...