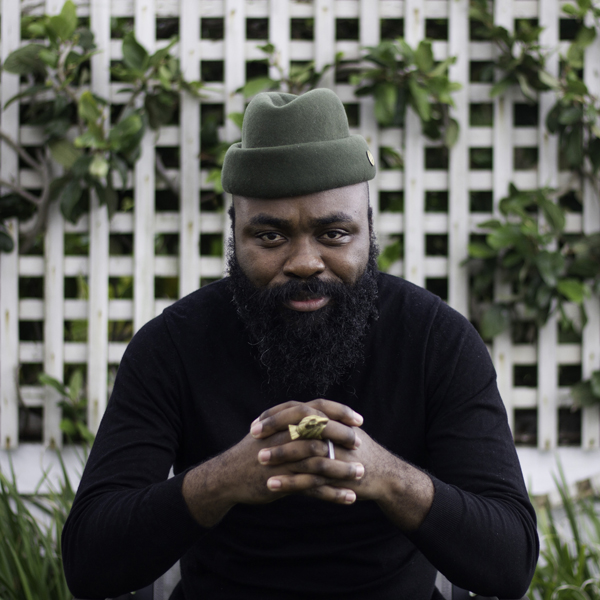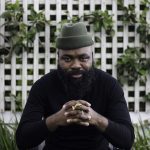 There are a hundred ways to interpret Nduduzo Makhathini's music and each one of them would be valid. But to understand exactly what this jazz pianist intended with each of his compositions, one would need a running commentary simultaneously displaying like movie subtitles as he performed.
This industrious, acclaimed jazz artist will take the stage at The Dakota on Wednesday, August 30th. Owner of the Dakota, Lowell Pickett said, "Nduduzo is a brilliant new voice in African music and this is his debut at our venue."
Makhathini's style of jazz that includes old modern jazz, speaks to colonialism, apartheid, and displacement.
"Jazz, like any art form, emanates from history and modalities of society," Nduduzo Makhathini said when Mshale spoke with him via a Zoom interview last week.
Makhathini's latest album, In the Spirit of Ntu, which will fill the setlist at his show, reflects and elaborates on the catastrophic events experienced by the peoples of Africa.
"[The album speaks] of people removed or taken into slavery through the Atlantic," he said, "These people [were a] culturally displaced group [because] they could not speak any languages from the continent [living where] they don't have any shared languages."
Makhathini himself lived under the segregating, discriminating policy of Apartheid in South Africa for eight years until the system was dismantled beginning in 1990.
Makhathini pointed out how African dancing was banned in America, "that had been understood to be another form in which they would communicate messages against their slave masters," he said.
"So this background is important because Jazz in this sense is a kind of protest against…the conditions in the United States [harming] Black people," Makhathini said.
"In this moment when you've forgotten your language…you're not too sure about what culture you belong in…then there's something about memory that comes and it comes through something they then called the Blues or the Negro Spirituals, which flows into the making of this year's music," said Makhathini.
Performing with Makhathini will be Francisco Mela on drums and Zwelakhe Duma Bell le Pere on bass. Their show at the Dakota comes at the end of the US leg of their current tour.
"So Jazz is really a universal music in that sense. Everyone that listens to it recognizes something that's really close to them," Makhathini said, "it really presents what I call an invitation…you know, most people when they come to Jazz, they feel a sense of home.
"And for me, that's the function of it: to remind humanity of our sameness and what we would call collective memory. What does it mean to remember from the essence of being…in the essence of being the constricts of the body which is a material side, is not really there. It's the spirit.
"And the question of—does the spirit have any color? No. So it doesn't't suffer all of these compartments that humanity has created.
"And so when we listen to Jazz, there's a place that makes all of us equal that makes all of us dream in equal ways, that allows us to dream and imagine a Tomorrow that is infinite.
"So that's the thing about it" Makhathini summarizes, "that the aesthetics build from lack, but they produce abundance. That's the magic of it."
Susan is based in Minneapolis and reports on general assignments for Mshale with a focus on entertainment. In addition to reporting, she is also a writer, poet, teacher and coach.





(1 votes, average: 5.00 out of 5)


Loading...