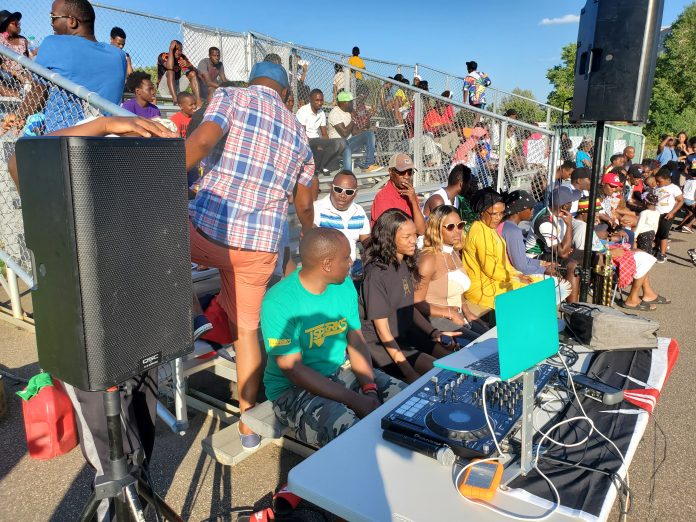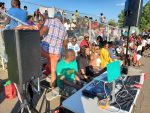 Daring Abroad, a popular Kenyan TV show that highlights Kenyans living abroad, has announced a live taping of the show in Brooklyn Park on Saturday, August 19 at 4:00 p.m.
The taping which will also double as an investment forum for Kenyans in the diaspora will be held at the Brooklyn Middle Steam School, 7377 Noble Ave. N.
The event is free to attend.
Representatives from some of Kenya's blue-chip companies like Co-operative Bank and Kenya Airways will be present to share investment opportunities and products tailored for those in the diaspora.
The show's producer and host, veteran Kenyan journalist Mr. Alex Chamwada, unpacks the rich and multifaceted lives of Kenyans in the diaspora. In each episode, he interviews successful Kenyan entrepreneurs and professionals on their life journeys.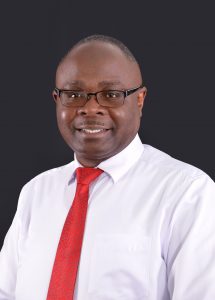 This is the show's first stop in Minnesota, one of the states with the most Kenyans after Texas and the New York tri-state area.
Central Bank of Kenya figures show remittances from Kenyans in the diaspora were the leading foreign exchange earner last year totaling $4.027 billion in 2022, with close to 54% of it came from North America. Tea, the country's leading export, brought in $1.2 billion in 2022.
Ms. Roselidah Nyaberi, president of Mwanyagetinge has spearheaded the show's Minnesota stop with support from Minnesota Kenya Association through its president Ms. Lillian Otieno.
Ambassador David Gacheru, Deputy Chief of Mission at the Kenya Embassy in Washington DC will be the guest of honor.
Among local Minnesota Kenyan entrepreneurs expected to be interviewed by the show while they are in town include the Language Banc founder and CEO Siyad Abdullahi, who made it to Minneapolis/St. Paul Business Journal's 50 Fastest  Growing Private Companies list, Mr. Bill Akuma of Uplifted Care Services, Attorney Henry Ongeri, and  former Brooklyn Park City Council candidate Henry Momanyi among others.
"Through Daring Abroad we bring the world right into your living room or right at your fingertips and we appreciate the support we continue to get from the diaspora community," said Mr. Chamwada in a statement to Mshale via WhatsApp.
More info: Details on the day's program can be found at this Chams Media link.
Note: This story has been updated to indicate that Ambassador Gacheru of the Kenya Embassy in Washington will be the guest of honor according to information posted on the Chams Media website.

Born and raised in Kenya's coastal city of Mombasa, Tom is the Founder, Editor-in-Chief and Publisher of Mshale which has been reporting on the news and culture of African immigrants in the United States since 1995. He has a BA in Business from Metro State University and a Public Leadership Credential from Harvard's Kennedy School of Government. He was the original host of Talking Drum, the signature current affairs show on the African Broadcasting Network (ABN-America), which was available nationwide in the United States via the Dish Network satellite service. On the show, he interviewed Nobel laureates such as 2004 Nobel Peace prize winner, Professor Wangari Maathai, the first woman from Africa to win the peace prize and heads of states. Tom has served and chaired various boards including Global Minnesota (formerly Minnesota International Center), the sixth largest World Affairs Council in the United States. He has previously served as the first Black President of the Board of Directors at Books for Africa. He also serves on the boards of New Vision Foundation and the Minnesota Multicultural Media Consortium. He has previously served two terms on the board of the United Nations Association. An avid runner, he retired from running full marathons after turning 50 and now only focuses on training for half marathons.





(1 votes, average: 5.00 out of 5)


Loading...