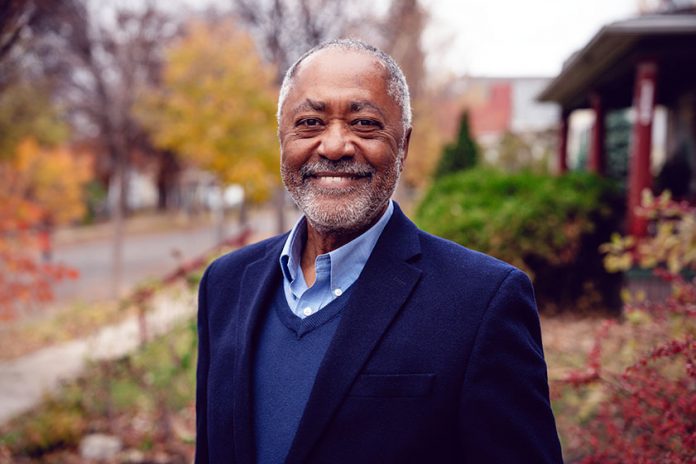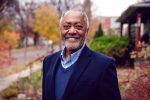 Don Samuels, a former Minneapolis City Council member who lost a 2022 bid for Congress by two percentage points, and blamed the loss on lack of support from pro-Israel groups, will seek a rematch with Rep. Ilhan Omar in Minnesota's 5th district.
Both Mr. Samuels and Rep. Omar are Democrats and the August primary serves as the de facto general election in the heavily Democratic district. 2022 proved that once again when the former Minneapolis councilor lost to Omar who is currently serving a third term.
Mr. Samuels announced his second bid against the congresswoman on yesterday's WCCO Radio The Sunday Take by Blois Olson where he told the host what is different this time "is that I am starting in November instead of April and I am going to be participating fully in the preliminary aspects of the race meaning the caucus, convention and have an early relationship with the voters and funders."
In a news release sent out immediately following his appearance on WCCO Radio, Samuels provided a reason for his second bid.
"Our neighbors deserve a leader who will represent our values in Washington, D.C., working with the Biden administration and other democratic colleagues to strengthen democracy, promote peace around the globe, and create a future of opportunity in America," said Samuels in his news release.
The release also criticized the congresswoman, who in April announced her support for Biden's reelection, for voting against President Biden's infrastructure legislation.
In a release following Samuel's announcement, Rep. Omar touted her legislative achievements benefiting her district.
"I'm incredibly proud of the model of cogovernance we've built in the 5th District, which has included monthly town halls, routine constituent service resource fairs and a brand new district office. I've brought over $40 million to the district in the form of community projects—including a brand new affordable housing facility for veterans in Robbinsdale that I toured this weekend. As a leader of the House Budget Committee and Progressive Caucus," said Omar. "I've continued to fight for the progressive values Minnesotans sent me to advocate for—whether it's fighting to codify Roe v. Wade into law, pushing for historic climate legislation, addressing the opioid crisis or fighting for an assault weapons ban."
Samuels, who lives in north Minneapolis, is an immigrant from Jamaica and a former toy designer. He is married to Sondra and they have four children.

Born and raised in Kenya's coastal city of Mombasa, Tom is the Founder, Editor-in-Chief and Publisher of Mshale which has been reporting on the news and culture of African immigrants in the United States since 1995. He has a BA in Business from Metro State University and a Public Leadership Credential from Harvard's Kennedy School of Government. He was the original host of Talking Drum, the signature current affairs show on the African Broadcasting Network (ABN-America), which was available nationwide in the United States via the Dish Network satellite service. On the show, he interviewed Nobel laureates such as 2004 Nobel Peace prize winner, Professor Wangari Maathai, the first woman from Africa to win the peace prize and heads of states. Tom has served and chaired various boards including Global Minnesota (formerly Minnesota International Center), the sixth largest World Affairs Council in the United States. He has previously served as the first Black President of the Board of Directors at Books for Africa. He also serves on the boards of New Vision Foundation and the Minnesota Multicultural Media Consortium. He has previously served two terms on the board of the United Nations Association. An avid runner, he retired from running full marathons after turning 50 and now only focuses on training for half marathons.





(No Ratings Yet)


Loading...