Monthly Archives: August 2007
Fifty years ago, in the late summer of 1957, Althea Gibson made history as she captured the U.S. National Championships title on the grass courts of Forest Hills. With that win, the 30-year-old Gibson became the first African-American¬ – male or female ¬to win that most prestigious Grand Slam tennis tournament crown. Breast cancer is cancer in the breast. The disease occurs mostly in women, but some men have also been diagnosed with breast cancer.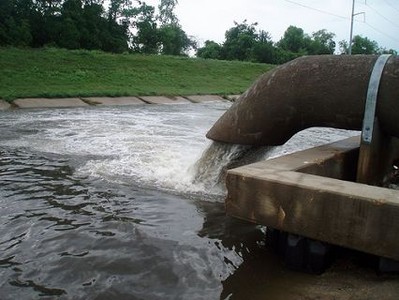 Nearly two hundred New Orleans residents and their supporters assembled on a Saturday morning along the Monticello Canal to do something their government had refused to do: build a levee.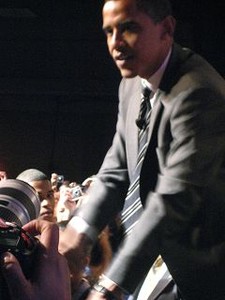 Democratic presidential candidate, Sen. Barack Obama, told a convention of black journalists in Las Vegas that the genocide in Darfur has continued for the worse because the United States has failed to intervene.
Rain is considered a blessing in most of Africa, but when it pours down on the weekend of a highly anticipated, first-ever outdoor cultural summer festival like Afrifest, one is left scratching their head in search of the good fortune. Africans love Minnesota! Many of them make the state their home willingly; others resettle here because trouble in their home countries has forced them to flee. The IRS announced that it made strong progress in a number of key enforcement categories during FY 2006. The IRS collected a record $48.7 billion in enforcement revenues during FY 2006.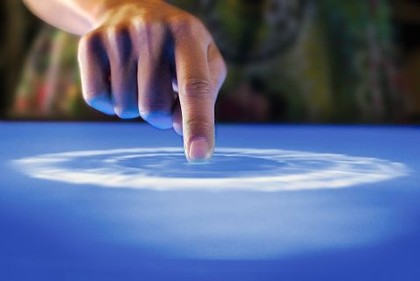 Microsoft, the software monster, has recently introduced its very first multi-touch technology: a coffee table-shaped computer known as "Surface". Mwenye Pesa is a relatively well-to do Kenyan-American who has been moderately successful in selling tourist packages to his home country. Before immigrating to the United States in 2000, he operated an equally successful hospitality outfit from the basement of Hotel Hilton in downtown Nairobi. His full name is Anthony Charles Lynton Blair, popularly know as Tony Blair. The former British prime minister is handsome, youthful (born in 1953), charismatic and a skillful communicator.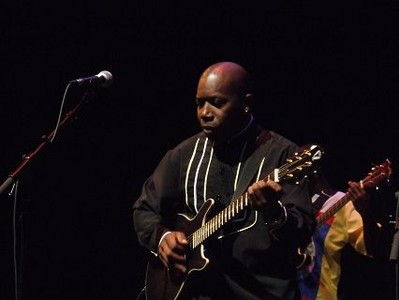 Andy Palacio is on a mission to save himself. Or rather, to save his Garifuna culture that is on the verge of extinction.