Monthly Archives: January 2008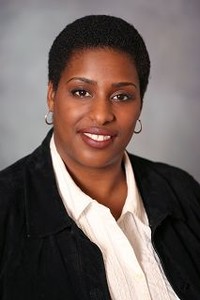 ST. PAUL, Minn. – The board of directors of the Minnesota League of Women Voters appointed local attorney Keesha Gaskins, as the organization's executive director, according to an announcement released by the group last month. 'During the 19th century Industrial Revolution, Africa remained what economists call a laggard …Africa cannot afford to lag behind in this revolution.' TAKSCO, LLC is a professional firm providing tax, customized accounting and strategic business consulting to clients in the Minneapolis-St. Paul Metro area. The U.S. Citizenship & Immigration Services issued a proposed rule on Aug. 22, 2007 that would require permanent residents with the older version of Form I-551 (green card), with no expiration date, to apply for a new card. Mariam thought she would be able to sleep at night once she joined her family in Minneapolis. Because her African community in Minnesota is large, she thought she would feel better when she could buy familiar food and speak her language often. Traveling or relocating to new regions of the world (the United States is no exception) increases chances of contacting diseases that were absent in one's country of origin, making it necessary for everyone to get immunized. The single greatest threat to Africa's economic success in this century is not going to be the West's repressive trade policies, or China's undying quest to tag it's name to the continent's resources. It will not be civil wars, starvation, or global warming.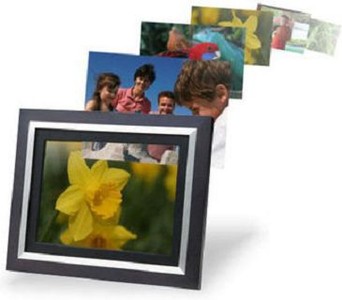 The Toshiba Tekbright digital photo frame allows you to display your digital photos in your living room in the blink of an eye. Effortlessly and continuously, view photos of your beautiful loved ones without having to dig up old dusty photo albums.
ST. PAUL, Minn.— In almost sub-zero degree weather over one hundred Kenyan-born Minnesotans gathered at the steps of the St. Paul State Capitol to speak against the violence in their country of birth.