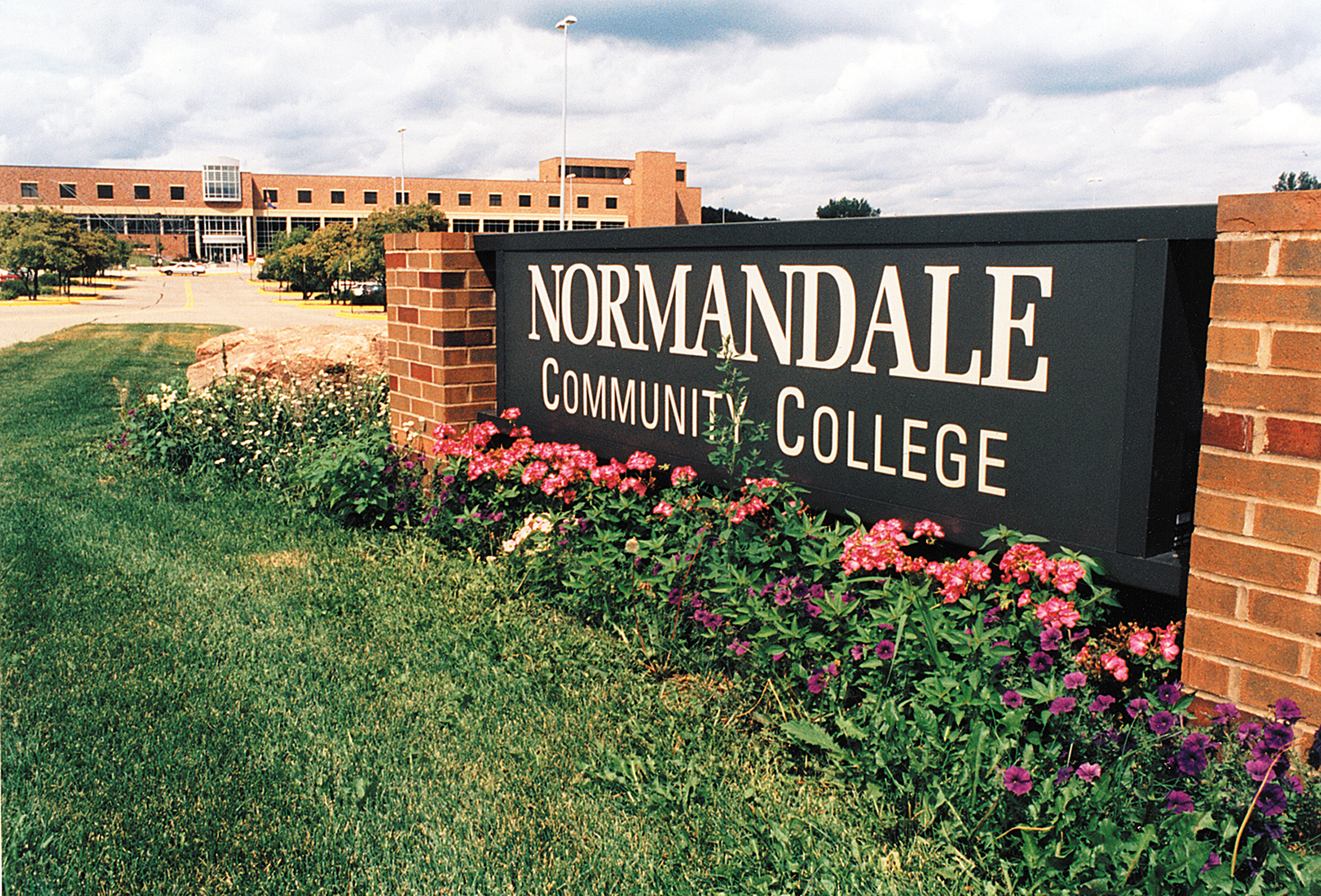 Bloomington, Minn--The last several months has seen thousands of Minnesotans, like other Americans, lose their jobs as the economy hits a recession. Many of these unemployed are turning to educational institutions so that they can have an edge in an ever-increasing competitive job market. Now, they can get started for free.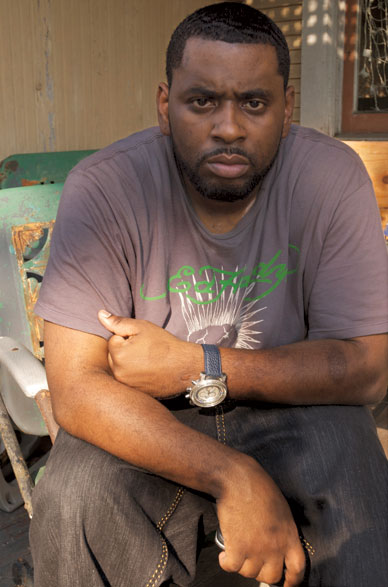 The way Donnell Herrington tells it, there was no warning. One second he was trudging through the heat. The next he was lying prostrate on the pavement, his life spilling out of a hole in his throat, his body racked with pain, his vision blurred and distorted.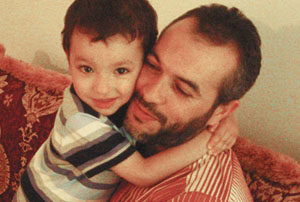 FALLS CHURCH, Va. -- A Moroccan couple living in Falls Church, Va. reunited with their toddler on Aug. 6, 2007 after a two year-separation due to delays on his immigration papers.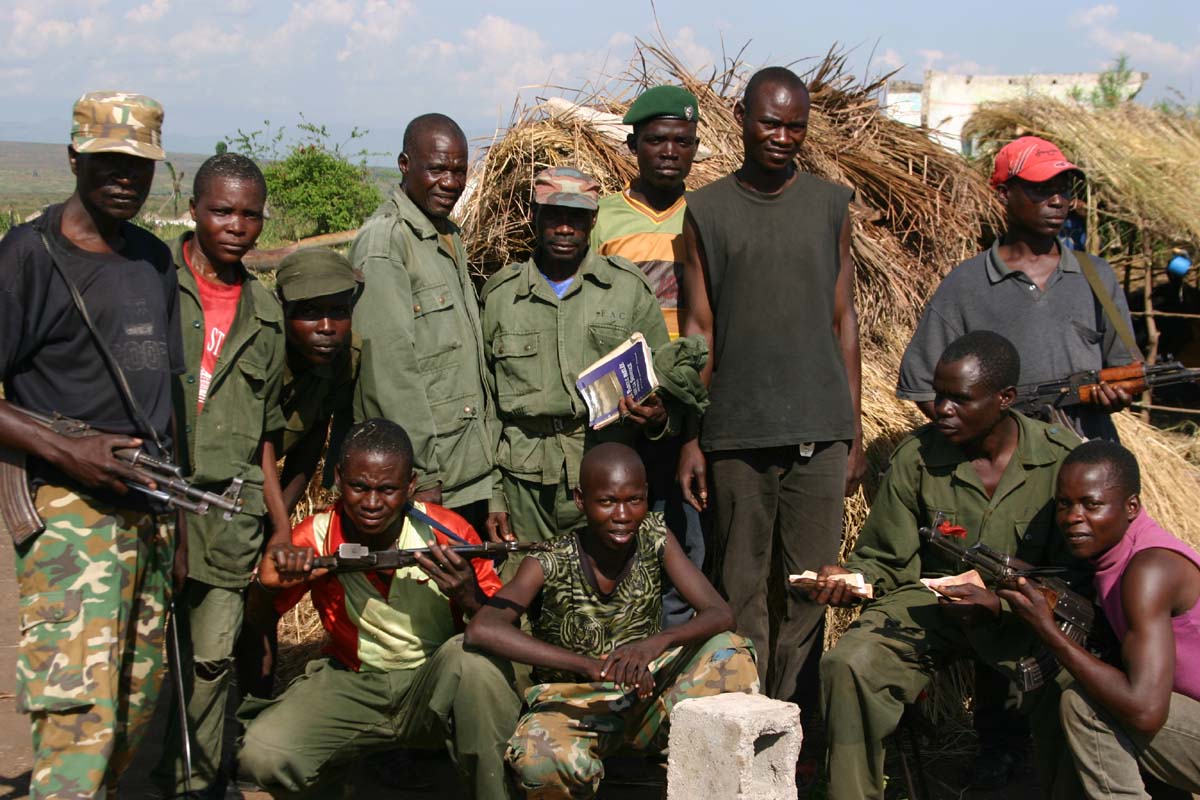 The Democratic Republic of Congo is being ravaged by a violence the rest of the world should not ignore. Yet, Western governments continue to send arms deliveries to rebel movements and oppressive governments. Muadi Mukenge, a Congolese women's rights activist, questions the international community's willingness to prevent another catastrophe in her country of origin.
BLOOMINGTON, Minn. – On the day Muslims around the world began to celebrate Eid al-Adha, Fatuma Mohamed found herself at Mall of America (MOA), far away from where she would normally say her prayers.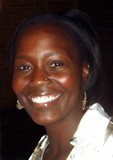 Mshale writer Anna Otieno was among a number of journalists honored at the annual Ethnic and Community Media Awards in Minneapolis. The award ceremony the first of its kind was co-sponsored by the Twin Cities Media Alliance and California-based New America Media. LOS ANGELES -- Ask Africans what their chief criticism of U.S. mass media is and you'll get an almost unanimous answer: Coverage of the continent focuses too much on stories that portray Africa as a backward place full of great suffering.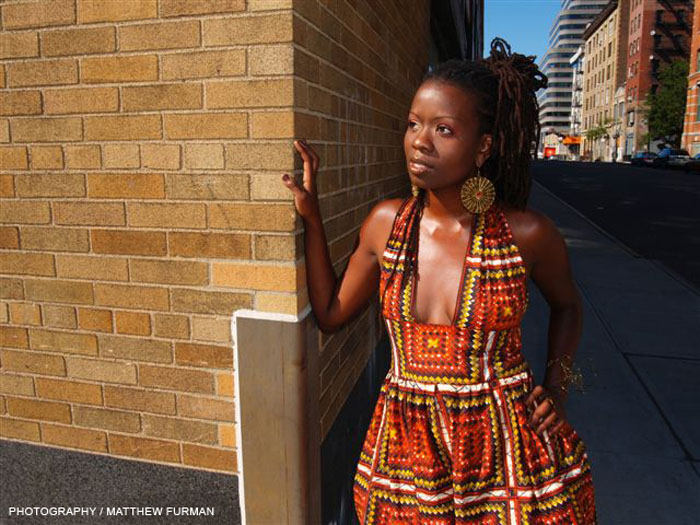 Miriam whispers in my ear and my heart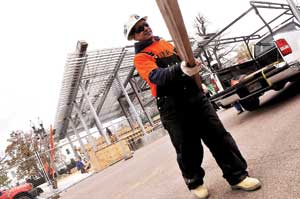 Oscar Amaya regrets not being able to vote in the presidential election, but is consoled by the knowledge that he is part of a historic event. On Monday, Muslims around the world will celebrate Eid Al-Adha, a religious holiday to commemorate Ibrahim's ((Abraham) sacrifice and the end of the annual pilgrimage to Mecca. Eid commemorates the day Ibrahim  was willing to sacrifice his son Isaac to God.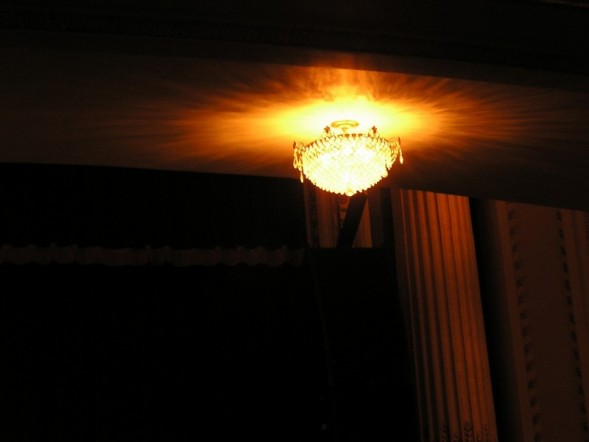 If possible, delay energy efficient home improvement projects into 2009 to receive a tax credit. In October 2008, President Bush signed the "Emergency Economic Stabilization Act of 2008". This law extends the tax credit for energy-efficient existing home improvements for 2009.