Monthly Archives: February 2008 Kenyans based in the US have created a network of communication for diaspora groups to take action and support the ongoing quest for Peace With Truth and Justice in Kenya. The fear is growing, says L. Muthoni Wanyeki, Executive Director of the Kenya Human Rights Commission. But we must resist and dispel it by naming the sources of the violence, and demanding accountability. Maina Kiai is the Chair of the Kenya National Commission for Human Rights. In the past two weeks, he's received death threats for his public stance for truth and justice for all Kenyans. The Rwanda Men's Resource Centre has issued a global call to action for men, and male leaders, to speak out against gender-based violence in Kenya. I want peace in Kenya
And as a Kenyan I have every right to ask for that.
And you Mr. President have the given duty
To ensure I get it. Quiet Friday evening, I'm relaxing in my apartment and thinking of settling down to a movie, then calling it a night. But, just as the thought is formulating, my phone rings and by the end of a conversation filled with a lot of squealing and laughter, my plans have changed to attending a K-CI & JOJO concert. The event is taking place in downtown Minneapolis at Trocaderos Nightclub and restaurant which just recently opened. We get there shortly after nine o'clock and walk into the classy high-end nightclub. A network called Pyramids of Peace met Mungiki (Kikuyu militia) in Naivasha last week, and persuaded them to remove roadblocks for the next seven days. They need airtime and cellphones to continue this amazing work.
A tapestry of national-geographic-like imagery and stories on the history and the culture of the Karimojong people of Uganda, this publication is more than a coffee table book.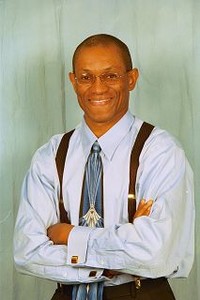 Tony Okafor of Financial Solutions Mortgage Corporation in Brooklyn Center has earned certification as a small commercial lending expert, through The Capital Loan Program, by successfully completing a comprehensive online education program. When preparing to file your federal tax return, don't forget your contributions to charitable organizations. Your donations could add up to a sizeable tax deduction if you itemize on IRS Form 1040, Schedule A.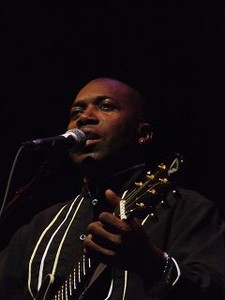 Andy Palacio, the Belizean musician who went on a quest to rescue the music and culture of the Garifuna people of Central America, died Jan. 19, succumbing to a series of strokes and subsequent heart attacks. He was 47.