Monthly Archives: November 2009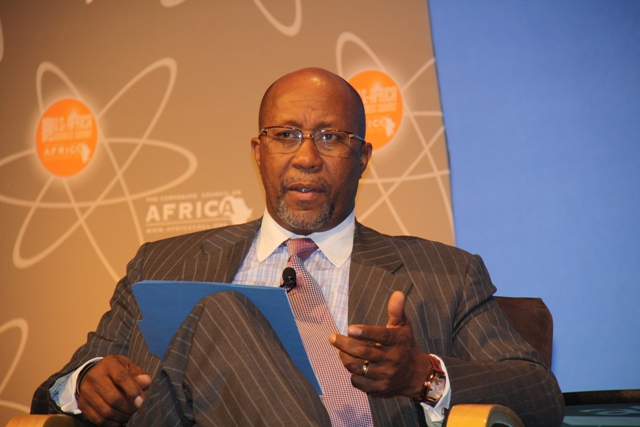 WASHINGTON - Secretary of State, Hillary Clinton, listed conditions that she said will propel Africa to prosperity - chief among them being responsible leadership. The Department of State's (DOS') Visa Office (VO) has released the visa numbers for the month of December. The Employment First Preference category remains current for all chargeability areas. The Worldwide Employment Second Preference cutoff and the Second Preference cutoffs for Mexico and the Philippines are also current. The China mainland-born cutoff remained at April 1, 2005, and the India Second Preference cutoff remained at January 22, 2005.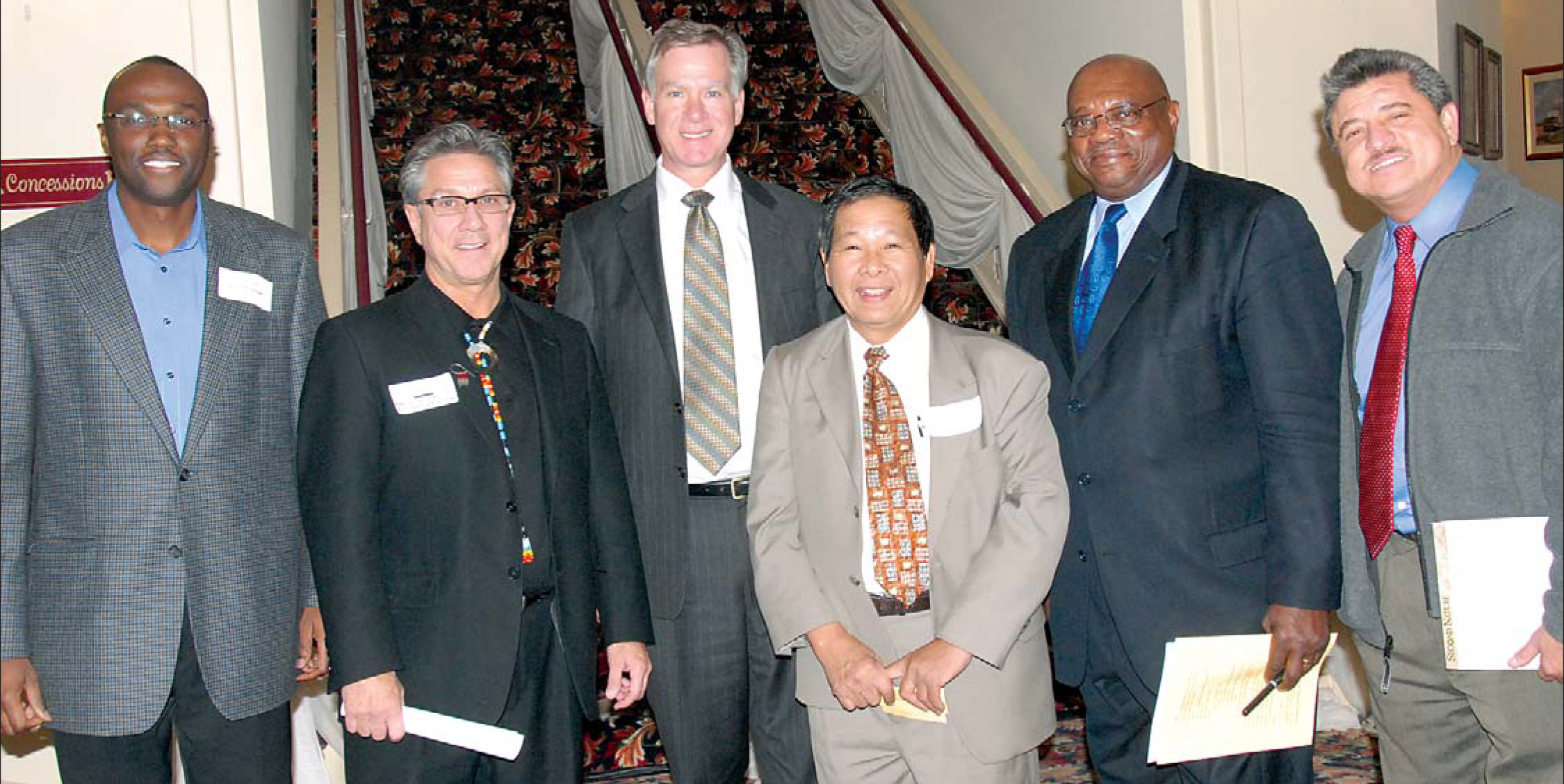 St. Paul Mayor Chris Coleman has affirmed the city's commitment to do right by communities of color, small businesses, women-owned businesses and other disadvantaged businesses through restructuring city government to create new ways to do business with the City of St. Paul.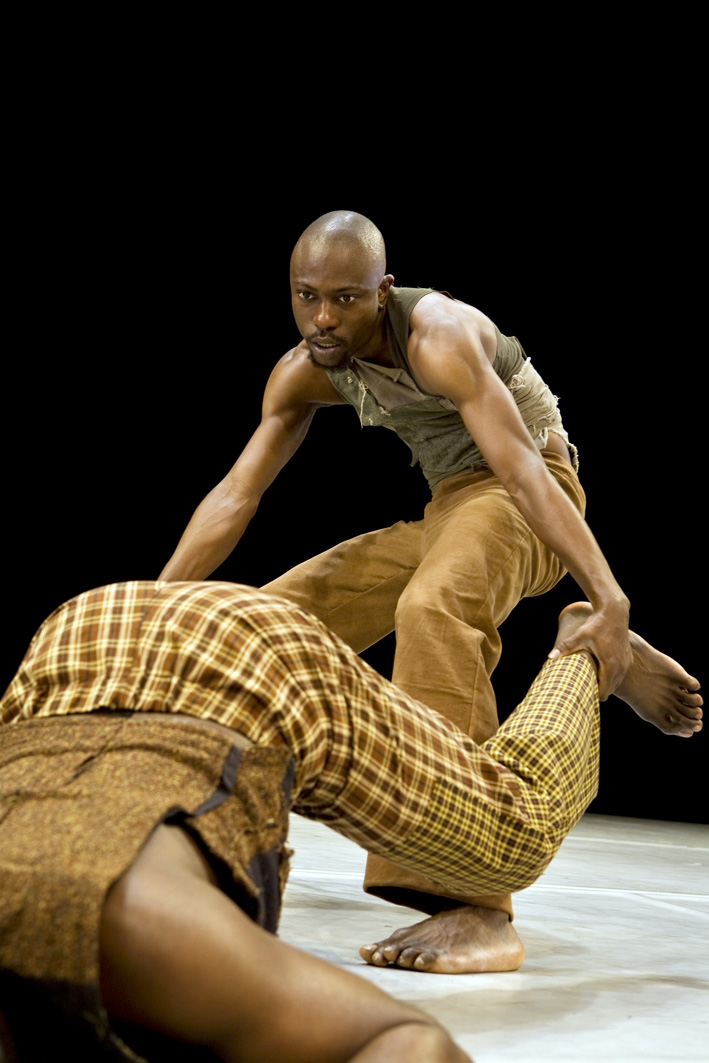 Two continents, two great rivers, and two of contemporary dance's biggest talents: The Good Dance: Dakar/Brooklyn is the culmination of a landmark three-year collaboration between American dance/theater-maker Reggie Wilson and Congolese contemporary dance creator Andréya Ouamba. As a new commission receiving its world premiere at the Walker Art Center, the piece will be polished during a two-week residency that includes rehearsals and production work as well as community gatherings, workshops, and a master class.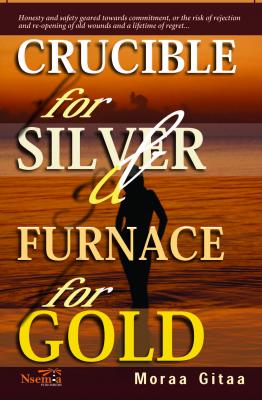 Book Review
Title: Crucible for Silver and Furnace for Gold
Author: Moraa Gitaa
276 pages. Nsemia Publishers
$15 (on Amazon.com)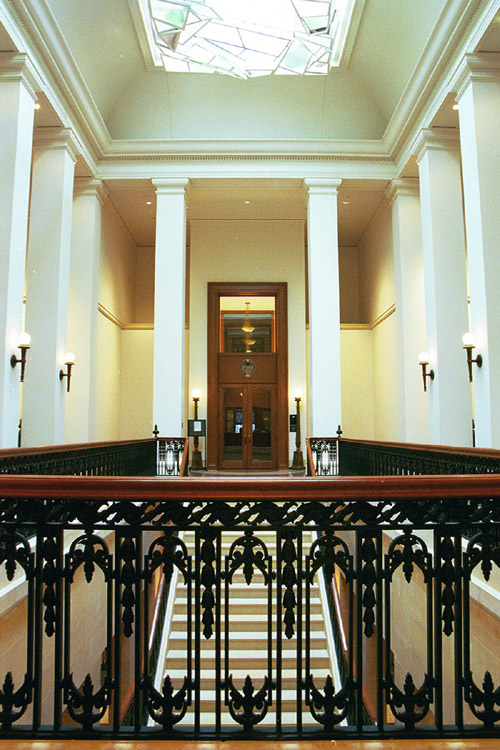 A majority of States offer a pathway for foreign-educated lawyers to become licensed. Not Minnesota. Despite its tradition of welcoming immigrants and refugees, Minnesota is in the minority of States that allow only graduates of lawschools approved by the American Bar Association (ABA) to practice law. USCIS Naturalization Test to Become Fully Implemented

Effective Oct. 1, 2009, all citizenship applicants must take the new naturalization test, regardless of when they filed their Application for Naturalization (Form N-400).

"Becoming a United States citizen carries with it extraordinary rights and responsibilities," said USCIS Director Alejandro Mayorkas.  "Our new test captures the meaning of citizenship and is consistent with our values and history as a nation." We draw on our memories to function in life. If the memories we store are based on a pessimistic view of life, we won't function according to God's plan.