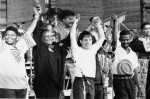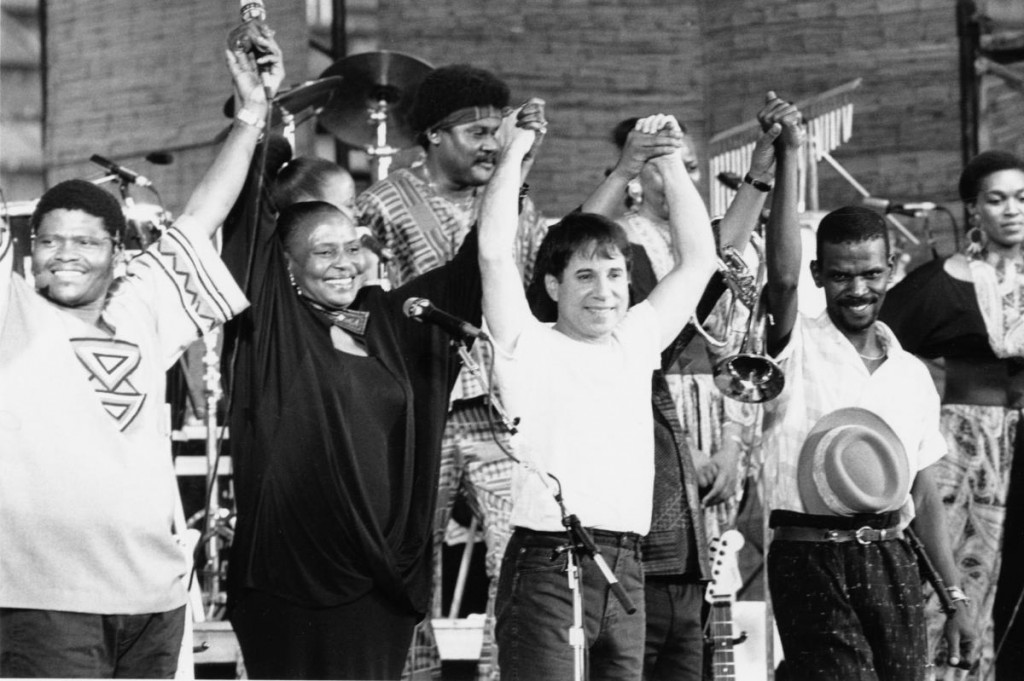 In search of inspiration, Simon began listening to South African music, spurred on by a cassette called Gumboots: Accordion Jive Hits, Volume II. After immersing himself in more African music, he traveled to Johannesburg in early 1985 to simply jam with the groups he had heard: Tao Ea Matsekha, General M.D. Shrinda, and the Gaza Sisters.
What happened in these sessions formed the basis of Graceland, the watershed 1986 work that not only revived Simon's career, but exposed South African music to a worldwide audience. Twenty-five years later, Simon has released a deluxe edition of his masterpiece, offering listeners a new perspective on a still-relevant album.
The CD/DVD set includes the remastered original album, bonus tracks such as alternate takes and demos, and a DVD containing the original videos for "You Can Call Me Al," "The Boy in the Bubble," and "Diamonds on the Soles of Her Shoes"; an incredible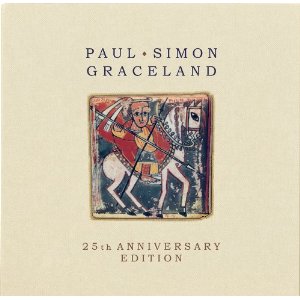 Saturday Night Live performance of the latter track from 1986; and a new documentary, Under African Skies, that explores the making of Graceland. The box set features more outtakes, live performances, a lavish book, and a replica of Simon's lyrics notepad.
Both formats offer a unique opportunity to reassess just how important that one album was in the 80s, and how its impact continues today.





(No Ratings Yet)


Loading...