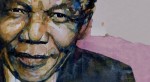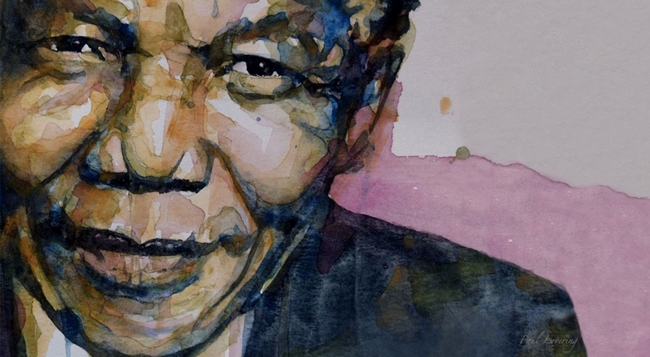 South African president Nelson Mandela has countless streets named after him, his own foundation, his own fan page and now his own social network.
The website Mandela.is allows users, called "citizens", to connect, share inspirational thoughts, photos and articles in an effort to emulate the apartheid icon's positive effect on the world.
The site is the brain-child of two Mandela grandsons and it was set up by the company behind American pop icon Lady Gaga's online social community littlemonsters.com.
"It's a social network around the inspiration my grandfather gave to the world," said Ndaba Mandela, 30.
"People can share what Mandela inspired them to do, to give back to their communities."
Few people today command the same global adoration as Mr Mandela, 95, who for many embodies peace and forgiveness.
Four years ago the United Nations declared his birthday, on July 18, Mandela Day — calling on people around the world to spend 67 minutes doing good for others to mark the number of years he spent as an activist.
But four hospitalisations in a year are a reminder of Mr Mandela's old age and mortality.
He has spent more than two months in hospital for a critical lung infection and is on life support machines.
"We only celebrate our icons, our leaders when they have passed away," Ndaba said. "We came together as a family and said, 'Guys, let's not wait until he is dead, let us start the celebration now (while) he is still moving, talking, communicating.'"
'It's not about the money'
Entrepreneur Ndaba developed the idea with his cousin Kweku, 28, who has a background in entertainment and marketing.
The cousins' parents, Makgatho and Makaziwe, are Mr Mandela's children with his first wife, Evelyn Mase, whom he divorced in 1958.
Mandela.is was quietly launched in March 2013. Still in the beta phase, it has about 1,000 members, some of them already vocal.
Read more.





(No Ratings Yet)


Loading...