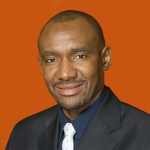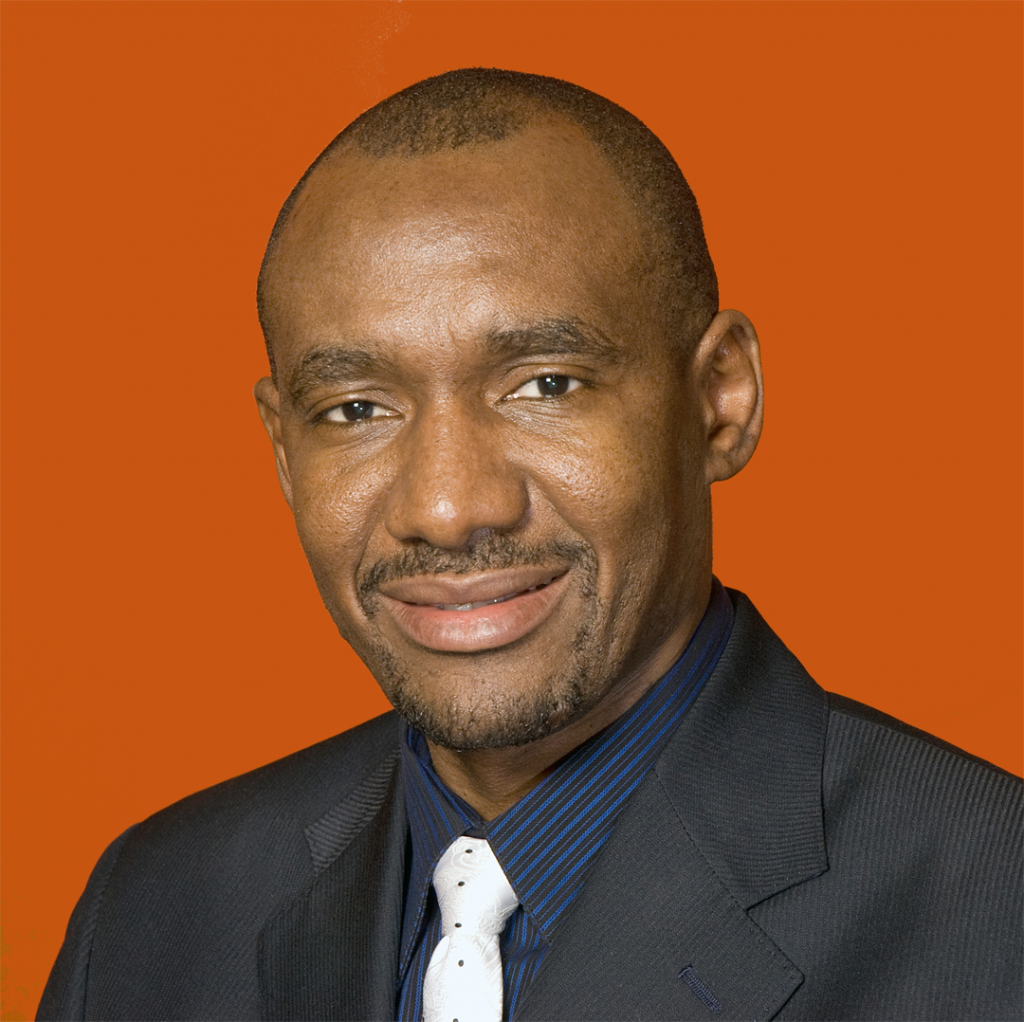 The Minneapolis based African Development Center this week confirmed Nasibu Sareva as its permanent executive director. The ADC board named him interim executive director last September following the August 25, 2013 death of the founding executive director, Hussein Samatar.
ADC said in a statement that Sareva was "was extremely successful after being appointed as the Interim Executive Director this past August, and will now fill this role permanently."
ADC provides business training and loans to African immigrant businesses and was founded by the late Hussein Samatar who passed away due to complications of leukemia.
In a statement to Mshale, Jo Ann Vano, ADC Board of Directors President said "During the past few months, Nasibu has shown a remarkable ability to lead in difficult circumstances as well as think and act strategically for ADC's strong future. ADC's Board of Directors is thrilled that Nasibu has accepted this challenge."
The board also named Matthew Holm as Deputy Executive Director. Both he and Sareva were appointed on an interim basis at the same time last September.

Born and raised in Kenya's coastal city of Mombasa, Tom is the Founder, Editor-in-Chief and Publisher of Mshale which has been reporting on the news and culture of African immigrants in the United States since 1995. He has a BA in Business from Metro State University and a Public Leadership Credential from Harvard's Kennedy School of Government. He was the original host of Talking Drum, the signature current affairs show on the African Broadcasting Network (ABN-America), which was available nationwide in the United States via the Dish Network satellite service. On the show, he interviewed Nobel laureates such as 2004 Nobel Peace prize winner, Professor Wangari Maathai, the first woman from Africa to win the peace prize and heads of states. Tom has served and chaired various boards including Global Minnesota (formerly Minnesota International Center), the sixth largest World Affairs Council in the United States. He has previously served as the first Black President of the Board of Directors at Books for Africa. He also serves on the boards of New Vision Foundation and the Minnesota Multicultural Media Consortium. He has previously served two terms on the board of the United Nations Association. An avid runner, he retired from running full marathons after turning 50 and now only focuses on training for half marathons.





(No Ratings Yet)


Loading...