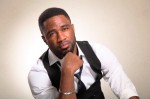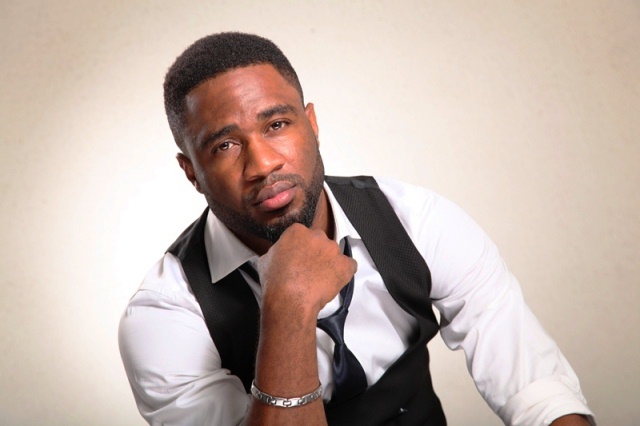 Acclaimed Nigerian musician Praiz is visiting the United States currently and will be visiting the KMOJ Radio studio tomorrow (March 22) for an interview on Charles Dennis' African Roots Connection show.
Show is at 9:00 A.M. CST or 3:00 P.M. Lagos time. Locally, you can listen on 89.9 FM or stream online at www.KMOJFM.com if outside the Minneapolis/St. Paul metro area. Kay Rhoma, a Nigerian-American artist will be accompanying Praiz to the interview.
SmartPhone App Users in Nigeria and elsewhere: Use LOCATION FINDER on your app to drill down to: USA>Minnesota>Minneapolis-St.Paul>89.9FM. This will work if using the TuneIn app that Mshale uses available from the Google Play Store.
Meet & Greet
There will be a Meet & Greet with Praiz and Kay at the popular Jambo Africa Restaurant in Brooklyn Center located at 6000 Shingle Creek Parkway, Brooklyn Center, MN 55430. The Meet & Greet will start at 6:00 PM and conclude at 8:00 PM. You can browse the Jambo Africa menu at www.jamboafricadining.com. They are on Facebook at  www.facebook.com/jamboafrica1.
Updates: For anymore updates on Praiz while in Minnesota, join the Mshale Text Club by texting NIGERIA to 24587. Mshale will give out a free meal at Jambo Africa for those subscribing today. You will be notified of your free meal for two by noon Saturday.

Miriam is a general assignment reporter at Mshale.





(No Ratings Yet)


Loading...