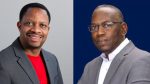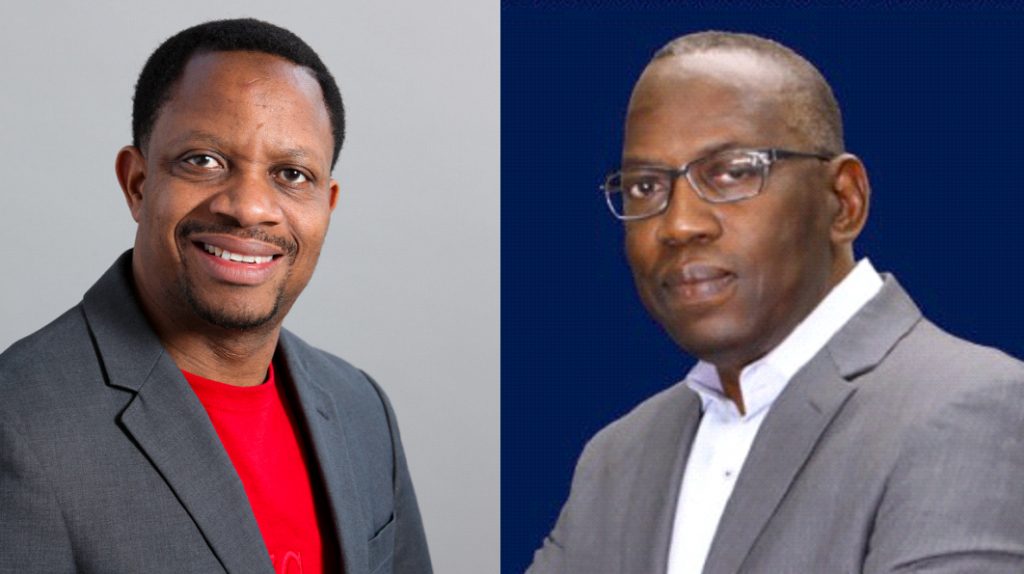 New faces will join the Council for Minnesotans of African Heritage after appointments made by Minnesota governor Tim Walz last week.
In a press statement, Walz announced the appointment of Liberian-American Wayne Doe of Shoreview, Twauna Mullins of Woodbury and Nigerian-American Jude Nnadi of Brooklyn Center. The three will serve four-year terms effective May 6 with their terms expiring on January 2, 2023.
The Council for Minnesotans of African Heritage (CMAH) is the successor to the Council on Black Minnesotans as of 2015. The Council on Black Minnesotans was created in 1980 by the Minnesota legislature to advise the governor and the legislature on issues facing the state's black community. In 2015, the legislature adopted a new statute that renamed the Council on Black Minnesotans as Council for Minnesotans of African Heritage (CMAH) an its executive director is appointed by the Legislative Coordinating Commission, a group of 12 legislative leaders that consists of six members each from the Minnesota House and Minnesota Senate.
The statute adopted in 2015 requires the governor to appoint 11 members to the CMAH requiring five of the 11 members to be women and at least three of those 11 to be "first or second generation African immigrants, who generally reflect the demographic composition of these African immigrants, as determined by the state demographer."
Also Read: Head of the Council for Minnesotans of African Heritage pushes for African immigrant civic engagement 

Born and raised in Kenya's coastal city of Mombasa, Tom is the Founder, Editor-in-Chief and Publisher of Mshale which has been reporting on the news and culture of African immigrants in the United States since 1995. He has a BA in Business from Metro State University and a Public Leadership Credential from Harvard's Kennedy School of Government. He was the original host of Talking Drum, the signature current affairs show on the African Broadcasting Network (ABN-America), which was available nationwide in the United States via the Dish Network satellite service. On the show, he interviewed Nobel laureates such as 2004 Nobel Peace prize winner, Professor Wangari Maathai, the first woman from Africa to win the peace prize and heads of states. Tom has served and chaired various boards including Global Minnesota (formerly Minnesota International Center), the sixth largest World Affairs Council in the United States. He has previously served as the first Black President of the Board of Directors at Books for Africa. He also serves on the boards of New Vision Foundation and the Minnesota Multicultural Media Consortium. He has previously served two terms on the board of the United Nations Association. An avid runner, he retired from running full marathons after turning 50 and now only focuses on training for half marathons.





(2 votes, average: 3.00 out of 5)


Loading...