Monthly Archives: December 2006
Over the past decade, Kenya's musical industry has undergone tremendous development to become a powerhouse in Africa. This rise has spawned a new generation of artists, merging traditional African sounds with external influences to create unique neo-Kenyan music. One such artist is Redsan, known to many as East Africa's king of Dancehall.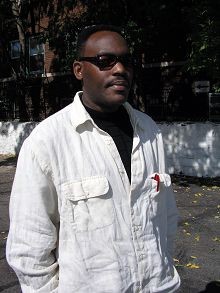 In the East African music circles Fadhili Williams - composer of the world famous song
Malaika
- is a household name. Now, a new Fadhili Nkurlu, a Tanzanian born music artist is a rising star in Minnesota and will release his first ten-song album before the end of this year.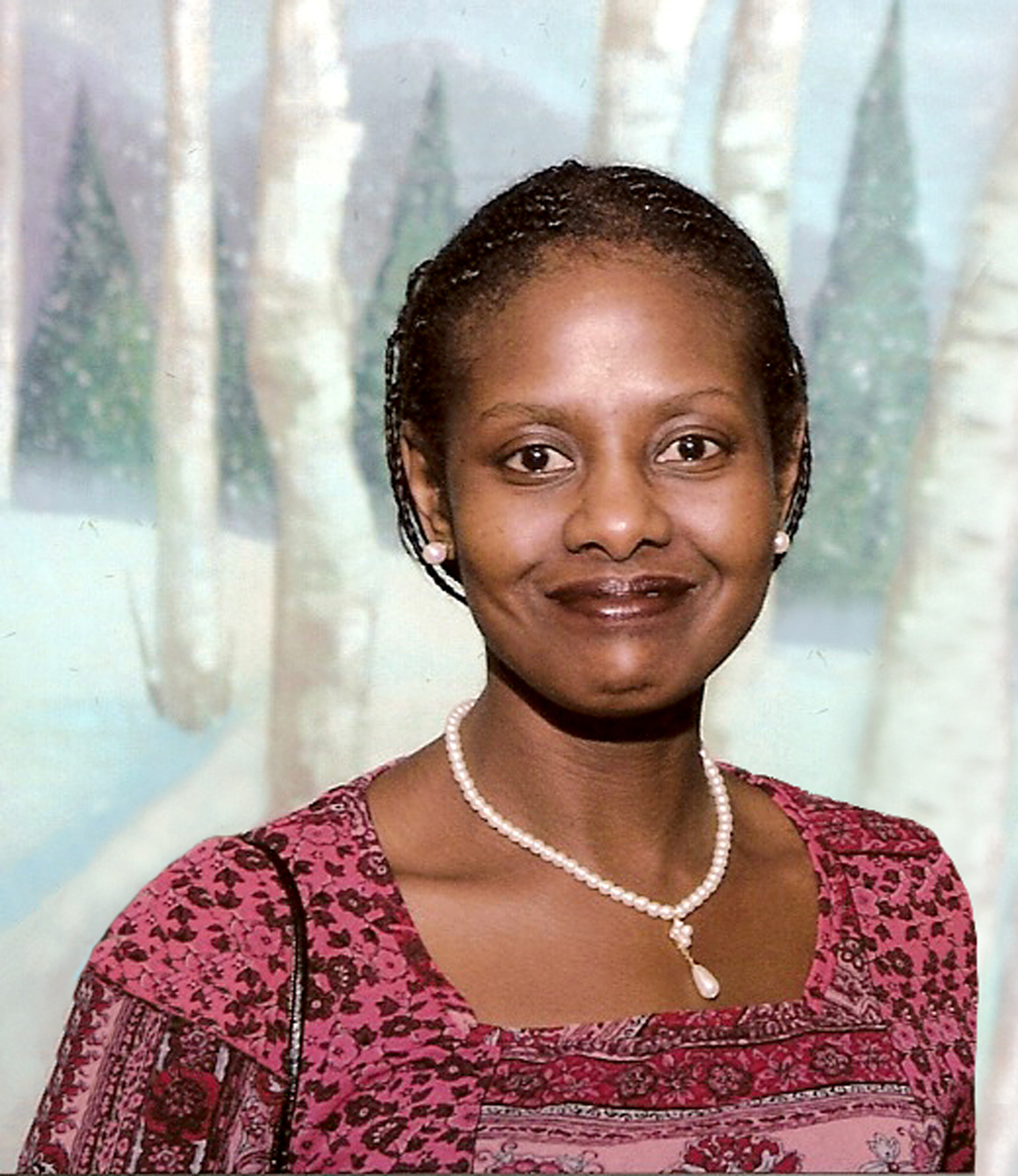 Anne Hinga-Gitaa, a former St. Paul Public Schools teacher and mother of two, died at Abbot Northwestern Hospital in Minneapolis Tuesday, December 5.
"Ever since I have known her, she always wanted to help teenagers and to work in special education," said her husband, Tom Gitaa, who is publisher and editor-in-chief of Mshale, a Pan-African monthly newspaper. "She was also a strong Christian and a voice for justice."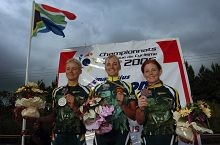 PORT-LOUIS
, MAURITIUS - South African cyclist Daren Hill won the African Championship held in the Island State of Mauritius in the south west of the Indian Ocean, on November 10-12.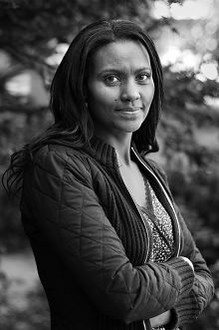 Sheqitu Kebede of Minneapolis is among ten Minnesotans that have been awarded the Virginia McKnight Binger Award in Human Service for their long record of service to their communities. The 2006 midterm elections have come and gone and there was good news for those with more than just a passing interest in immigration and issues important to immigrants and minorities.
The African community in Minnesota continues to grow. With this comes the responsibility of voting. According to the Bureau of U.S. Citizenship and Immigration Services, there are about 15,000 African immigrants in Minnesota that are US citizens.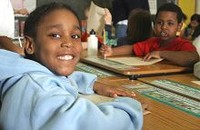 The Minnesota Department of Education through its program named "The Choice is Yours" has made it possible for parents to choose schools for their children where they feel they can perform better and achieve better grades. This program is intended to help low-income Minnesota families to attend suburban schools where they can improve their academic achievement and increase their interactions with diverse groups.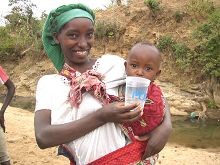 Clean drinking water can save lives, and Greg Allgood can testify. Allgood is the director of the Children's Safe Drinking Water, a Proctor & Gamble program dedicated to providing sanitary water in several developing countries, including Kenya.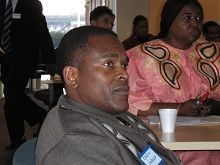 Medical experts and healthcare providers in Minnesota who hail from Africa have teamed up under an umbrella organization named Pan-African Community Organization (PACO) to declare war on the spread of HIV/AIDS among African-born immigrants.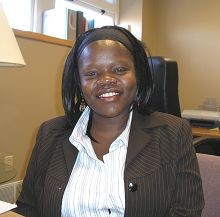 The days when qualified medical professionals immigrating to Minnesota had to settle for menial work due to registration hurdles are almost over. Now there are clear procedures, guidelines and financial assistance to help trained professionals acquire licensure and accreditation to practice in Minnesota.