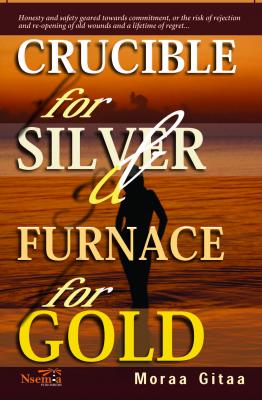 Book Review
Title: Crucible for Silver and Furnace for Gold
Author: Moraa Gitaa
276 pages. Nsemia Publishers
$15 (on Amazon.com)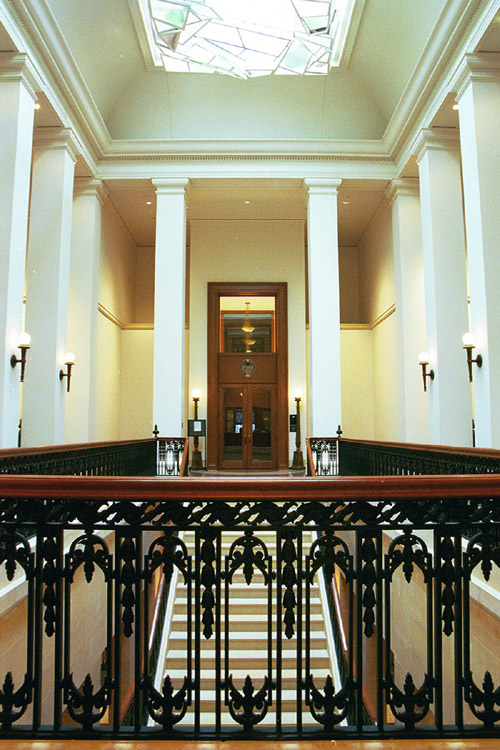 A majority of States offer a pathway for foreign-educated lawyers to become licensed. Not Minnesota. Despite its tradition of welcoming immigrants and refugees, Minnesota is in the minority of States that allow only graduates of lawschools approved by the American Bar Association (ABA) to practice law. USCIS Naturalization Test to Become Fully Implemented

Effective Oct. 1, 2009, all citizenship applicants must take the new naturalization test, regardless of when they filed their Application for Naturalization (Form N-400).

"Becoming a United States citizen carries with it extraordinary rights and responsibilities," said USCIS Director Alejandro Mayorkas.  "Our new test captures the meaning of citizenship and is consistent with our values and history as a nation." We draw on our memories to function in life. If the memories we store are based on a pessimistic view of life, we won't function according to God's plan.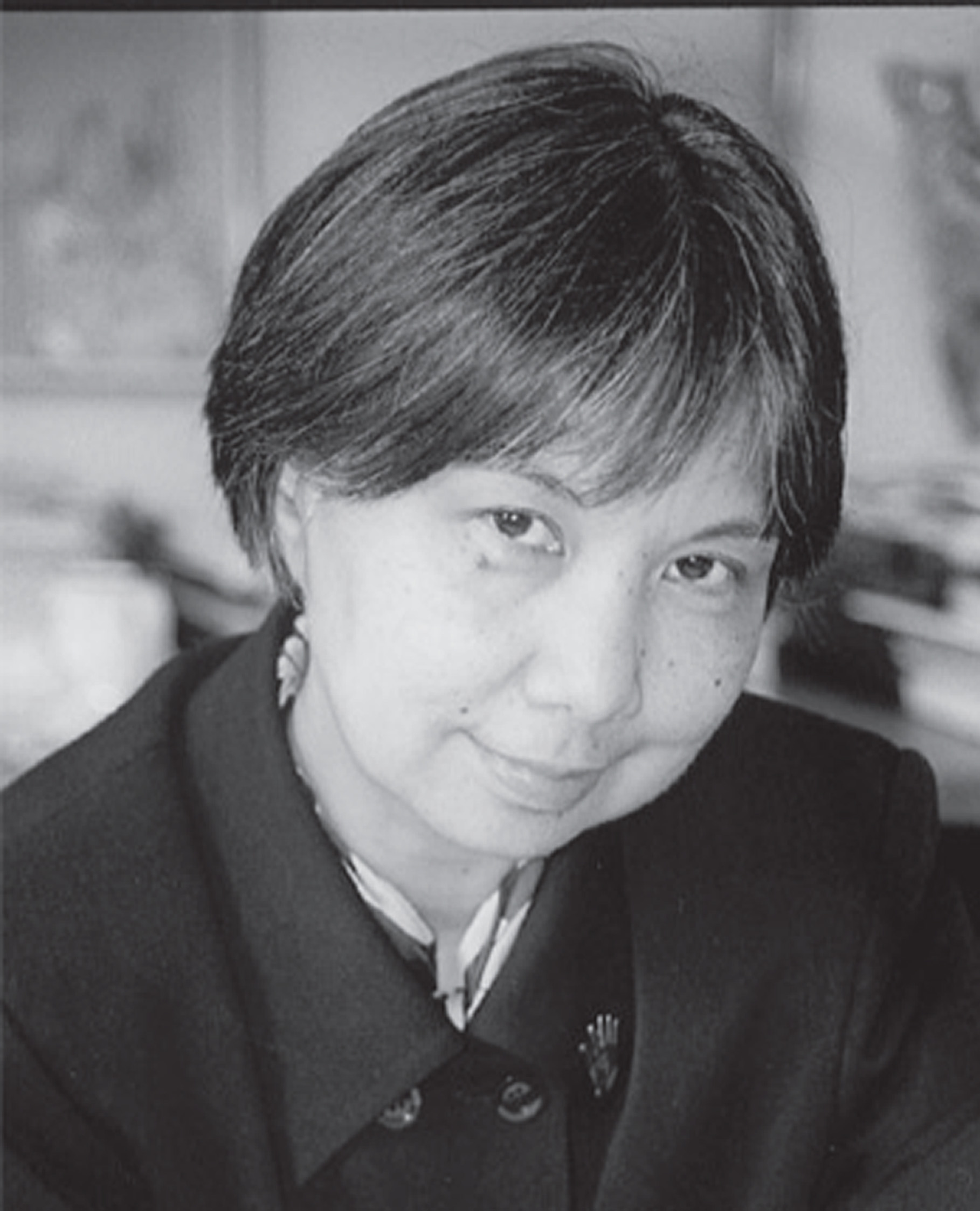 Ruby Takanishi, president and chief executive officer of Foundation for Child Development, recently co-edited a new book titled, Immigration, Diversity and Education, with Elena L. Grigorenko. She spoke with New America Media Education Editor Carolyn Ji Jong Goossen about the current challenges facing immigrant children in the United States and the reforms needed to support their future health, wellbeing, and academic success.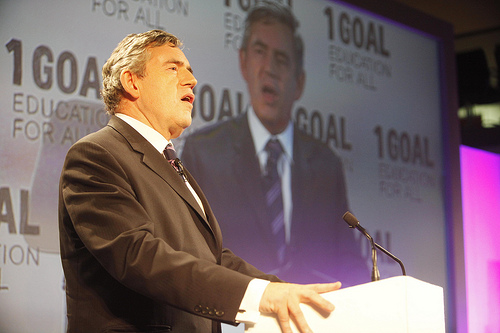 "It's an outrage that 35 million African children miss out on a basic primary education -- tackling that would be an incredible achievement," UK Prime Minister Gordon Brown said Tuesday at the global launch of the 1GOAL campaign, which aims to turn next year's World Cup soccer tournament in South Africa into a platform for action on the issue.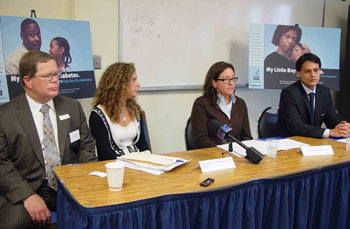 LOS ANGELES - Aside from pregnant women and children, such high risk communities as African American, Hispanic and Native American should get vaccinated against the H1N1 virus because many of them suffer from chronic health disorders or compromised immune systems, said a federal health official. All midlife and older Americans have been feeling the impact of the recession. But the effects have been even harsher for African-American and Hispanic retirees and baby boomers heading for retirement, according to a new study by AARP. Each year, millions of foreign nationals use a non-immigrant visa (NIV) to enter the United States and remain here on a temporary basis.  There are various categories of NIVs and they all place restrictions on the amount of time foreign nationals may remain in the U.S. and on the type of activities in which they may engage. For example, the B-2 NIV allows for tourist activities, while the F-1 allows a foreign national to pursue studies in an educational institution.
WASHINGTON - The traditional model of banking has failed, the CEO of East and Central Africa's largest bank in terms of deposits, Mr. James Mwangi, said today when addressing a workshop on the future of Banking in Africa. The Equity Bank boss said this failure is particularly evident in Africa, which has given his 25 year old bank an advantage in tapping into the continent's unbanked. Creating a mental picture of the future provides a target to advance toward. With God's guidance, we should create a clear visual picture of where we desire to be in the future.