Monthly Archives: February 2010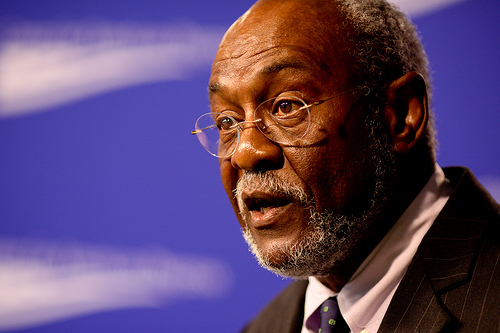 Washington — The top U.S. envoy for Africa, Assistant Secretary of State Johnnie Carson, met with reporters February 24 and answered questions on a wide array of  issues: Ethiopia, Kenya, Niger, Cote d'Ivoire, Somalia, and China's operations in Africa.
Grammy-award winning Beninoise singer and UN Goodwill ambassador, Angelique Kidjo, performs at the Dakota Jazz club in Minneapolis on March 2 and 3.
Mshale has a drawing for free tickets at its Facebook fanpage. Tickets are for the March 2 show at 7:00 P.M.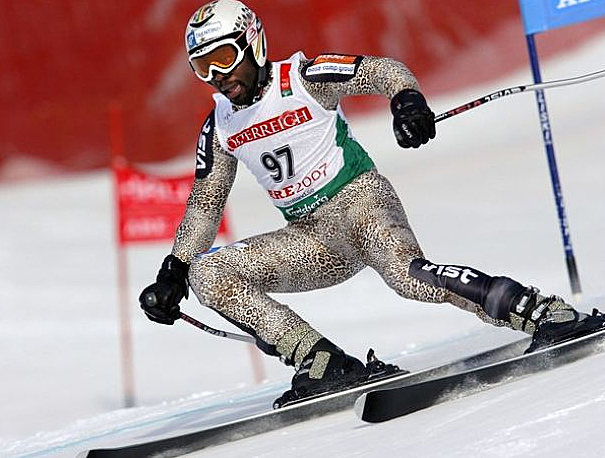 Ghana is set to compete in its first Winter Olympics event at the Vancouver Games. Kwame Nkrumah-Acheampong will make his debut in the Men's Slalom, scheduled for February 27th. The 35 year-old Scottish-born athlete only took up skiing six years ago while working at an indoor ski center in England, and has come a long way since becoming a winter Olympian.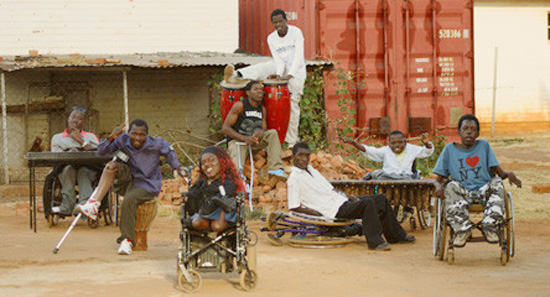 A nine-piece music group from Bulawayo is proving that disability is not inability after landing an Oscar nomination for Short Documentary.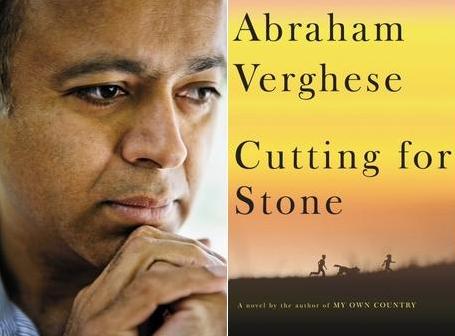 Twin brothers torn apart by a woman and brought together by necessity. The abandoning father who must care for his son.
Author Abraham Verghese speaks with New America radio on his book Cutting for Stone.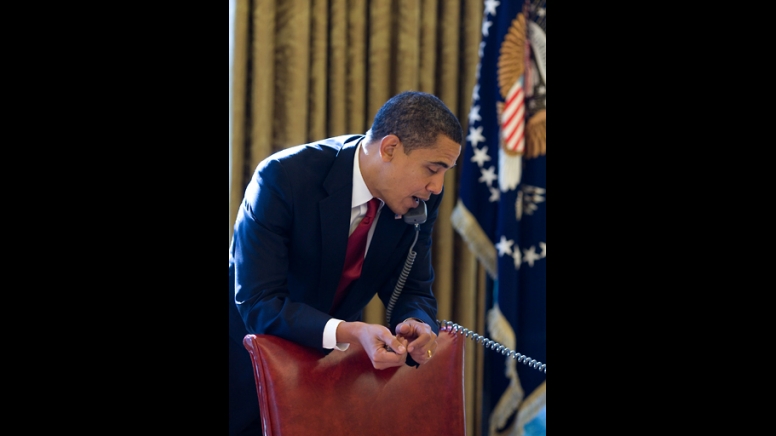 It's been a year since President Barack Obama signed the $787 American Recovery and Reinvestment Act, better known as the stimulus package. The largest public investment in America's infrastructure since the Great Depression, Obama called it "the most sweeping economic recovery bill in our history."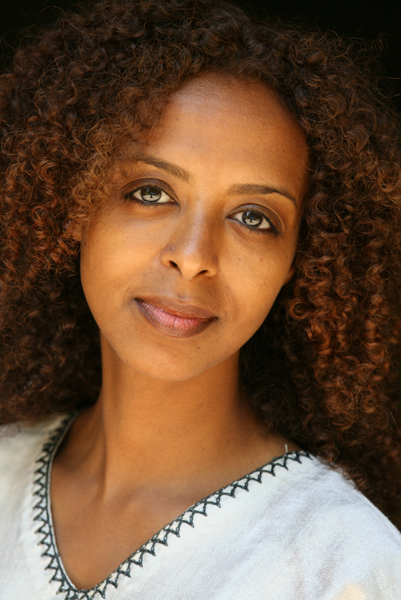 Love, loyalty, friendship and betrayal in a family during the Ethiopian Civil War are depicted in Beneath the Lion's Gaze by Maaza Mengiste.
Subhash Kateel thinks impatience with President Obama's immigration agenda has begun to boil over. An immigrant advocate in Florida, Kateel says there is a potent mix of frustration and disappointment percolating through immigrant communities nationwide. US Census director, Dr. Robert Groves, sought to assuage fears about the census when he brought the census road tour to Minneapolis on Thursday at the invitation of US congressman Keith Ellison..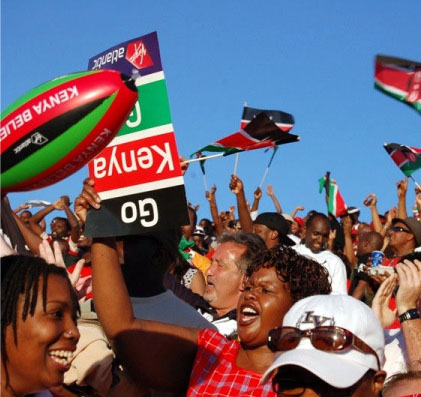 LAS VEGAS - Kenya advanced to the final four of this year's USA Sevens but could not get to the final as they were stopped by a determined New Zealand after a 21-7 score. South Africa, the defending USA Sevens champions, could not repeat the feat this year, managing to only reach the quarter finals.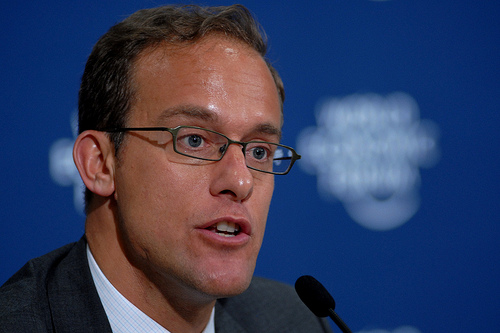 In the past eight years, U.S. trade with sub-Saharan Africa has more than doubled as Africans improve their lives and livelihoods while exporting an ever-expanding list of goods to the United States, says Deputy U.S. Trade Representative Demetrios Marantis.