A group of state legislators in at least 15 states wants to deny birthright citizenship to the children of undocumented immigrants.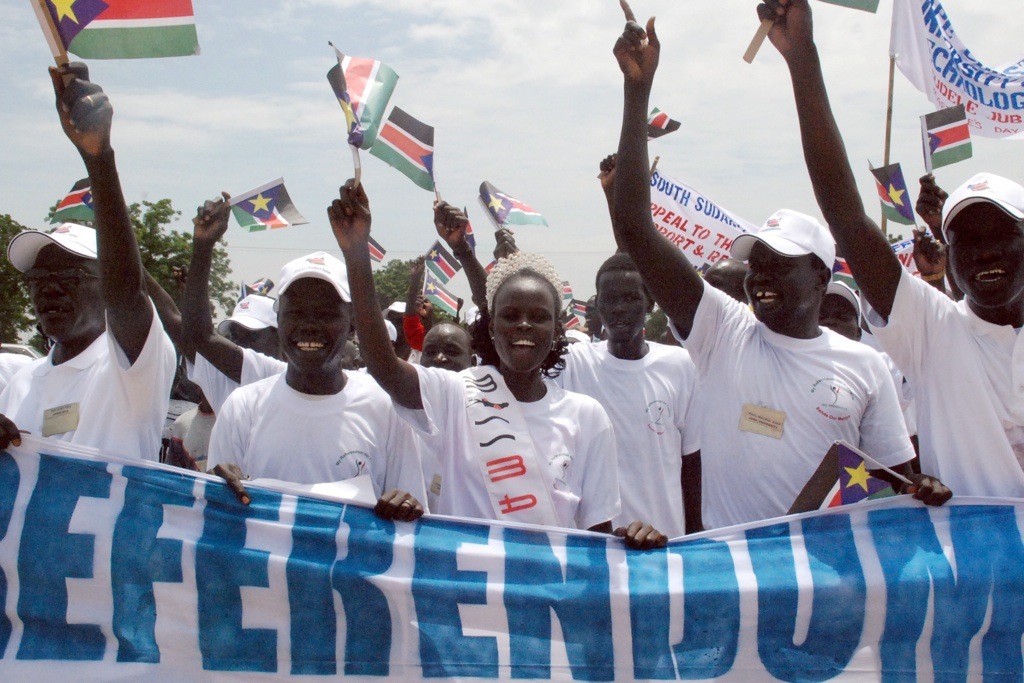 With the referendum on independence for Southern Sudan just weeks away, the United Nations refugee agency reported today that thousands of southerners living in the north are heading back by road, rail, barge and plane in both organized and spontaneous returns.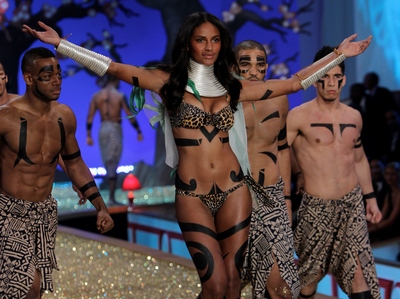 It's easy to not be racist at work but somehow Victoria's Secret flunked this task in a fashion show broadcast in November on CBS (and rebroadcast Dec. 8 on The CW). The show — in which half a dozen black models were stuffed into a segment titled "Wild Thing," in which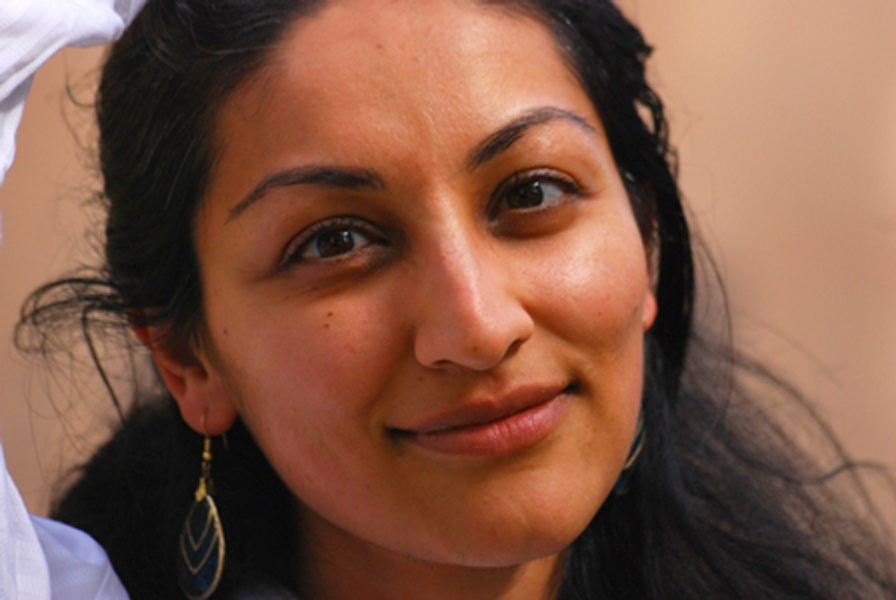 Kenyan poet, playwright and theatre artist, Shailja Patel gives insight into her one-woman show turned book,
Migritude
- migrants with attitude.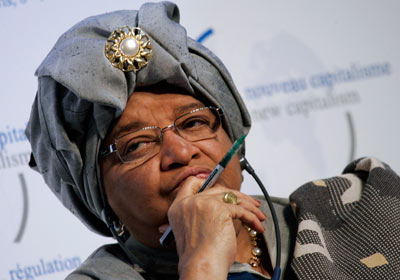 Liberian President Ellen Johnson Sirleaf has been named one of the "100 Top Global Thinkers of 2010" by Washington, DC-based Foreign Policy (FP) magazine. President Sirleaf is the only African head of state on the coveted list of who's who in international politics and governance.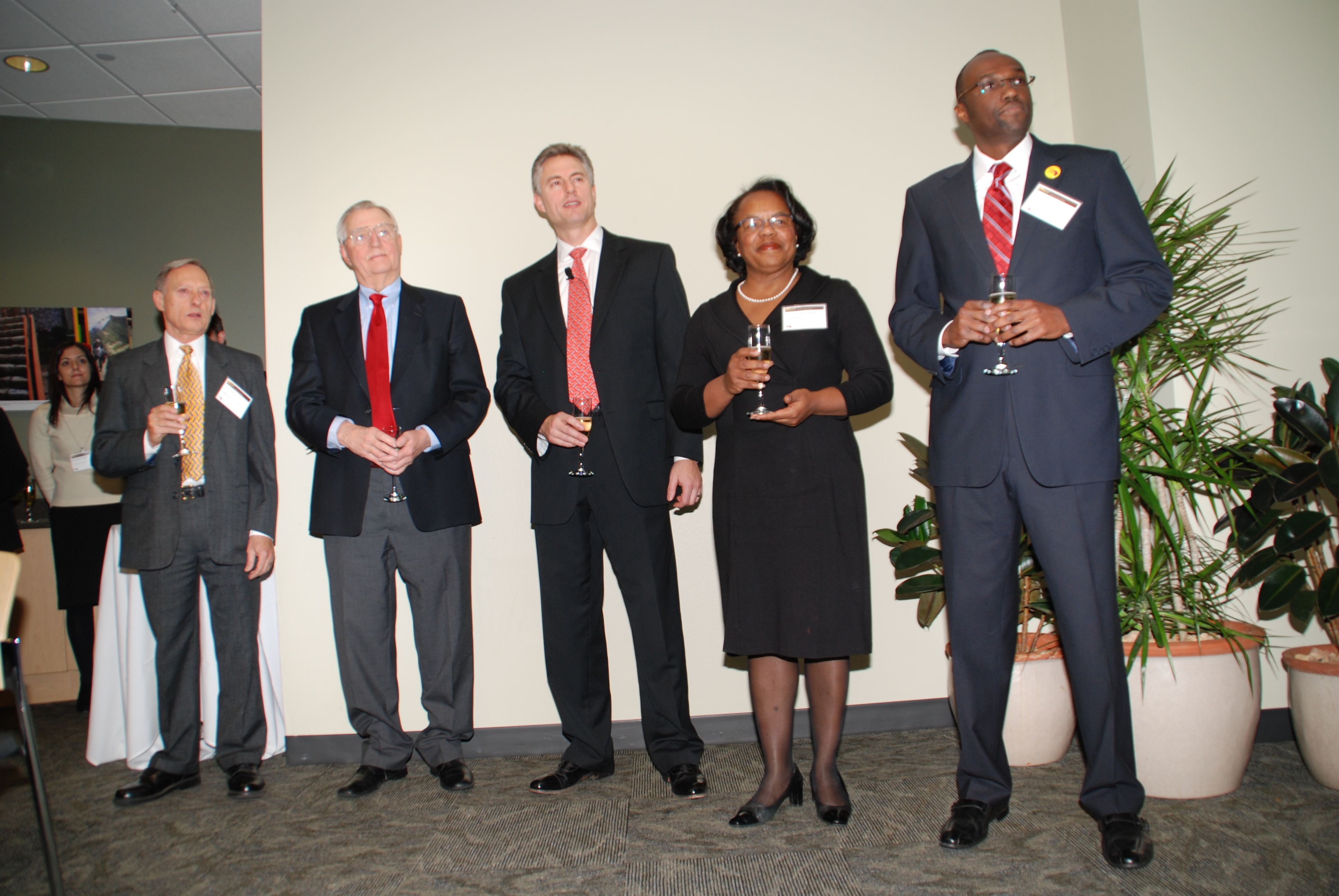 Goal is to support establishment of the rule of law and democracy in Africa
Books for Africa, the largest shipper of donated text books to Africa and Thomson Reuters - Legal, the legal publishing behemoth, on Monday signed a $1.2 million agreement aimed at supporting governing institutions and the rule of law in Africa's emerging democracies.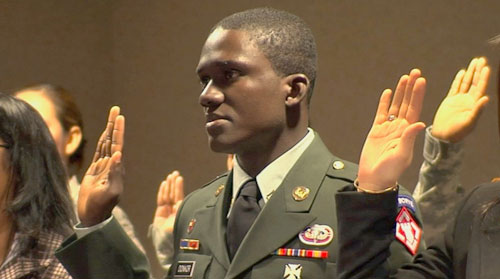 At a time when immigration reform keeps floundering in Congress, the US Army still offers a fast track to citizenship for immigrants who enlist.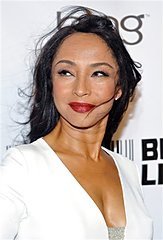 Posing for cameras at a red-carpet event is an everyday occurrence in the entertainment world, an almost mandatory requirement for Celebrity 101.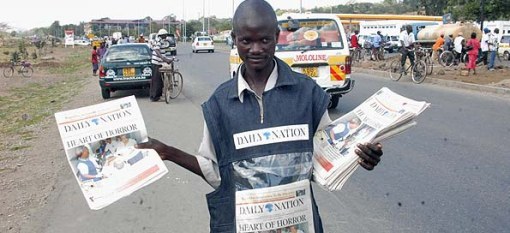 Media owners from across the African continent have vowed to end reliance on donor funding and rid the industry of corrupt practices.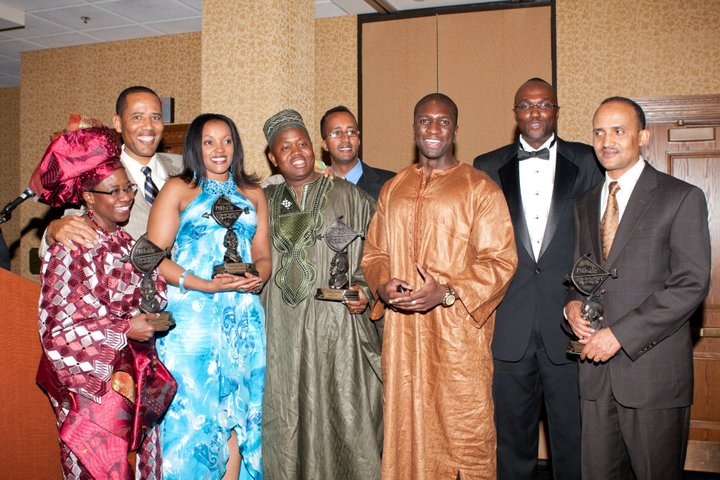 Hollywood actor, Adetokumboh M'Cormack, of "Blood Diamonds" and "Lost" keynotes
MINNEAPOLIS - A veritable who's who of the African immigrant community in the Midwest strode through the doors of the downtown Minneapolis Hilton on September 18 for the second annual African Awards Dinner presented by Mshale Newspaper.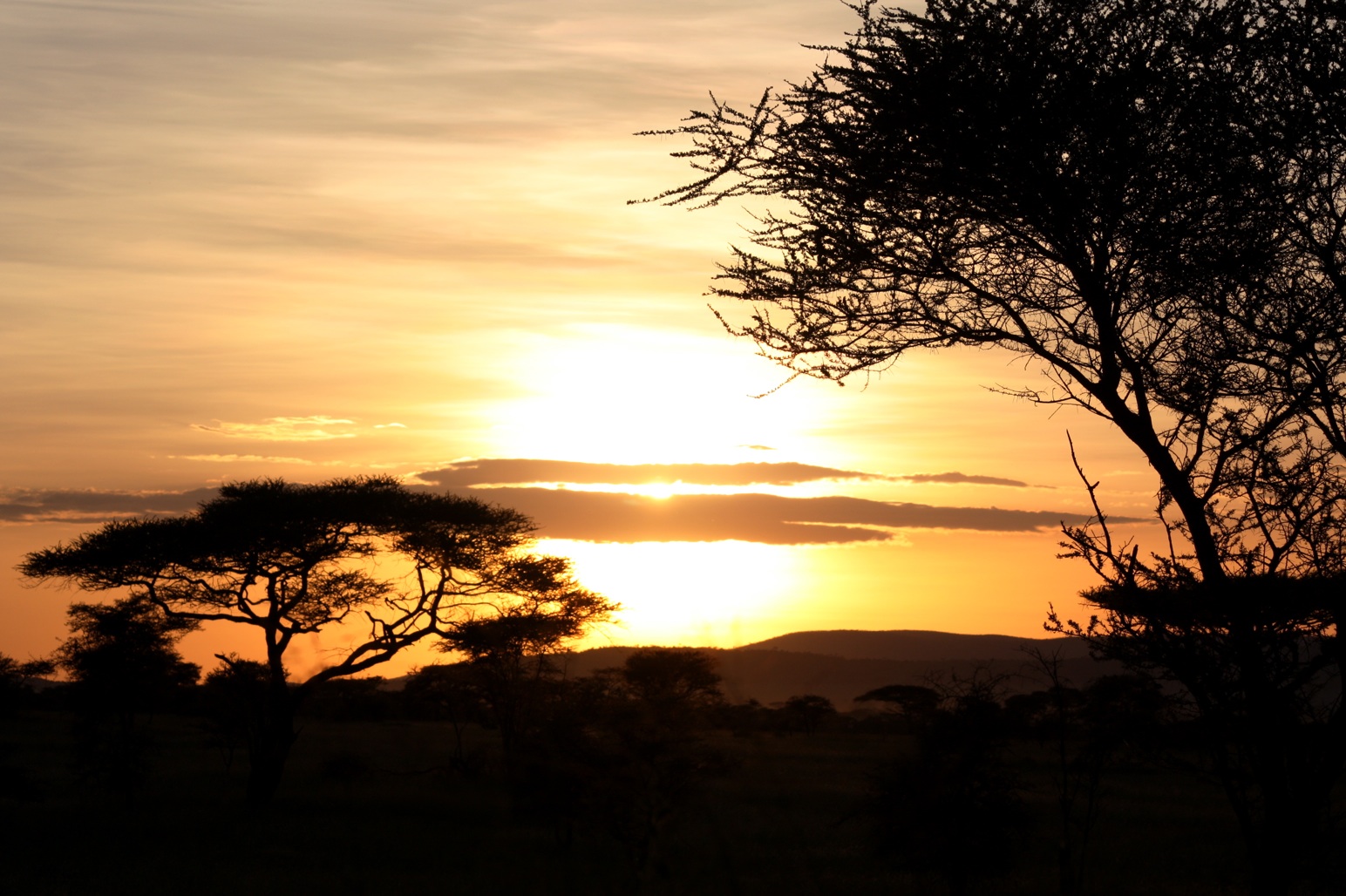 The name Serengeti is a corruption by English and Swahili of the Maasai word Siringet. Siringet means a vast land that runs forever. Our modern understanding of Serengeti is that it is a straight and elongated grassland ecosystem, which is interspersed with wooded savanna and shrublands.