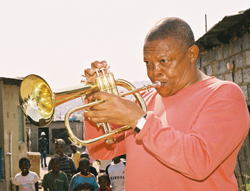 On Oct. 20-21, the legendary Hugh Masekela will perform four shows at the Dakota Jazz Club & Restaurant at 1010 Nicollet Ave. in downtown Minneapolis.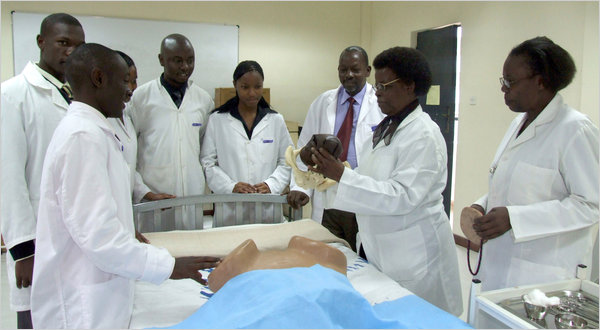 The United States will invest $130 million over the next five years to transform African medical education and increase the number of health care workers on the continent, the U.S. Department of Health and Human Services announced October 7.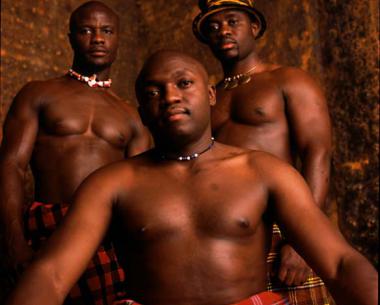 The country first heard them on January 20, 2009, when Jabali Afrika performed at President Barack Obama's inauguration. But this polyethnic band has played to Minneapolis audiences before, most recently at the Blue Nile.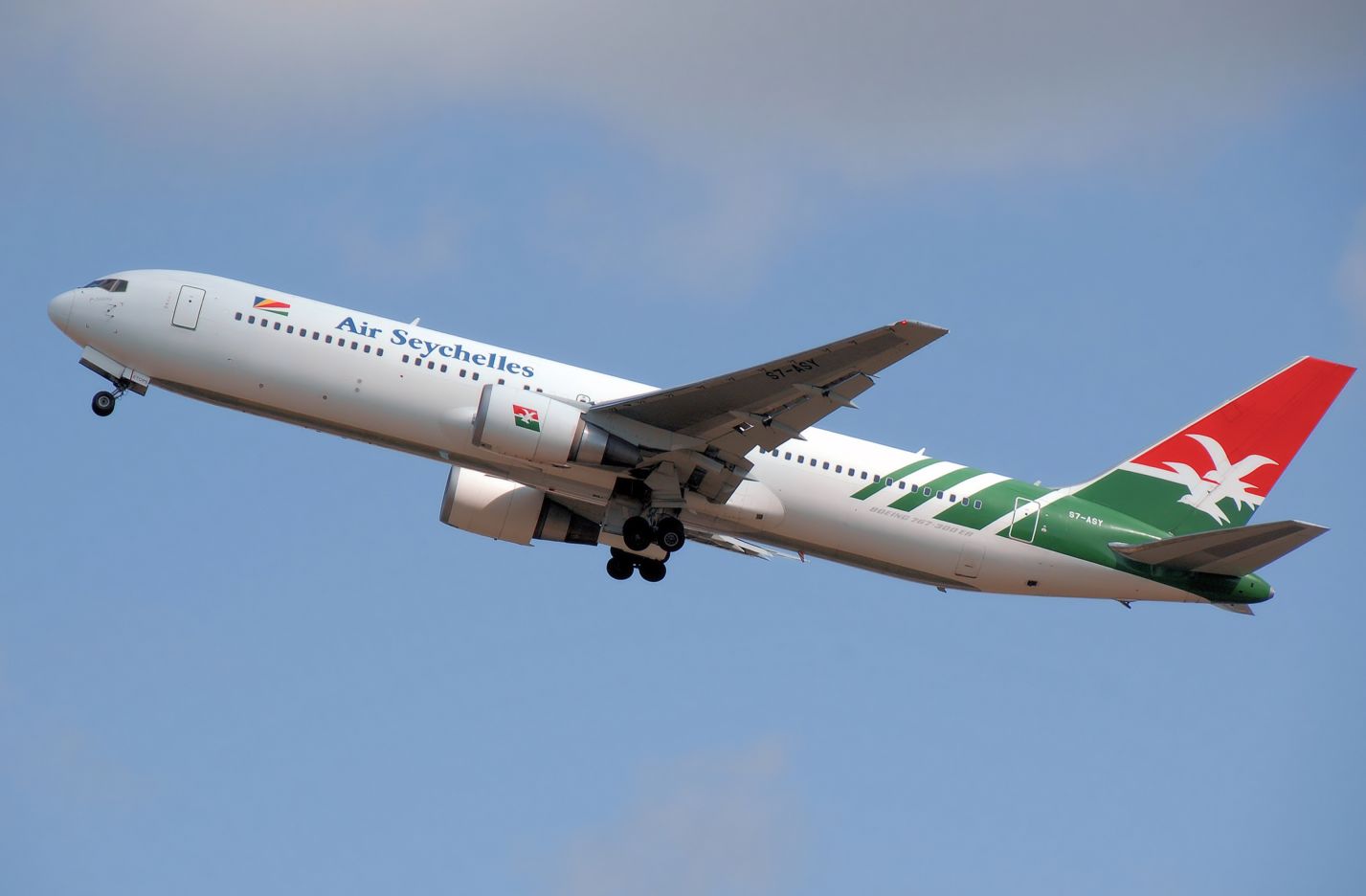 Boeing is forecasting that Africa would need about 700 aircraft worth US $80 billion over the next 20 years to deal with increased air traffic as the continent's economy picks up.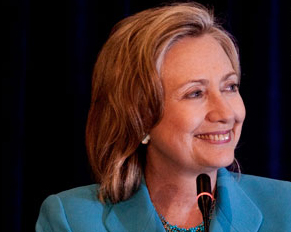 U.S. ambassadors in Africa must help the United States chart a new course for sustainable American engagement on the continent, Secretary of State Hillary Rodham Clinton says. Clinton addressed the ambassadors at the annual African Chiefs of Mission Conference at the State Department in Washington October 5.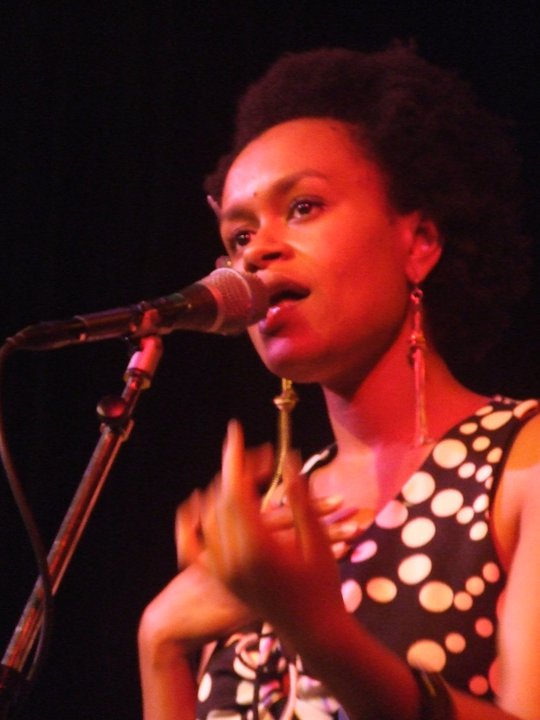 Friday evening, September 24th, at the Cedar Cultural Center, an invitation handed out to hundreds of the Cedar's real - time neighbors brought in dozens of residents - a 10% response rate—to hear Ethiopian-born Meklit Hadero perform for the first time in Minnesota.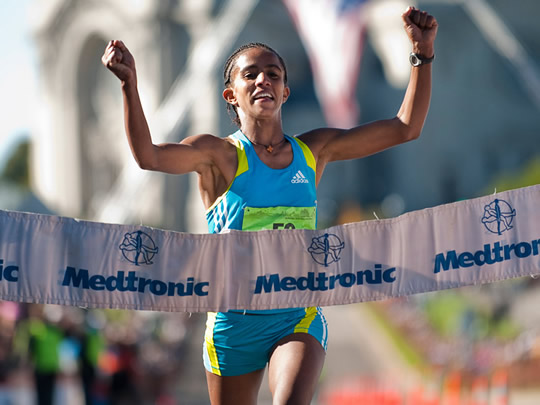 Buzunesh Deba of Ethiopia made history on Sunday in Minnesota when she became the first woman to win both the Grandma marathon and the Twin Cities marathon in the same year. The two are Minnesota's premiere marathon events.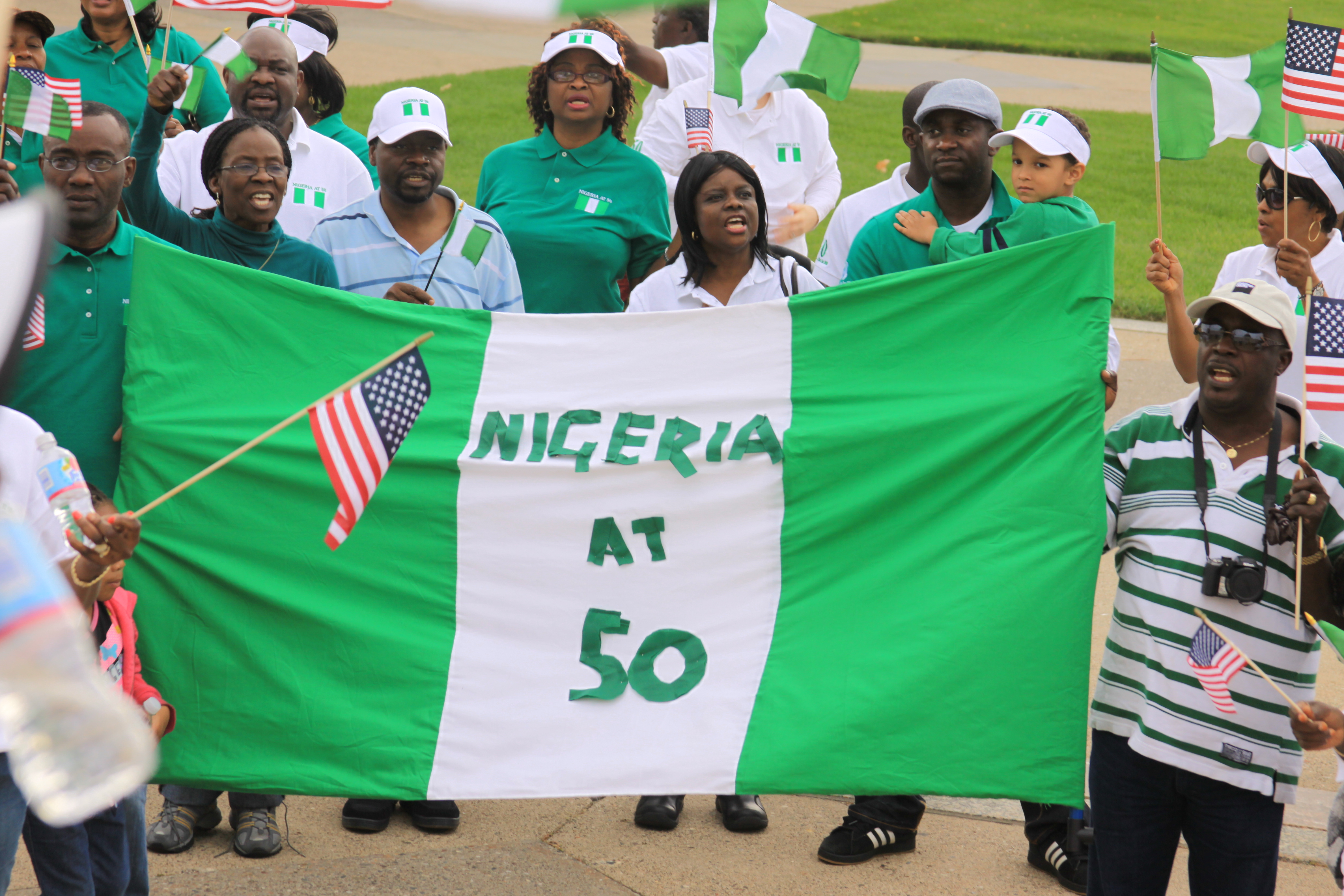 On October 1st, Minnesota's Nigerian community gathered in St. Paul to celebrate Nigeria's independence from the British. Marking the country's 50th anniversary at the State Capitol, Gov. Pawlenty touted the strategic ties between Nigeria and the U.S., and particularly with the State of Minnesota. It is estimated that roughly 6,000 Nigerians live in Minnesota.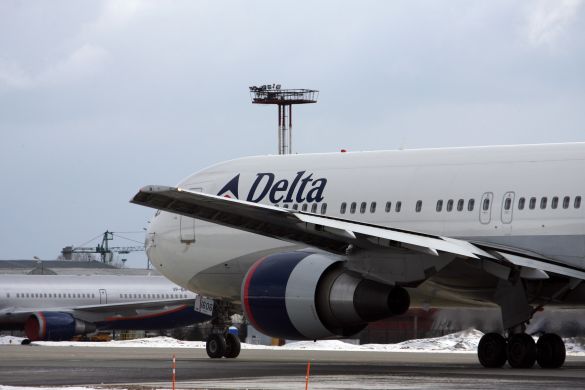 Delta Air Lines Inc. in January will offer a flight from Atlanta to Dakar, Senegal and Luanda, Angola.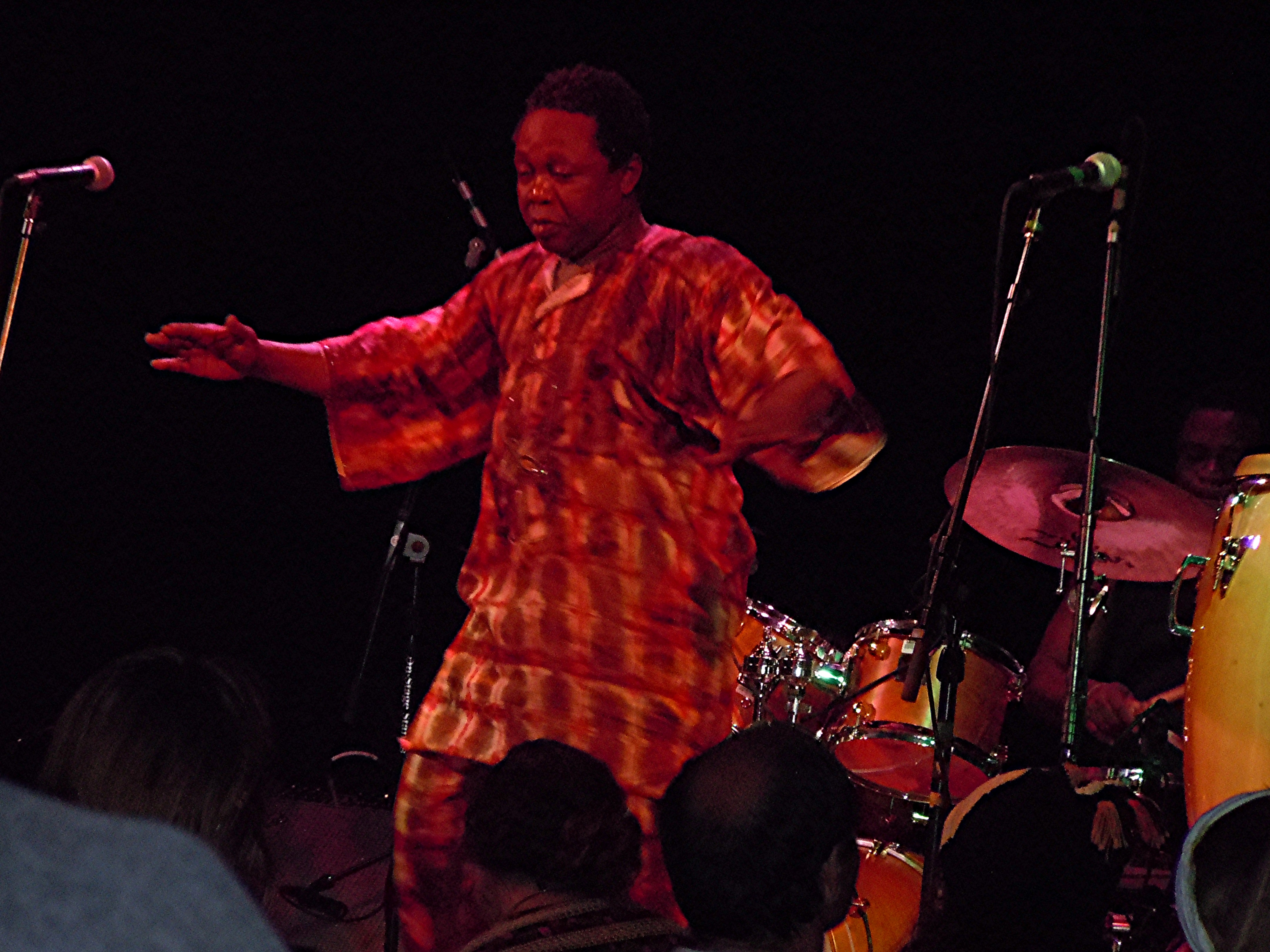 Sierra Leone's Refugee All-Stars brought a musical message of love, peace, and brotherhood to Cedar Cultural Center, Sunday, Sept. 26. The extraordinary part was that they brought their message from a place called Freetown, capital of a nation reeling from the aftermath of civil war. Each of the members of this eight-piece ensemble has been hit hard by the ravages and hardship of war.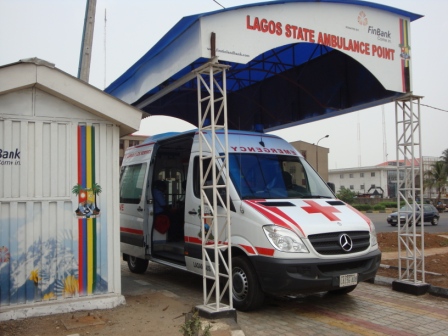 The 2010 U.S.-Africa Private Sector Health Conference, October 4–6 in Washington, will showcase Africa's thriving health care sector and the successes and opportunities that can be found there. The health sector continues to outperform other business sectors across the continent.